Sofar Sounds Portland, OR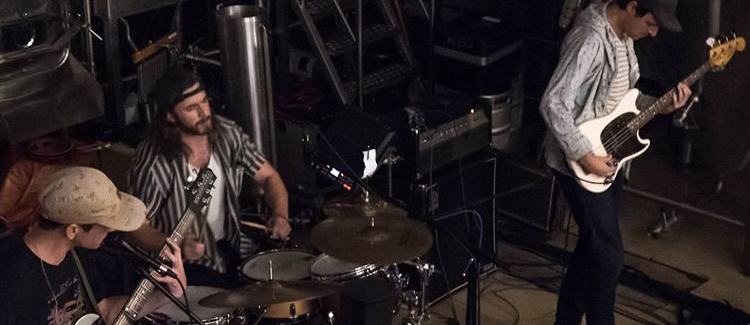 Tuesday, September 11, 2018
8:00 p.m. – 10:00 p.m.
North Mezzanine
** This event is in the past. **
View Upcoming Events
Calling all pizza and music lovers! Sofar Sounds and Outsiders Pizza have partnered for a mash-up of some of the best underrepresented music and pizza, and they're hosting the event at The Armory. They'll be hosting three top secret artists and serving up some delicious, free, Detroit-style pizza and providing complimentary wine and beer for attendees. We can't wait to see you there!
About Sofar Sounds
A Sofar gig is an intimate show held in an unique venue, like someone's living room or an antique shop. It typically features three artists, playing four songs each. Every lineup is specially curated to give our audiences a diverse show.
Read more about future shows, past events and how to get involved on their website here: www.sofarsounds.com
Previous Entry: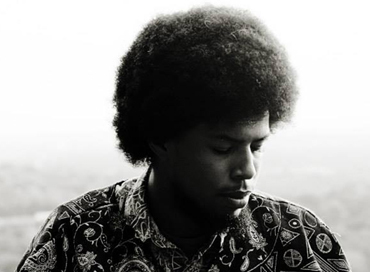 Sounds Like Portland featuring Omari Jazz
View All Events