Sounds Like Portland: Tracey Harris and Brandon Woods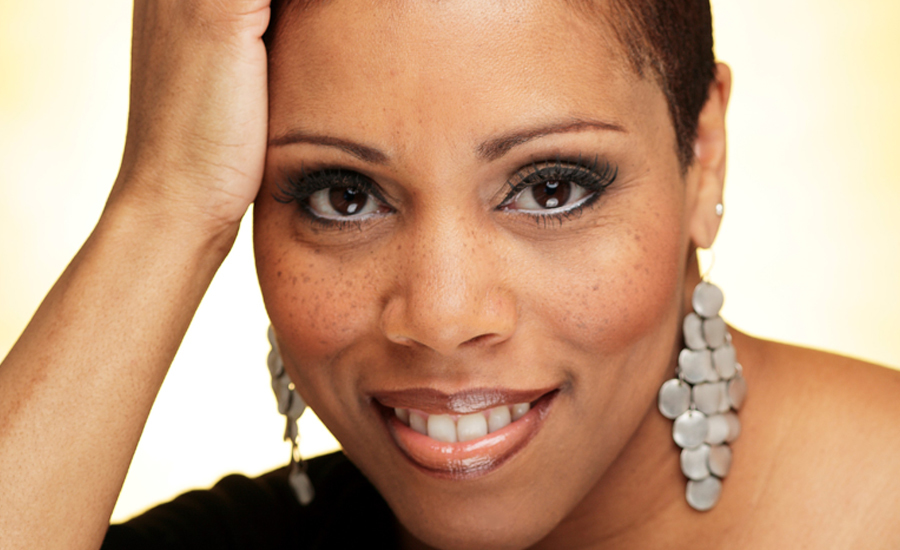 Event Details
Thursday, October 11, 2018
6 p.m. – 7:30 p.m.
North Mezzanine
Sounds Like Portland features a diverse mix of free music by new and established Portland artists. Join us for live music from renowned Portland vocalist Tracey Harris accompanied by Brandon Woods.
About the Artists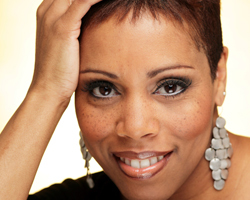 Tracey Harris
Born and raised in Portland, Oregon, Tracey began singing solos in her high school choir, vocal jazz ensemble and community choirs.  While she has been recording music since 1986, been featured on Grammy nominated releases from artists like Najee and albums like Motown Comes Home, and recorded singles like Pink Martini's "Hey Eugene", she will be performing selections from her album Love 365 for The Armory crowds. Working with her husband, musician Brandon Woods, they will be providing a dose of feel good "grown folks" music for this October edition of Sounds Like Portland.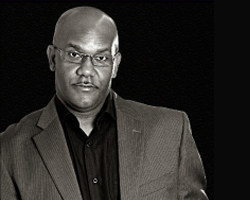 Brandon Woods
Brandon, currently the Music Director at Mt. Olivet Baptist Church, has used written poetry and music as a means of self-expression since he was a child. Through music, he aims to encourage other people to use this creative medium to help express emotions and opinions in a positive way. Skilled and accomplished at writing, composing, arranging, engineering and producing music, he creates music of all genres and styles to reach people of all backgrounds and musical tastes.