Sounds Like Portland featuring Adebisi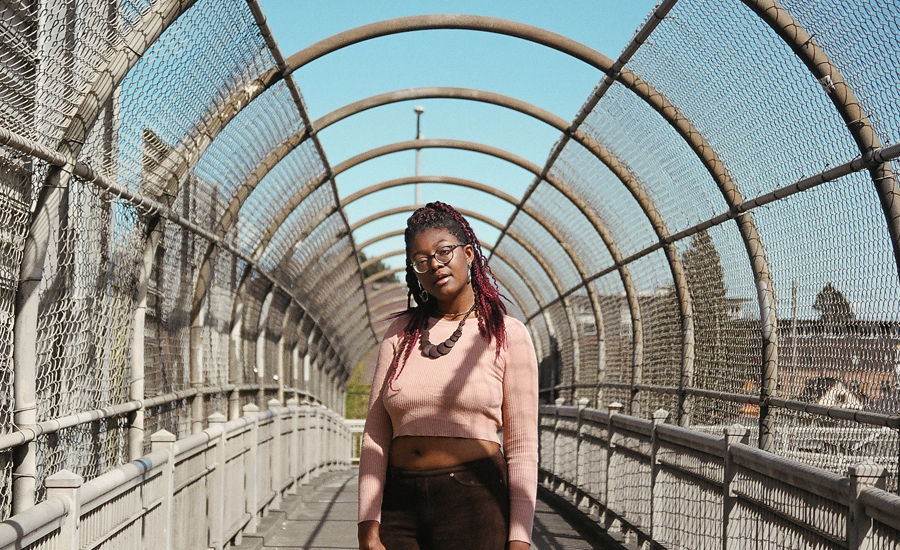 Event Details
Thursday, February 14, 2019
6:30 p.m. – 7:15 p.m.
Alan J. Beard Mezzanine
Join us for an intimate musical performance by neo-soul band Adebisi as part of our Sounds Like Portland live music series.
Sounds Like Portland is a live music series featuring a diverse mix of Portland musicians playing intimate sets at The Armory. It is free and open to the public.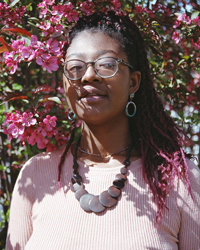 About Adebisi
Adebisi is a seven person neo-soul/alt-r & b group from Portland. Formed in 2017, it is a fusion of all of the member's musical interests ranging from Erykah Badu to Sade to Hiatus Kaiyote and many more. Adebisi is a unique combination of music that fuses the contemporary sounds of today with the style and swagger of 90s r&B and gospel.