Sounds Like Portland featuring DJ Lapaushi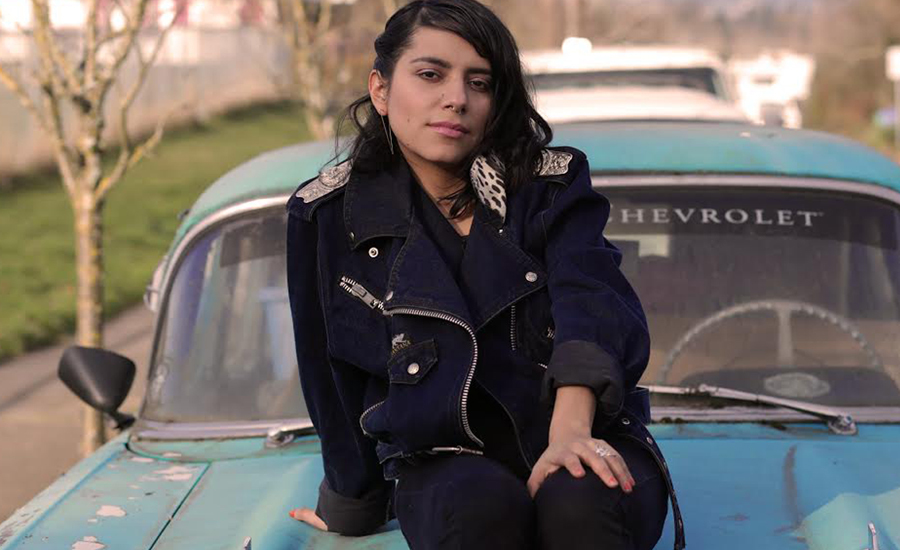 Event Details
Wednesday, March 20, 2019
6:30 p.m. – 7:30 p.m.
Alan J. Beard Mezzanine
As part of our Sounds Like Portland musical performance series, please join us for a fun, intimate performance by Portland-based DJ and Noche Libre Latinx DJ Collective member, Lapaushi.
Sounds Like Portland is a live music series featuring a variety of Portland musicians and entertainers playing intimate musical sets at Portland Center Stage at The Armory. This event is free and open to the public.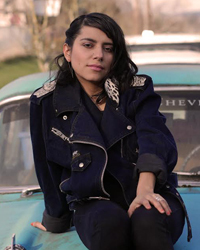 Meet Lapaushi
Inés Paulina Ramírez- aka Lapaushi - was born in Ecuador and is currently part of Noche Libre Latinx DJ Collective in Portland, Oregon. She mixes urban Latin rhythms that include feminist hip-hop, reggaeton, electrocumbia, cumbia Andina, descarga, sonidero and chicha psicodélica.
Her selections come from years of traveling, collecting and sharing music from various
regions of Latin America that explore Indigenous memory and African roots while
incorporating contemporary electronic beats. You can hear her mixes and playlists on
soundcloud.com/lapaushi and find her on Instagram @lapaushi.