Sounds Like Portland featuring Patrick and Irby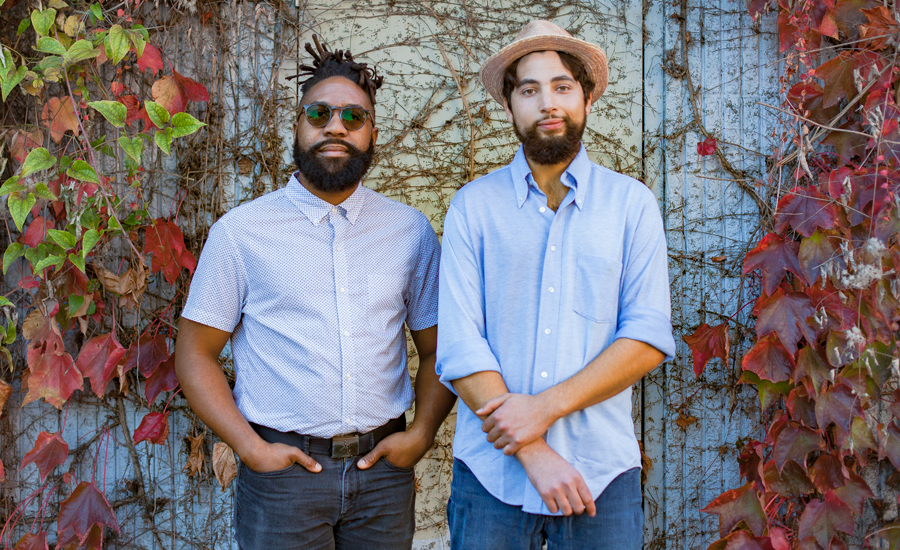 Event Details
Friday, April 26, 2019
6:30 p.m. – 7:30 p.m.
Main Lobby
Please join us for an intimate musical set of vintage soul music and original songs by Portland-based musicians, Darian Anthony Patrick and Craig Irby, Jr.

Sounds Like Portland is a free, all ages, pre-show live music series featuring an ever-changing mix of Portland musicians playing solo sets at The Armory. It is entirely free and open to the public.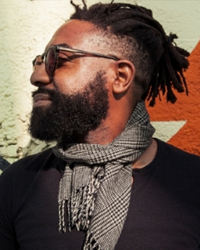 About Darian Anthony Patrick
Darian is a multi-instrumentalist musician based in Portland, OR. Focusing on percussion, with training in classical and stage voice and bass guitar, he performs a broad range of musical styles with particular focus on Black American and African diasporic traditions.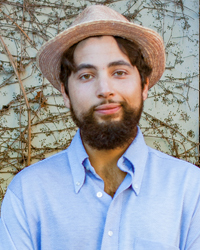 About Craig Irby, Jr.
Craig Irby, Jr. is a multi-instrumentalist and composer based in Portland, OR.