Spring Theater Academy: Musical Theater Numbers
Event Details
April 10 – May 29, 2021
All times PDT
Apr 10, 2021
10 a.m. – 12 p.m. (Sat)
Apr 17, 2021
10 a.m. – 12 p.m. (Sat)
Apr 24, 2021
10 a.m. – 12 p.m. (Sat)
May 1, 2021
10 a.m. – 12 p.m. (Sat)
May 8, 2021
10 a.m. – 12 p.m. (Sat)
May 15, 2021
10 a.m. – 12 p.m. (Sat)
May 22, 2021
10 a.m. – 12 p.m. (Sat)
May 29, 2021
10 a.m. – 12 p.m. (Sat)
Ellyn Bye Studio Theater
Grades 9-12, all levels of experience welcome!
Experience the excitement and fun involved in creating musical theater. Working with professional musical theater performers, participants can explore multiple dance styles, vocal performance, and making strong acting choices when in a musical.
Saturdays, April 10 through May 29, 10 a.m. - 12 p.m.
Class size is limited per COVID-19 safety guidelines.
Students, instructors and staff will be required to comply with current mask guidelines while in the building and maintain a minimum of six feet of social distancing.
Hand-washing and hand-sanitizing stations will be readily available and required to be used frequently.
Spaces will be sanitized before and after every class.
If a student shows signs of illness they will wait in the lobby until they can be picked up by a parent.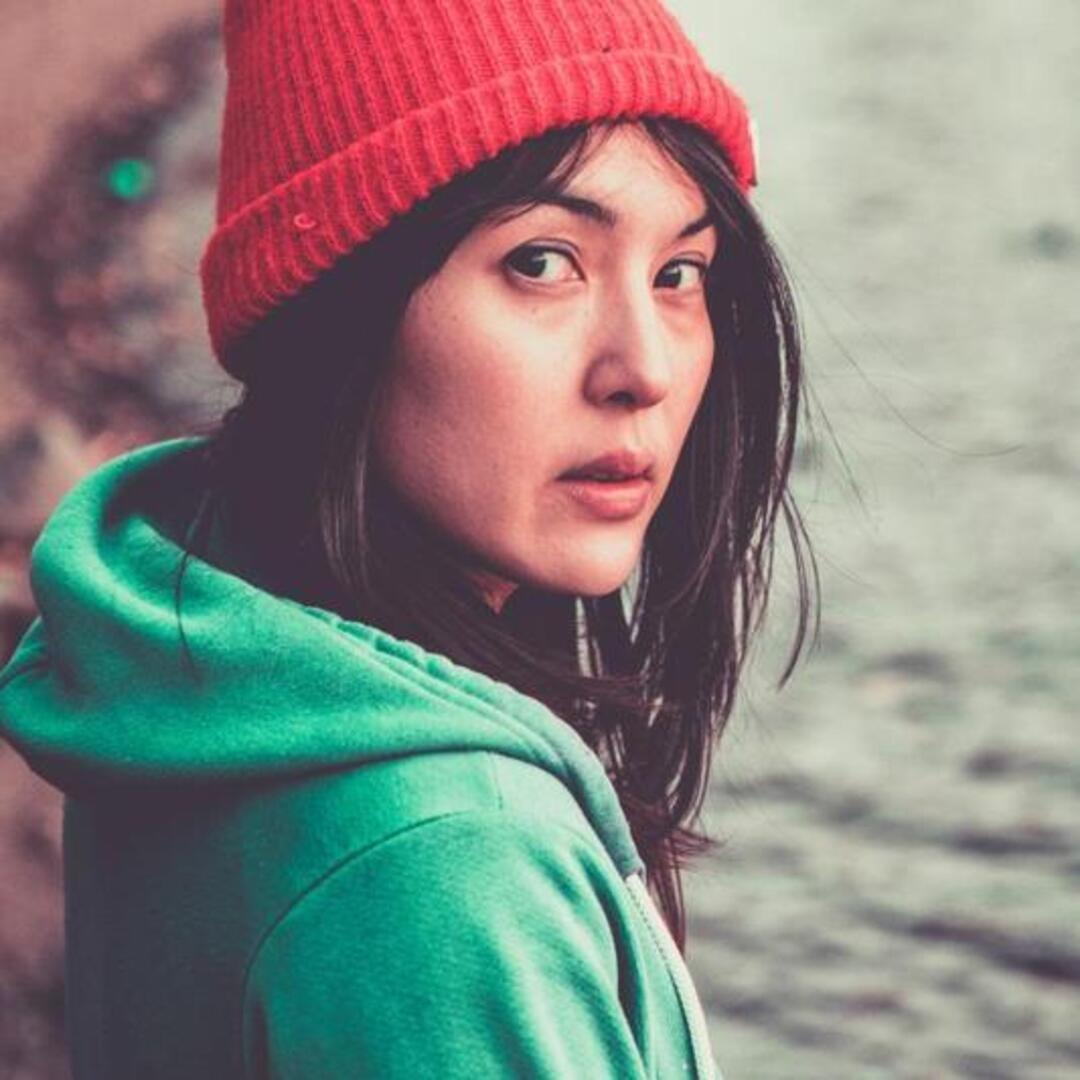 Ashley Mellinger, Teaching Artist
(She/Her)
Local credits include Persephone with Bedrock Theatre, The Most Massive Woman Wins at Deep End Theater, Dream/Logic with Hand2Mouth Theatre, and Sleepwalker at Headwaters Theatre (Fertile Ground Festival). New York credits include Volupté with World Theatre Lab, Spring's Awakening and Balm in Gilead at The Marilyn Monroe Theatre, and The Darger Projects at The Lee Strasberg Theatre & Film Institute. Recent film credits: Magnificent (winner of the LGBTQ category at Oregon Independent Film Festival), Lonesome George, irl, and Love, Cheryl. She has a B.F.A. in acting from New York University and has studied at The Lee Strasberg Theatre & Film Institute and Stonestreet Studios.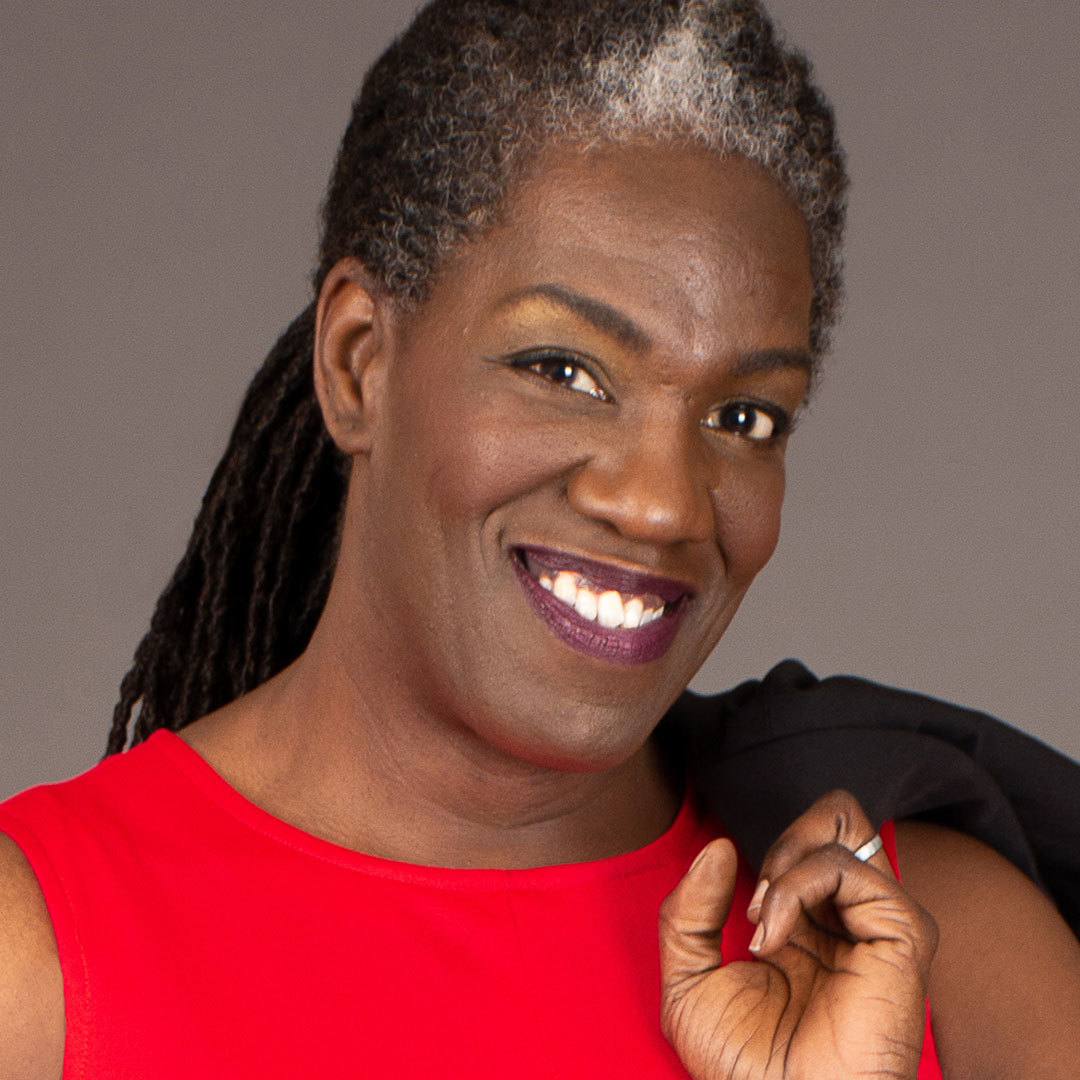 Ithica Tell, Teaching Artist
(she/her)
Ithica is a PAMTA winner whose vast Portland resume includes: Yitzhak in Hedwig and the Angry Inch and Voice Six/Mrs. Alexander in The Curious Incident of the Dog in the Night-Time (Portland Center Stage), Judas in Jesus Christ Superstar (StreetScenes), Wanda in Crowns (Portland Playhouse), Othello in Othello (Post5 Theatre), Frances in Melancholy Play (Third Rail Repertory Theatre), Mitch Mahoney in The 25th Annual Putnam County Spelling Bee (Anonymous Theatre), and Ursula in Bon Temps Rouler at the Shakespeare Cafe (Bremer Shakespeare Company, Germany). Ithica has appeared on Grimm (NBC), The Librarians (TNT), The Benefits of Gusbandry (web series), and Life After First Failure (CW Seed).
Portland Center Stage at The Armory is committed to identifying & interrupting instances of racism & all forms of oppression, through the principles of inclusion, diversity, equity, & accessibility (IDEA).