View our Calendar of Performances
Other upcoming events at The Armory are listed below.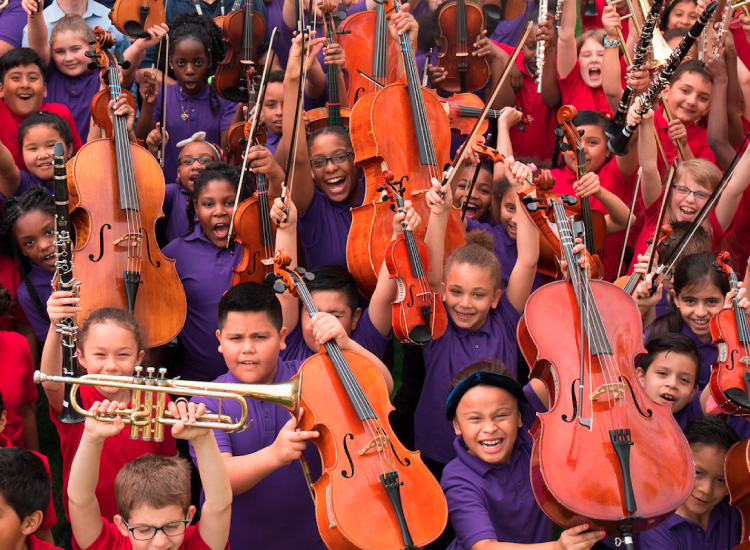 Tue, Sep 24, 6:30 p.m. • FREE
Join us for an In the Heights pre-show reception and performance featuring Portland-based BRAVO Youth Orchestras. Enjoy this special showcase of youth orchestral musicians as they display their talents as a collaborative and supportive community.
Learn More