The Role of the Artist in Revolution: Panel discussion with CLASSIX featuring Intisar Abioto and James R. Dixon
Event Details
Thursday, March 25, 2021
7 p.m. – 8 p.m. PDT
Streaming Online
Explore the role of the artist in times of revolution in this panel discussion featuring CLASSIX members Arminda Thomas and Dominique Rider, joined by Portland-based artists Intisar Abioto and James R. Dixon, and moderated by Kamilah Bush, PCS Literary Manager. This panel was inspired by the themes of Alice Childress' play Wine in the Wilderness, written in 1969 and still current today, about an artist working amidst race riots in Harlem.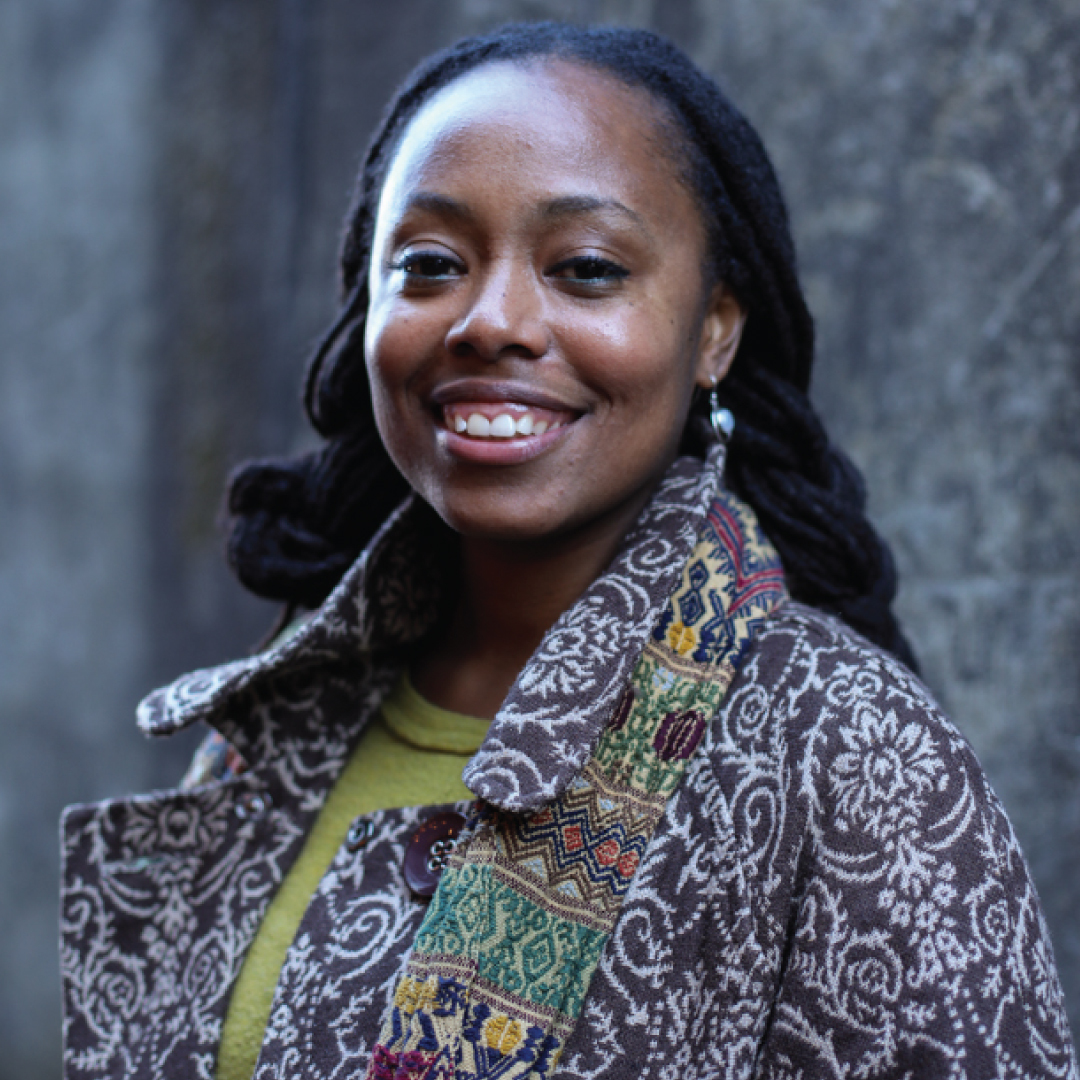 Meet Intisar Abioto
(she/her/hers)
Intisar (b. Memphis, TN. 1986) is an artist working across photography, dance, and writing. Moving from the visionary and embodied root of Blackgirl Southern cross-temporal, cross-modal storytelling ways, her works refer to the living breath/breadth of people of African descent against the expanse of their storied, geographic, and imaginative landscapes. Working in long-form projects that encompass the visual, folkloric, documentary, and performing arts, she has produced The People Could Fly Project and The Black Portlanders.
Photo credit: Renee Lopez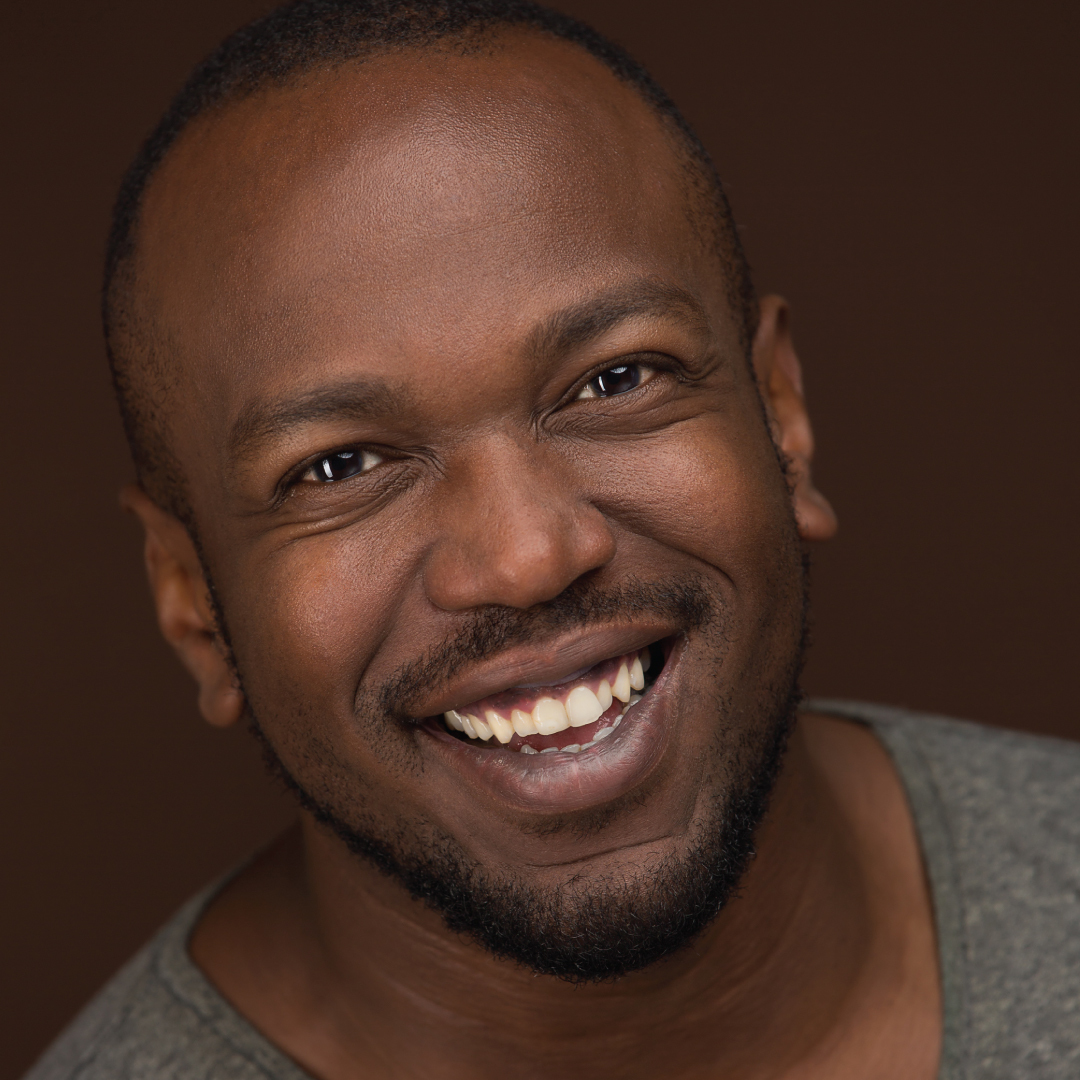 Meet James R. Dixon
James is a Portland-based director (SDC), producer, and actor. He most recently served as the EDI Chair for the PATA Board of Directors and currently serves on the Accountability Collective. James focuses on creating through an equity lens in an effort to bring communities closer to the stories that display the beauty of the human condition. James primarily focuses on contemporary Black, Queer and Trans theatre and excited to launch the BlaQ OUT Festival with Fuse later this year!
Photo credit: Gary Norman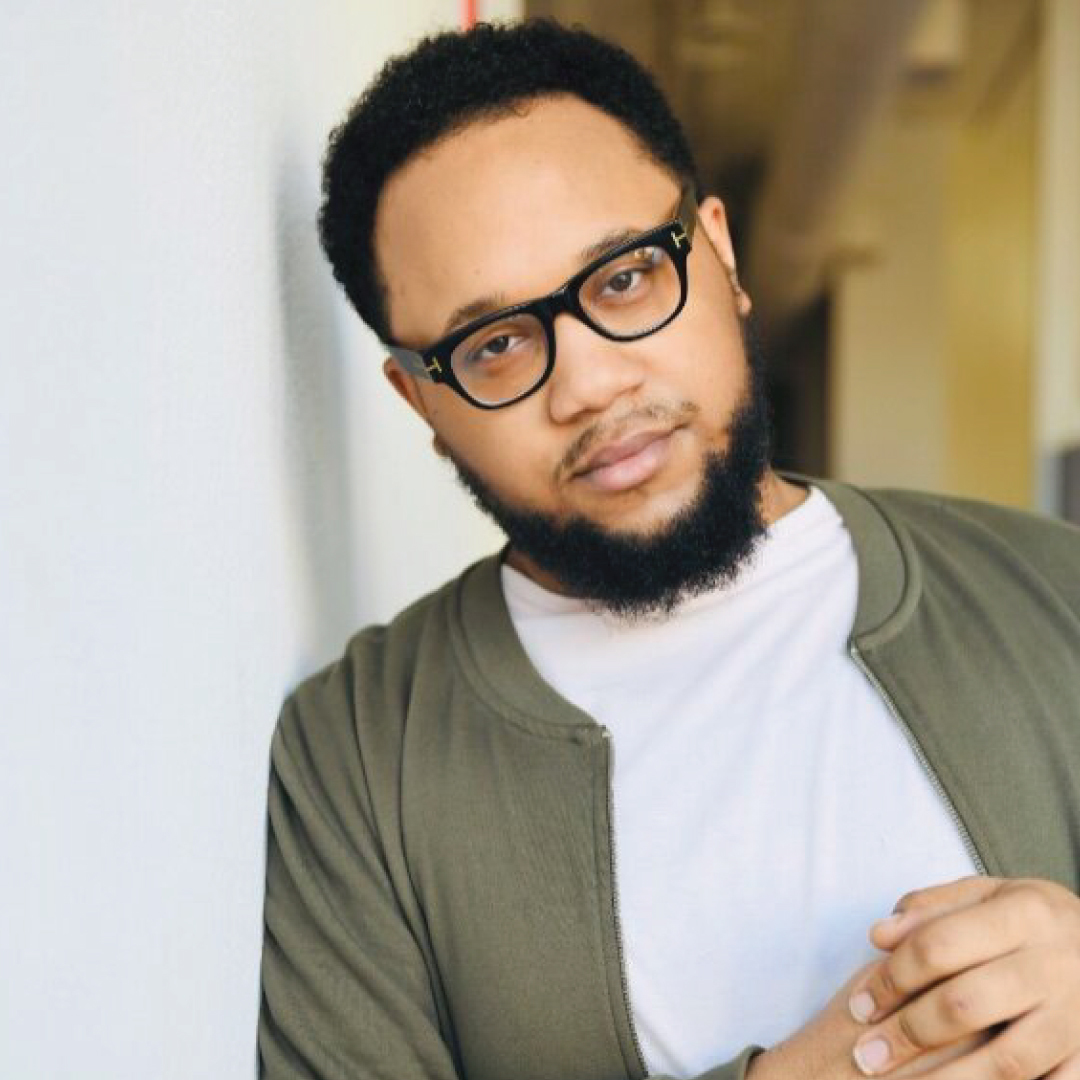 Meet Dominique Rider
Dominique is a director and dramaturg based in Brooklyn, New York. They believe in l[i/o]ving like it is the end of the world. Dominique's work is concerned with answering the question: "What is a world unmade by slavery?" They have worked as a director, assistant, and collaborator at BRICLAB, NYU, Harlem9, Ensemble Studio Theatre, The Haiti Cultural Exchange, MCC, The Old Globe, The Lark, Soho Rep, The Atlantic, The Bushwick Starr, Clubbed Thumb, Long Wharf, Flux Theatre Ensemble, WP, The Movement Theatre Company, and The Black Lady Theatre. They are the director in residence for the National Black Theatre through 2021, a 2021 BRICLAB resident artist, a 2019 NAMT directing observer, and an inaugural member of Roundabout Theatre Company's Directing Group.
Photo credit: Sedderick Raphael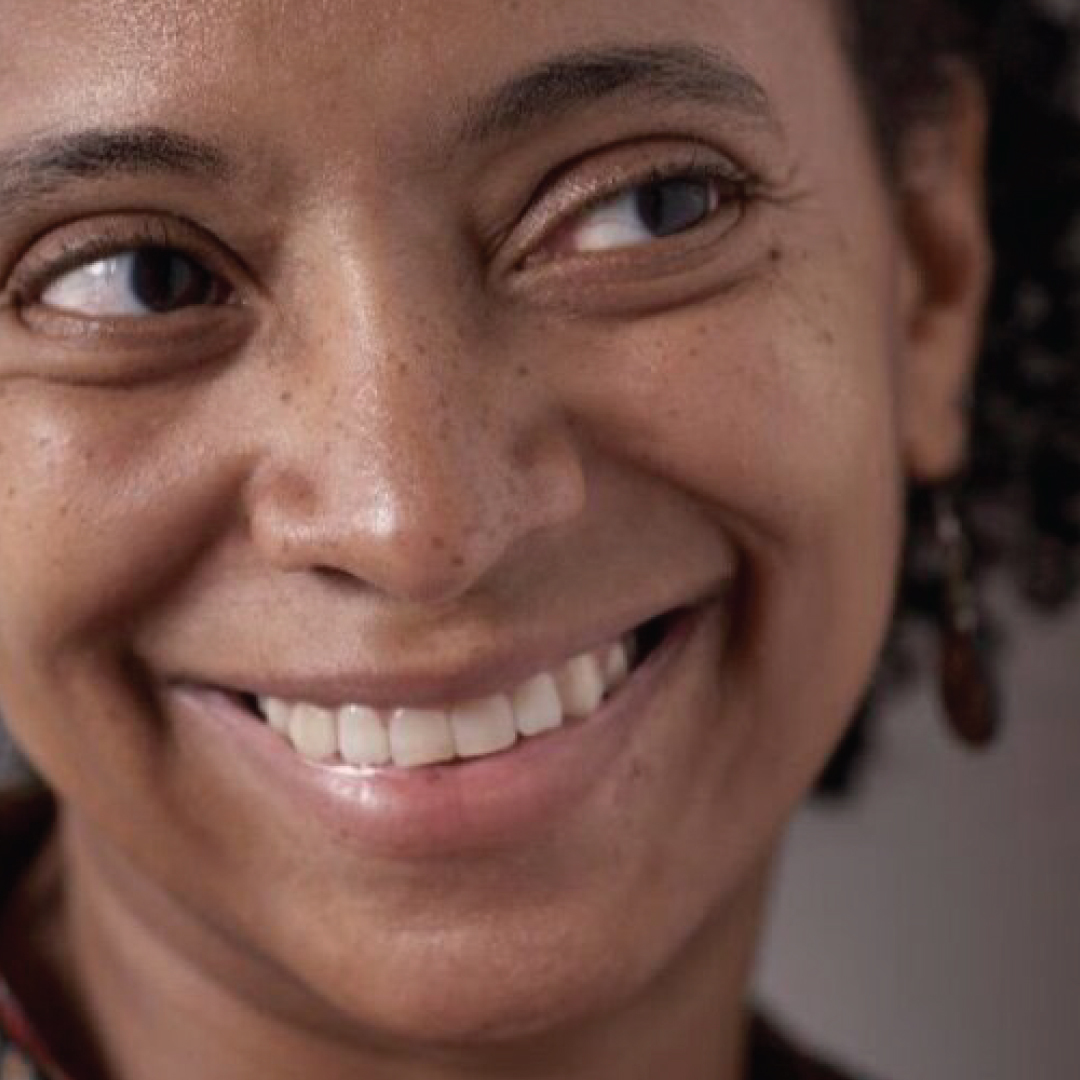 Meet Arminda Thomas
Arminda is a dramaturg, archivist, and musician. Selected credits include The Black History Museum … According to the United States of America (HERE), Jazz (Marin Theatre Company), Zora is My Name (New Federal Theatre), and The First Noel (Classical Theatre of Harlem). She has worked as associate artistic director and resident dramaturg for the Going to the River Festival, and as literary associate and archivist for Dee-Davis Enterprises, where she served as executive producer for the Grammy-awarded audiobook, With Ossie and Ruby: In This Life Together, and consultant for the film Life's Essentials with Ruby Dee.
Photo credit: Katie Piper Photography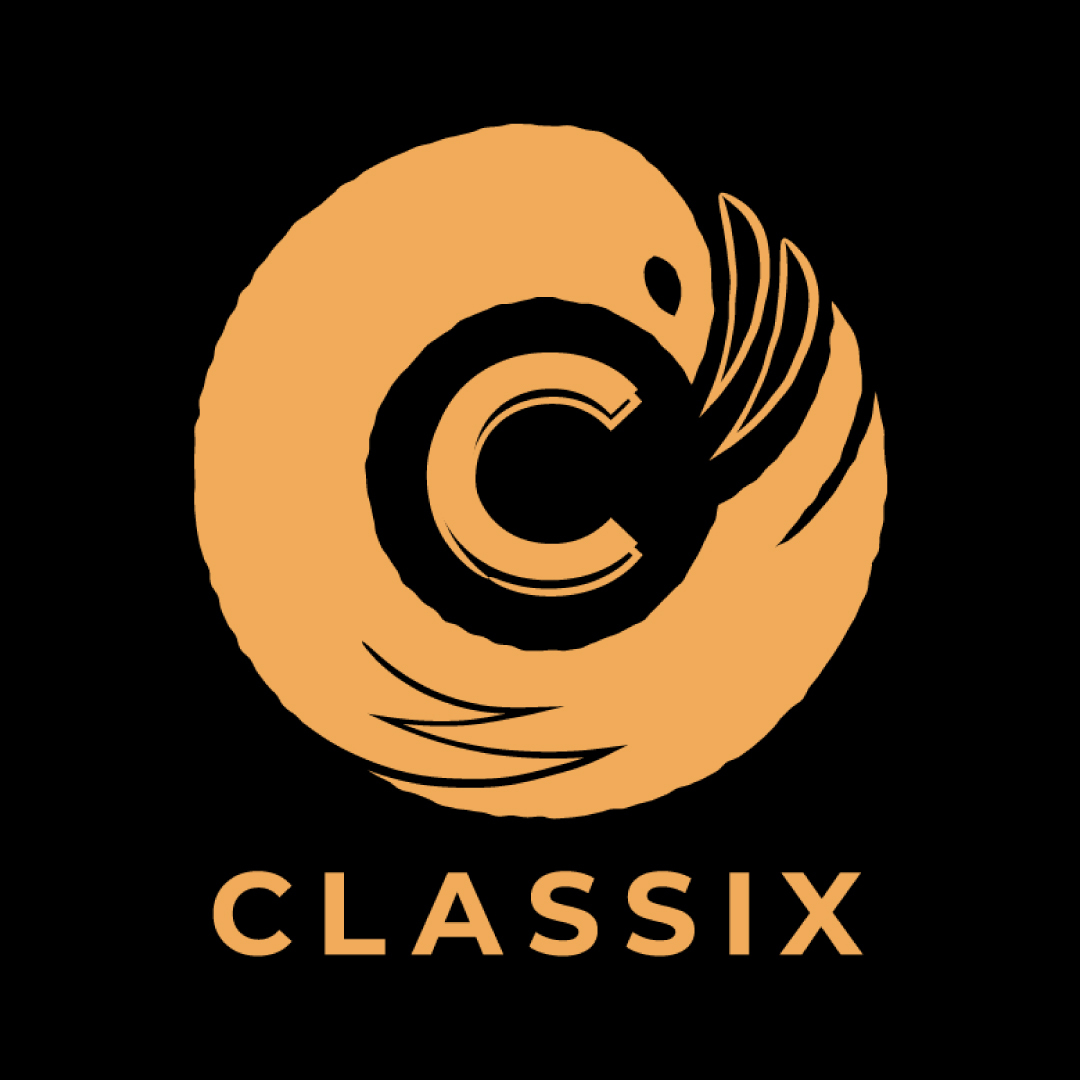 About CLASSIX
CLASSIX was created by theater director Awoye Timpo to expand the classical canon through an exploration of dramatic works by Black writers. CLASSIX define these classic works as plays by authors of African descent from around the world that speak profoundly to the times in which they were written and resonate deeply with our own. CLASSIX engages artists, historians, students, professors, producers and audiences to launch these plays into the public imagination and spark productions worldwide.
CLASSIX began in 2017 as a series of staged readings in collaboration with the Martin E. Segal Center. In 2019, CLASSIX worked with Theatre for a New Audience (TFANA) to produce an ongoing series of readings. The first play in this series, Alice Childress's Wedding Band, was produced in February 2020.
CLASSIX engages the larger narrative of these plays through conversations with historians and theater makers on its podcast series, social media platforms, and in live events; educational outreach; new writings and analysis; and an archive of information on its website.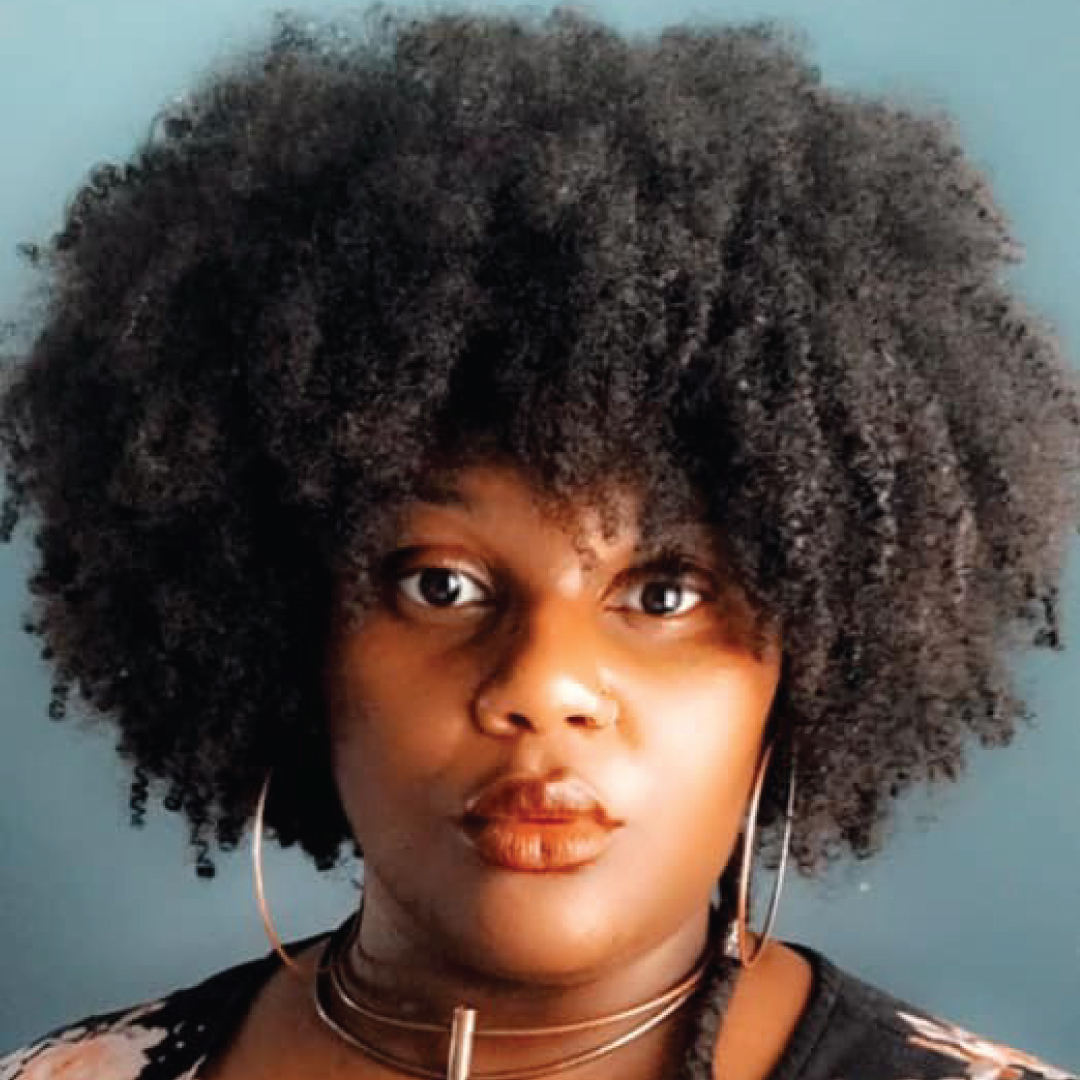 Meet Kamilah Bush, Moderator
(she/hers)
Kamilah is a playwright, dramaturg, and educator originally from North Carolina. She holds a B.F.A. in theater education from The University of North Carolina at Greensboro and was a NC Teaching Fellow. Kamilah spent several years working in celebrated regional theaters across the country, serving as the artistic apprentice at Triad Stage in Greensboro, NC, the Literary Associate at Asolo Repertory Theater in Sarasota, FL, and the artistic assistant at Two River Theater in Red Bank, NJ; and briefly served as the co-artistic director of Paper Lantern Theater for Our Tomorrow in Winston-Salem, NC. She currently holds the position of literary manager at Portland Center Stage.
Portland Center Stage at The Armory is committed to identifying & interrupting instances of racism & all forms of oppression, through the principles of inclusion, diversity, equity, & accessibility (IDEA).