The Skivvies: 2 Heart 2 Handle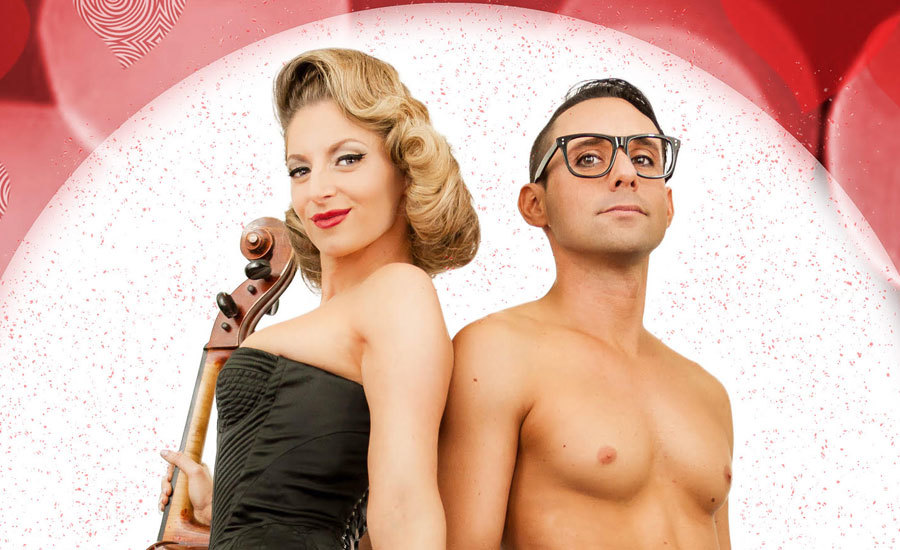 Sunday, February 17, 2019
8:00 p.m. – 9:00 p.m.
Ellyn Bye Studio
** This event is in the past. **
View Upcoming Events
Buyer & Cellar star Nick Cearley and Broadway's Lauren Molina bring their wildly fun "undie-rock" duo, The Skivvies, to Portland. The New York Times calls them "a hot musical comedy duo specializing in unexpected arrangements, incongruous mashups, and of course, highly toned displays of skin." 
The Skivvies perform Feb. 16 - 18, 2019.
The Skivvies will be joined at the February 17 show by guest artists Merideth Kaye Clark, Trystan Angel Reese, and Charles Grant.

Next Entry: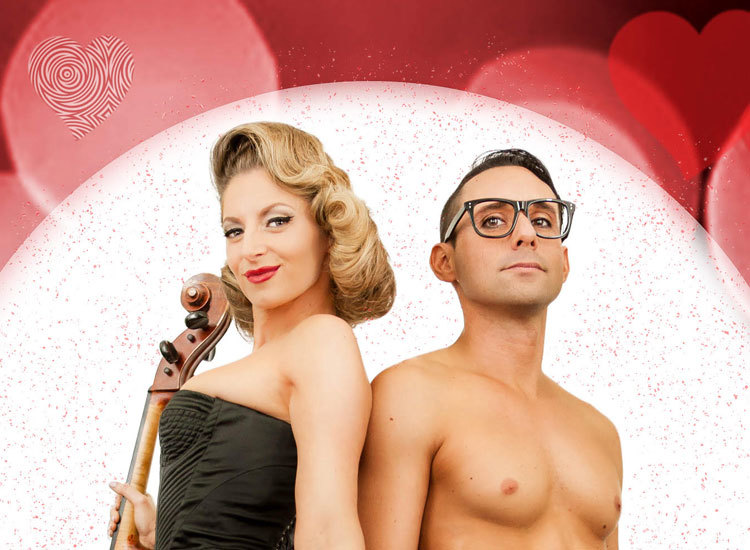 The Skivvies: 2 Heart 2 Handle
Previous Entry: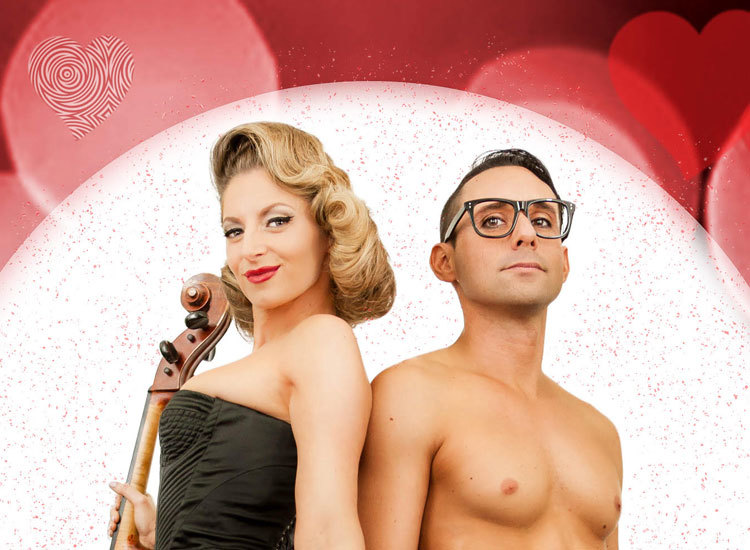 The Skivvies: 2 Heart 2 Handle
View All Events