"Until The Flood" discussion with Justice Adrienne Nelson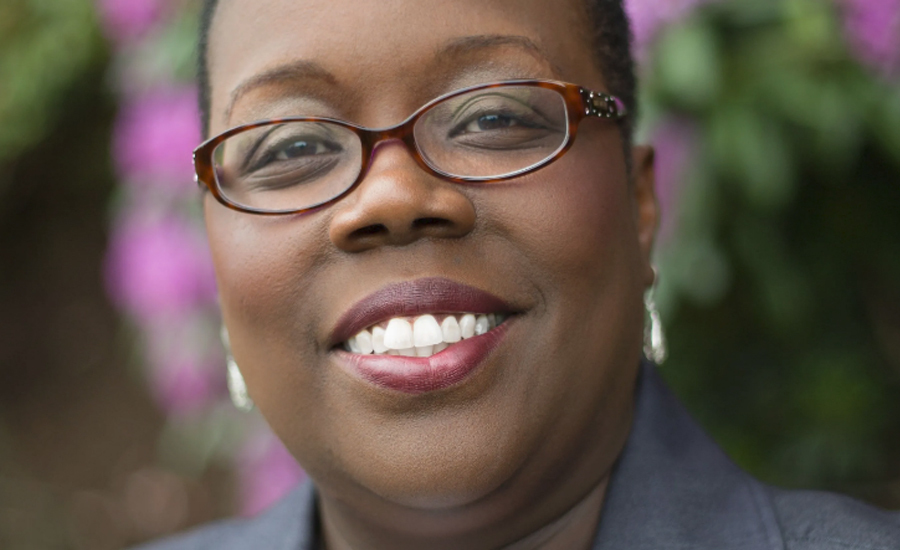 Event Details
Sunday, April 14, 2019
3 p.m. – 4 p.m.
Ellyn Bye Studio
Please join us for a post-show conversation for Until The Flood with Oregon Supreme Court Justice Adrienne Nelson and moderator Dara Snyder, Social Justice Program Manager of YWCA Portland.
"Perspectives" discussions are a series of 1-hour post-show discussions following select weekend matinee performances of Until The Flood. Hear and share personal reactions and thoughts inspired by the play, filtered through the perspectives of local musicians, leaders, law enforcement officials, educators and community leaders. Join us and discover how Until The Flood connects directly to our community.
NOTE: Until the Flood explores the social uprising in Ferguson, Missouri following the shooting of teenager Michael Brown.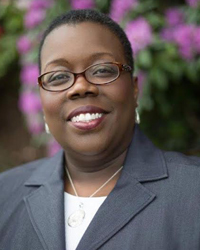 Oregon Supreme Court Justice Adrienne Nelson
Justice Adrienne Nelson was appointed to the Oregon Supreme Court on January 2, 2018, making her the first African American to sit on the state's highest court and on any appellate state court. Her election to a six-year term in November 2018 made her the first African American woman elected statewide in Oregon. In 2006, she was appointed as a trial judge on the Multnomah County Circuit Court in Portland, Oregon, making her the second African American female judge in the state of Oregon. Justice Nelson is a sought-after speaker on a variety of topics including diversity, inclusion, equity, community engagement, leadership and professional development.
In addition, Justice Nelson serves as a mentor to many people. She is often recognized by a wide variety of community and professional organizations for her service and mentorship to others. Justice Nelson is a connector and encourager, helping people succeed by living their best lives.