From the Director: Daniel J. Bryant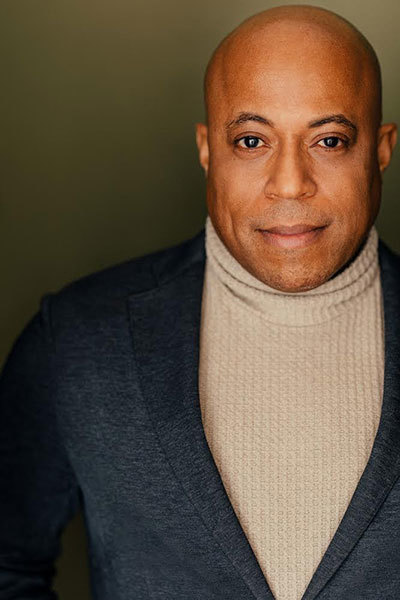 Water is a complicated element.
It heals, destroys, rescues, erases.
It drowns. It saves.
It holds memory. It washes away pain.
–Christina Anderson
Black people's relationship to water is also complicated. In fact, there is a well-known myth, or some variation of it: "Black people are afraid of water" or "Black folx don't know how to swim."
Remnants of this myth still exist, despite the fact that water is and has always been inherent in our spiritual practices — the essence of life, a place of renewal for baptism, honored and personified in the deity Oshun, the River Goddess of Love and Beauty, or Ocean Goddess Yemaya, known as Mother Earth, the life giver in the Yuraba tradition.
But, just as Black folx have held a sacred space for water, there is also the trauma Black Americans hold of it — the trauma remembered in their DNA of their very humanity being snatched from them as they were shackled and forced on a long, treacherous journey across dark oceans into 400 years of slavery. Even then, rather than endure the evil of those diabolical times, thousands of Black people looked to water as a haven, choosing to give up their life to Yemaya, by jumping off of slave ships into the depths of the ocean, in order to keep their humanity.
In the ripple, the wave that carried me home, Janice is coming to terms with her legacy to water, her political inheritance, and the trauma of growing up as a child of civil rights activists in a questionable post-slavery era — when this country denied Black and Brown folx access to the essential element of water in public spaces. And rather than dismantling integration and opening up public pools to everyone, community pools across the country were permanently closed, many even still to this day.
This poignant story offers a powerful return to the water and takes us on the incredibly personal journey of finding strength, freedom, and joy through forgiveness.
Portland Center Stage is committed to identifying & interrupting instances of racism & all forms of oppression, through the principles of inclusion, diversity, equity, & accessibility (IDEA).