Hair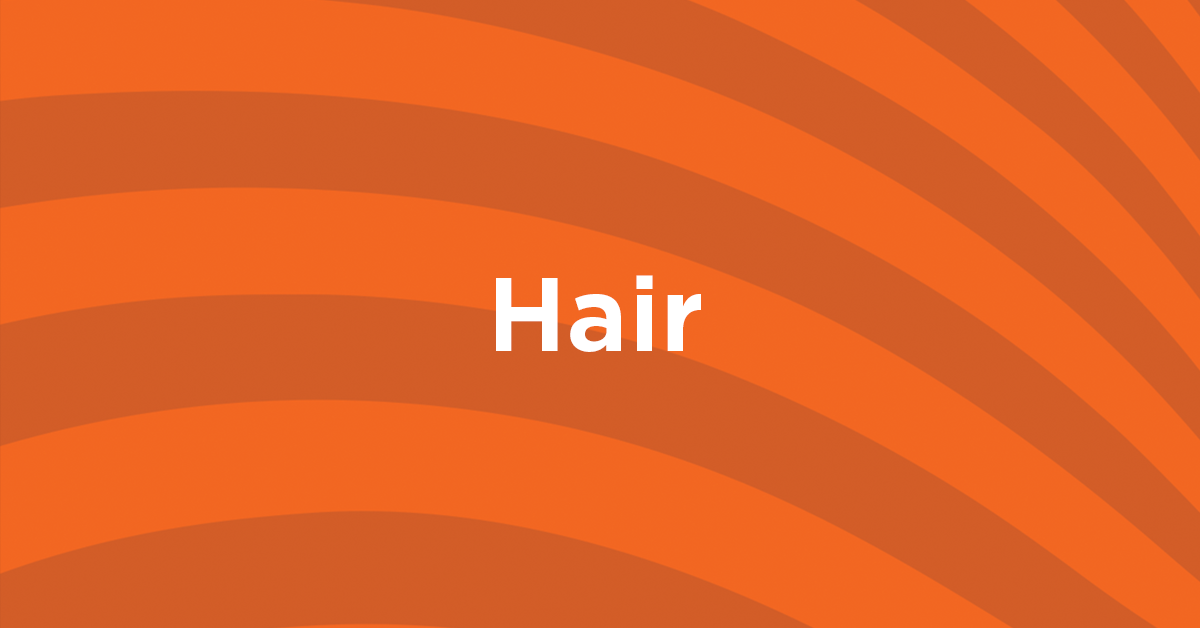 "Triumphant, glorious, and breathtaking! Hair is a musical for the ages because it's a musical for the now."
–New York Post
Tony Award for Best Revival of a Musical, 2009
Tony Award nomination for Best Musical, 1969 
Don't miss the sensational rock musical that gave voice to the joyous spirit and raging rebellion of the 1960s! More than fifty years later, the show still resounds with a spectacular cry for lifting up our collective voices. A group of young, idealistic friends is thrown into chaos when one of their own is drafted to fight in the Vietnam War. Featuring the exuberant anthems "Aquarius" and "Let the Sunshine In," Hair's themes of protest and celebration will have you dancing in your seat.
A co-production with The Old Globe of San Diego.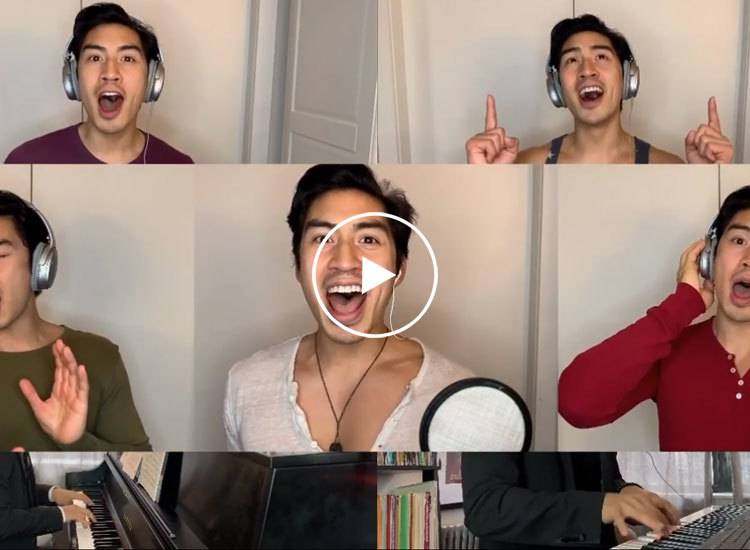 We were absolutely thrilled to feature Broadway star Devin Ilaw at our virtual gala on May 9. For those who missed his performance, or are dying to watch it again and again, here is the dazzling video he created with the help of Gabriel Demartine. It features two songs from Hair, "I Got Life" and "Let the Sunshine In."
Learn More