An Afro-futurist sci-fi audio thriller!
March 9 – April 4, 2021
Online
When an unexpected tragedy befalls the crew aboard space cruiser Elegua IV, they are thrust into a thrilling mystery which threatens their mission to preserve humanity. Conceived by Portland artist Phil Johnson, this science fiction audio experience traverses multiple times, dimensions, and galaxies. Immerse yourself in the pilot episode of PROTOCOL, a new podcast which explores how the systems we trust may not always be on our side.
In honor of Lowell Jacobs.

"PROTOCOL marks a revolutionary period in the world of audio and cinema. My goal was to expand the audio genre and create something unique, yet reminiscent of the way folks used to gather around the radio for their weekly audio dramas. The pilot of PROTOCOL was conceived with a group of futurists and sci-fi genre benders of color, who were poised with the task of writing a script outside the normal clichés of race and gender — to create a piece of art that not only looks forward through technology, but through ideology as well." –Phil Johnson
PROTOCOL on OPB Radio!
On March 28 OPB Radio aired a special episode of Literary Arts' THE ARCHIVE PROJECT celebrating PROTOCOL. You'll hear a segment of the episode and then dive into a conversation between Associate Artistic Director Chip Miller, Lead Artist Phil Johnson, and Literary Manager and Dramaturg Kamilah Bush. They'll discuss the process of writing collaboratively during a pandemic, creating science fiction worlds, breaking down barriers in the arts, and the state of theater right now.
---
BONUS: Creator Phil Johnson has shared a playlist of music that helped inspire PROTOCOL. Check it out below!
(Also available on YouTube.)
---
PCS Remix: Original Works
The PCS Remix: Original Works series gathers artists from a broad spectrum of creative expressions to make short, devised theatrical pieces. The goal is collaboration and experimentation, rather than finished works of art. These projects allow us to support brilliant artists and give them the opportunity to explore whatever direction inspires them — and to deepen our connection to the community by sharing this exciting exploratory work!
PROTOCOL: Episode 1
Meet the Artistic Team
| | |
| --- | --- |
| Conceived, Created, Directed & Sound Designed by | Phil Johnson |
| Written by | Bobby Bermea, Tyharra Cozier, Phil Johnson, & Ashley Song Mellinger |
| Sound Designer & Engineering Consultant | Sharath Patel |
| Composer | Derek A. Graham |
| Dramaturg | Kamilah Bush |
| Stage Manager | Kristen Mun* |
| Graphic Designer | Brandon Morayo |
Meet the Cast
| | |
| --- | --- |
| Bobby Bermea* | Oluwadi Jones |
| Tyharra Cozier | DALS |
| Kayla Kelly | Oryn |
| Victor Mack* | Jonic Ibarra |
| Ashley Song Mellinger | Gabriela |
| Julana Torres | Captain Chelsea Iguodala |
| Ken Yoshikawa | Jason |
*Member of Actors' Equity Association, the Union of Professional Actors and Stage Managers in the United States.
Select Bios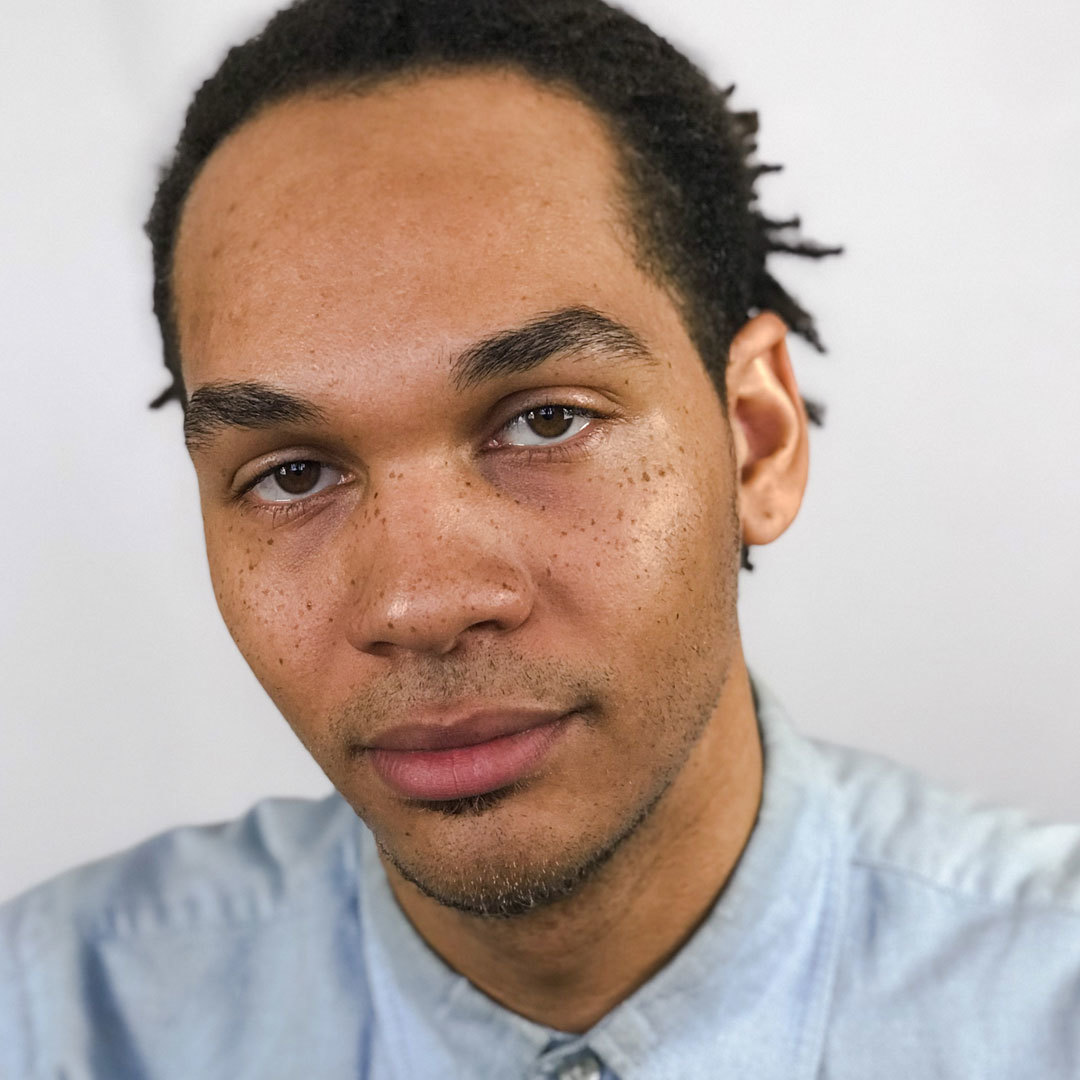 Phil Johnson
,
Lead Artist, Director, Writer & Sound Designer
(He/Him)
Phil is a visual and theatrical artist based in Portland and the host of the Radical Listening Podcast  (Coho Productions). Phil is a self-proclaimed futurist and surrealist who focuses on the realities of the human condition, especially as it relates to his experience as an African American male. Phil is also highly concerned with the effect that technology plays on our mental and emotional health, and he expresses that through his work, whether it is storytelling, painting, or sound design. Phil Has a B.F.A. and M.A. from Ohio University. philjohnsondesignstheworld.com @philjohnsonlive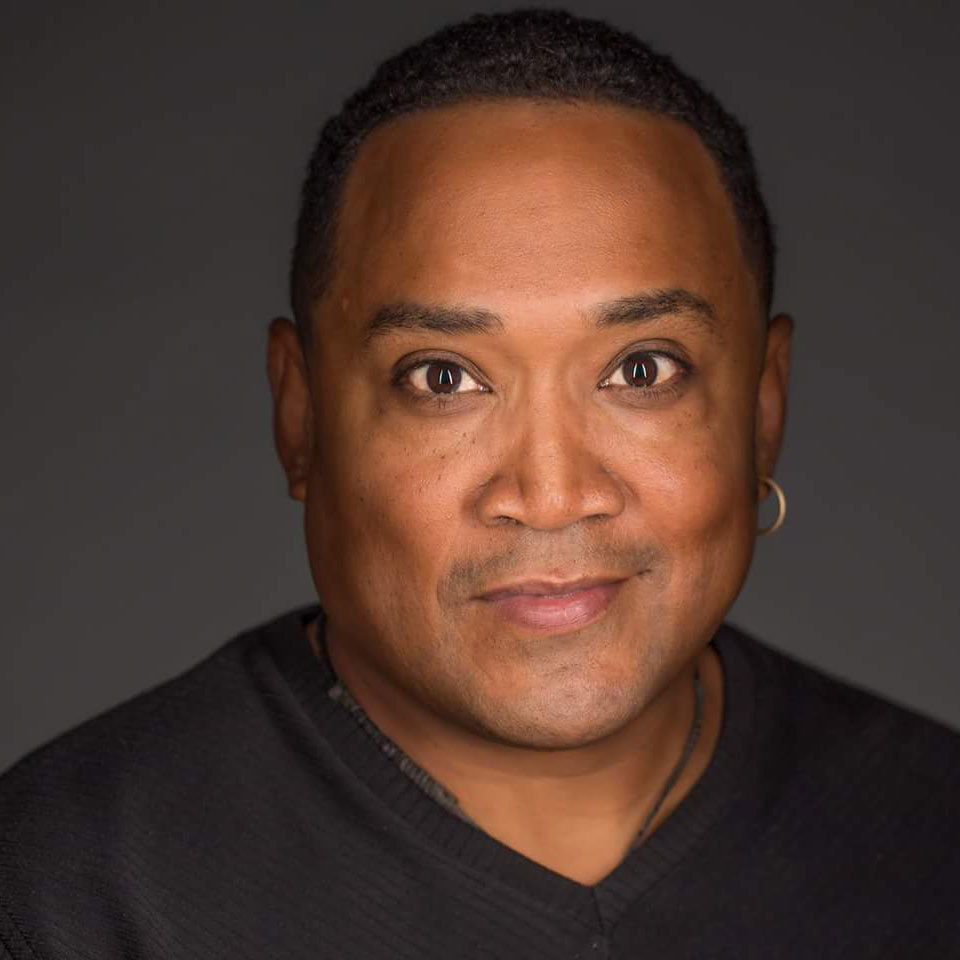 (He/Him)
Bobby has appeared in theatres literally from New York, NY to Honolulu, HI. He is a multiple-award-winning actor, co-artistic director of the Beirut Wedding World Theatre Project, longtime company member with Sojourn Theater, a longtime member of Actors' Equity Association, and a judge in the Portland Horror Film Festival. beirutwedding.org @beirutwedding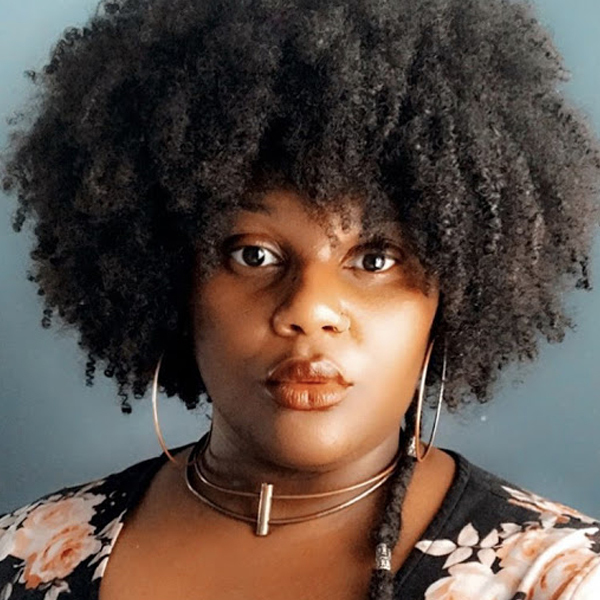 (She/Her)
Kamilah is a dramaturg, playwright, and educator originally from North Carolina. She holds a B.F.A. in Theater Education from UNC-Greensboro. Most recently, she served as the artistic assistant at Two River Theater in Red Bank, NJ, and formerly spent several seasons at Asolo Repertory Theater in Sarasota, FL, and Triad Stage in Greensboro, NC.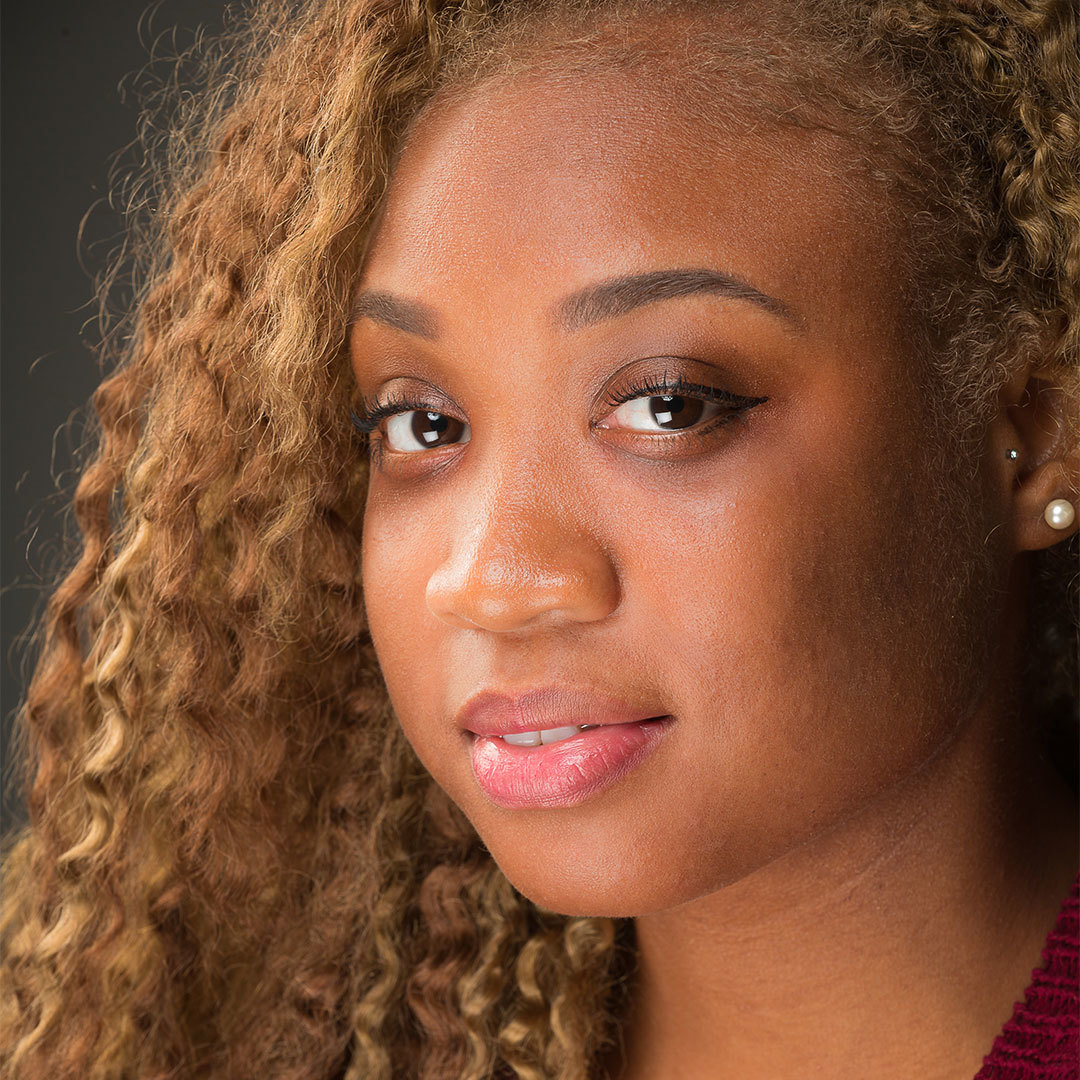 Tyharra has always wanted to touch the stars and is so honored to be a part of this amazing team. Tyharra's recent credits are extensive, so she encourages you to visit her website. You can find Tyharra teaching on Sundays at Oregon Children's Theater or currently working on her next project, "Through Space and Time," a commissioned piece with The Breath Project Festival. Tyharra has dedicated her artistry to the upliftment and empowerment of Black Women, so she thanks all who have come before her and all who will continue on after she's gone. tyharracozier.com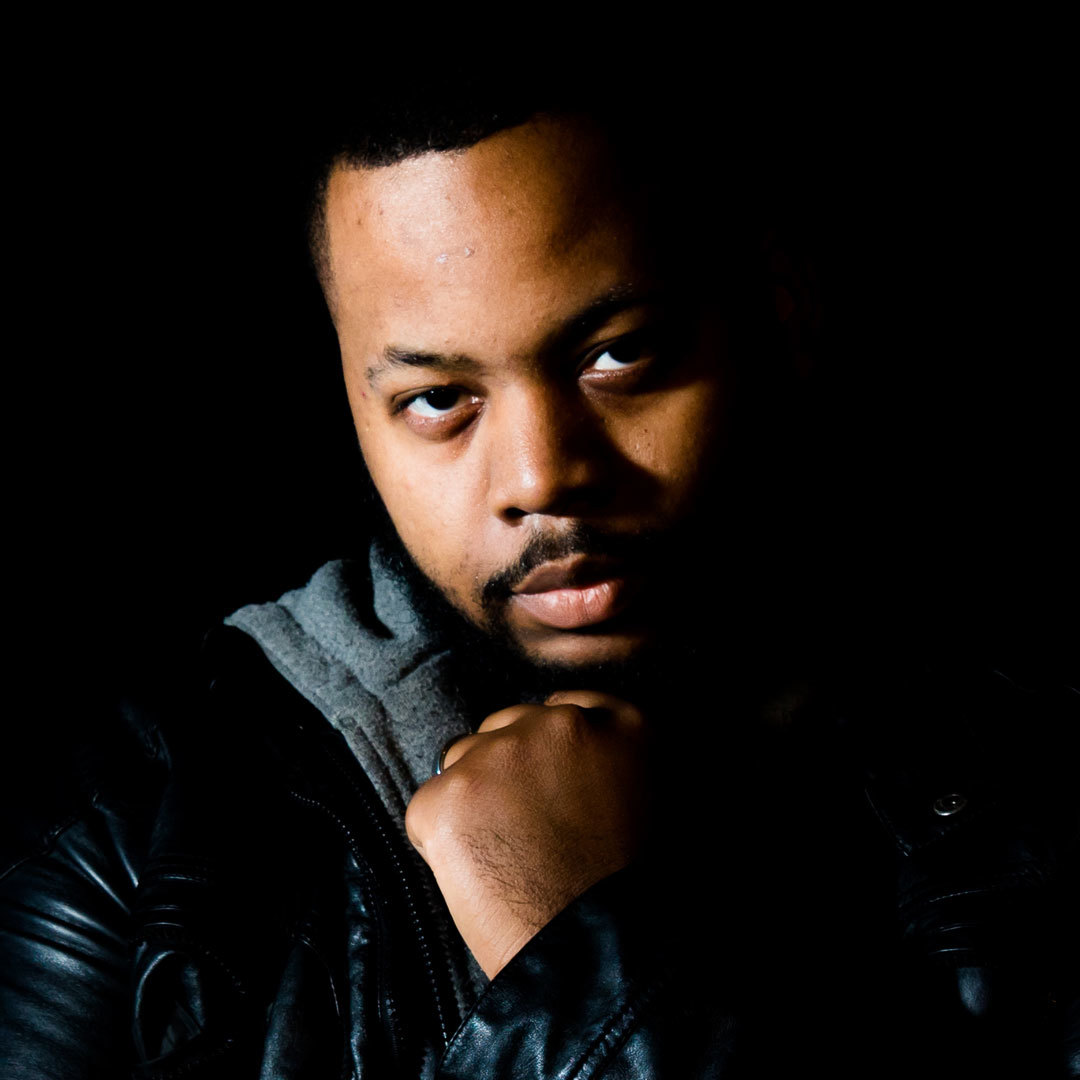 Derek is a sound designer, composer, and audio engineer based in North Carolina. Born and raised in Queens, New York, Derek holds an M.F.A. in sound design from Ohio University and a B.A. in music from Elizabeth City State University. His debut at Portland Center Stage was his work as composer for the world premiere production of Redwood in 2019. Derek and his wife, Jessica, co-founded a multimedia company called Life by Design Media & Production, and they are currently producing a series of podcasts, commercials, and photography for clients in North Carolina. Derek is invested in using sound and music to encapsulate emotional context and subtexts, thus creating a voice for the stories being told. lifebydesignmediapro.com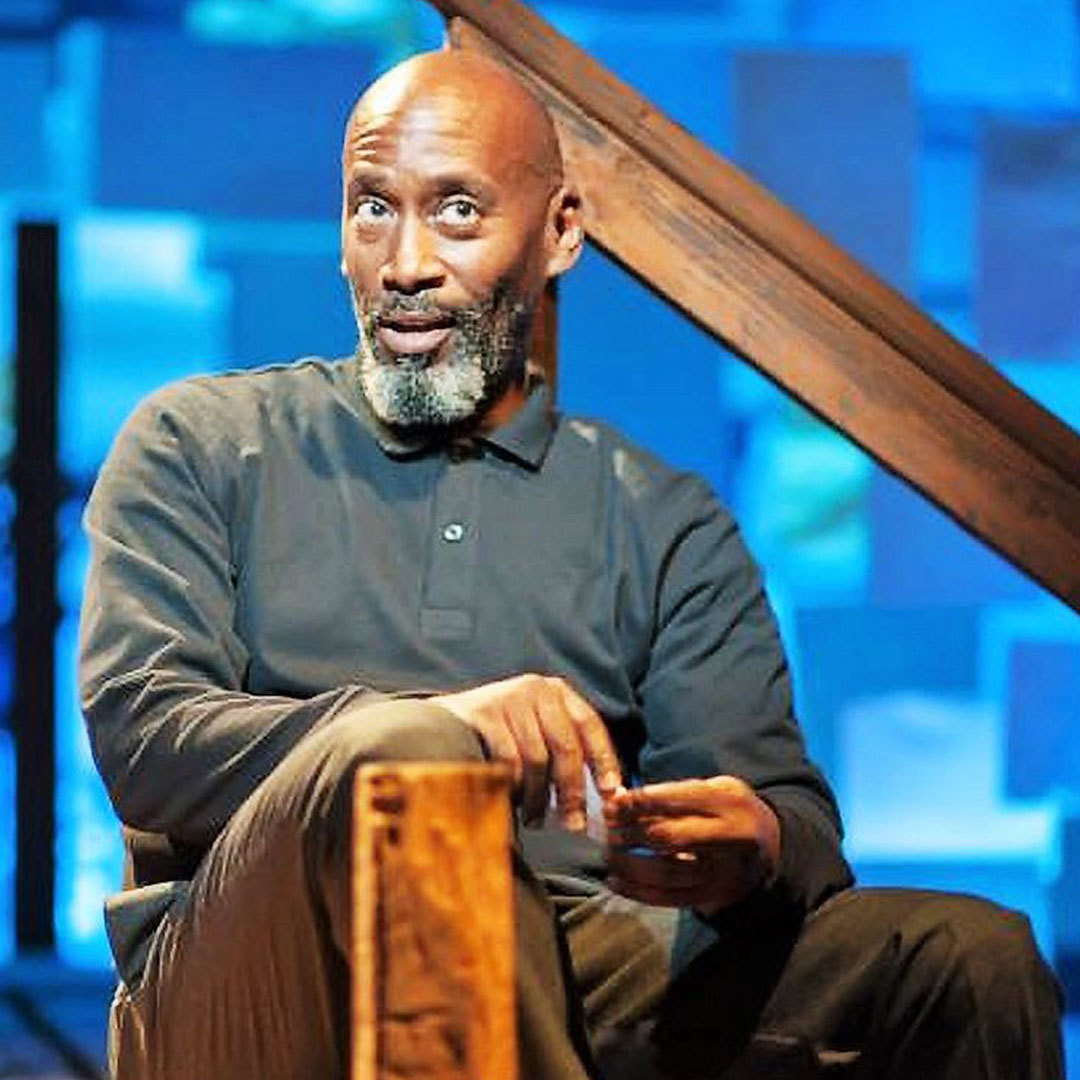 (He/Him)
Victor is an award-winning actor and director, and a graduate of the North Carolina School of the Arts B.F.A. drama program.
(She/Her)
As a theater artist and filmmaker, Ashley is committed to re-imagining traditional narratives and including marginalized voices without centering exclusively on their identities and trauma. She is an award-winning, half-Korean actor and producer who co-founded Desert Island Studios to increase artists' accessibility to film resources. Her theater credits include: The Winter's Tale (Portland Shakespeare Project); BLISS (or Emily Post is Dead!) (Defunkt Theatre); Redwood (world premiere, Portland Center Stage); Girl vs. Troll (CoHo Labs); and Night Shift (Profile Theatre 72-Hour Play Fest). Ashley has so much gratitude for the arts community and those who support it! ashleymellinger.com @ashleysongmellinger
(She/Her)
Kristen was born and raised on the island of Oahu and has worked as a fight choreographer, stage manager, and teacher in the Portland theater community for the past eight years. She graduated with a B.F.A. from Southern Oregon University and has worked professionally with Portland Center Stage, Artists Repertory Theatre, Third Rail Repertory Theatre, Profile Theatre, Defunkt Theatre, and many more. She has been recognized for her fight choreography four times by the Portland Drammy's and is a proud AEA stage manager.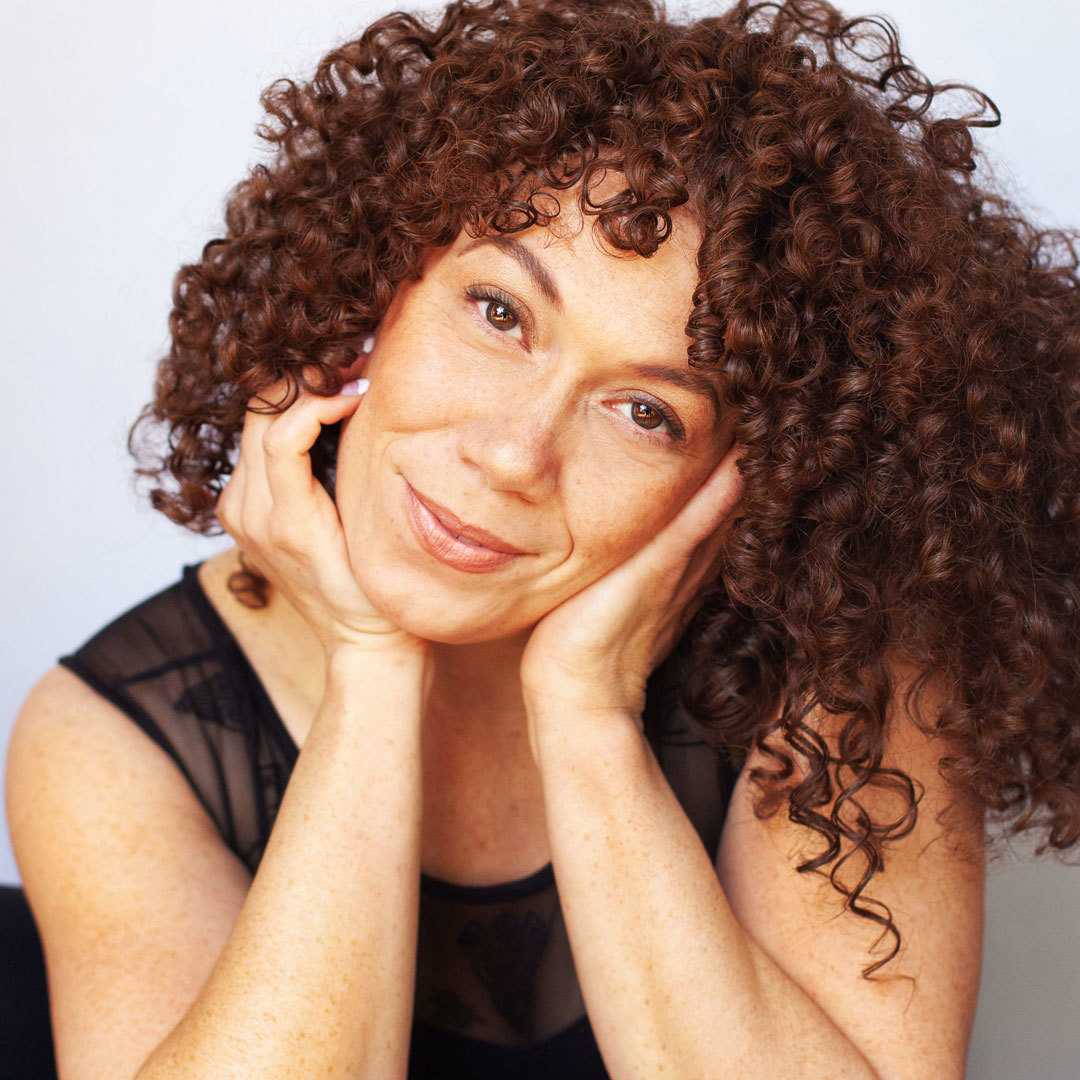 (She/Her)
Julana is a Portland local with an extensive career in dance, music, and theater. In 2016, she returned to the stage after a career of teaching with Portland Public Schools where she created the full-time dance program for Franklin High School. Since returning, she has been seen in numerous productions including Crowns (Portland Playhouse), Cop Out (Red Door Project), Cuba Libre (Artist Repertory), and the one-woman show Mala (Coho). She recently filmed the feature film Losing Addison starring Sherilyn Fenn, and played the recurring role of Paula in hit Netflix series Trinkets. Julana can also be seen performing as the lead singer for popular Latin-Jazz orchestra The Bobby Torres Ensemble.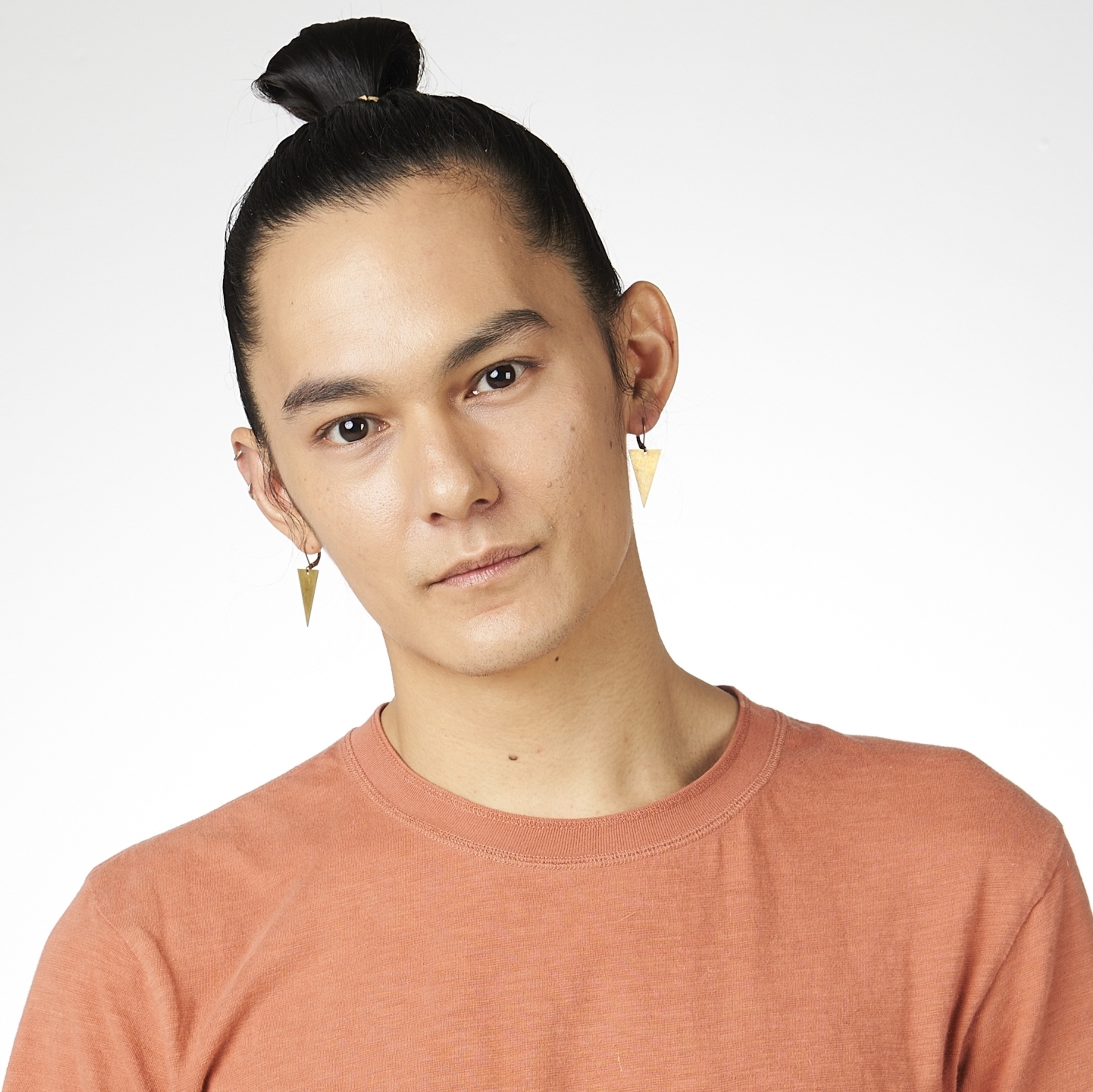 (He/Him)
Ken is right jolly to be returning to PCS to work pandemically with more amazing artists.
Portland Center Stage is committed to identifying & interrupting instances of racism & all forms of oppression, through the principles of inclusion, diversity, equity, & accessibility (IDEA).