Resource Guide
for Hedwig and the Angry Inch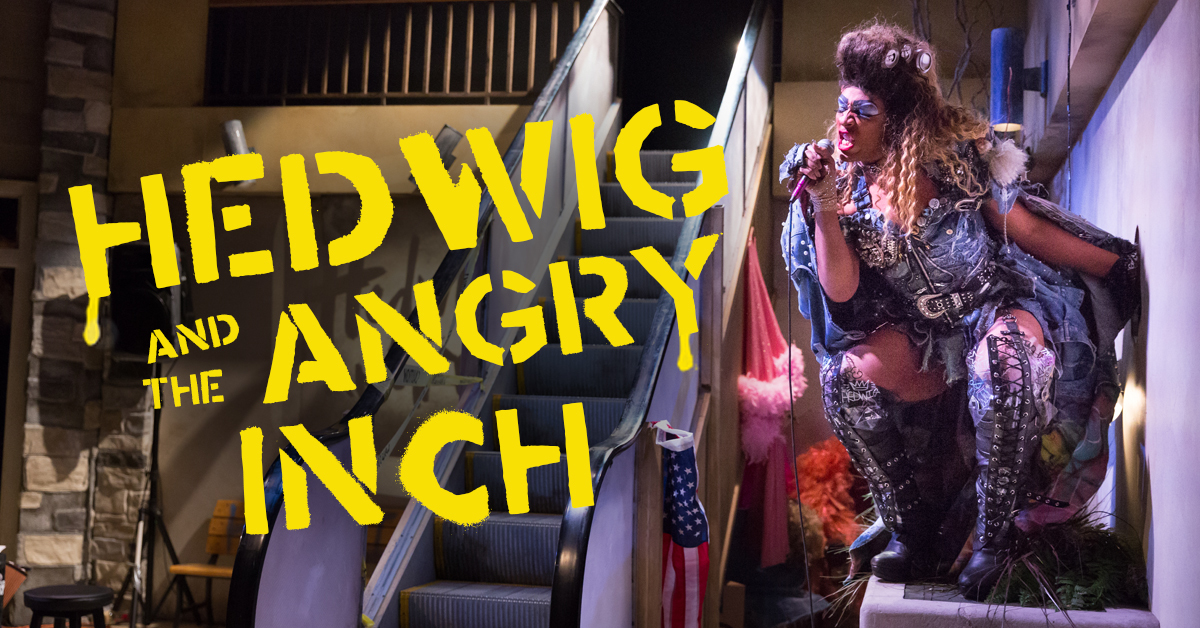 Student Matinee Curriculum
Portland Center Stage's Student Matinee Program seeks to provide all young people with opportunities to experience and directly participate in the art of high-quality, professional theater in a context that supports their education. The following is designed to help students explore themes found in our production of Hedwig and the Angry Inch. We encourage you to choose the most appropriate activities for your group and adapt as needed.
GOALS
To encourage personal connections between the students and the major themes of the play.
To excite students about the story and introduce the theatrical elements of the production.
To engage students using the actors' tools (body, voice, imagination).
DISCUSSION QUESTIONS
(Shared with permission by Milwaukee Repertory Theater Education Department)
1. How do you express your identity to the world? What misperceptions or assumptions do people sometimes have about you based on how you present yourself in the world?
2. What are your beliefs about gender? Is it a social construct or something that is innately part of your biology? How does society define, limit, or expand on your personal thoughts about gender?
3. Who should decide aspects of your identity or how you present yourself? Parents, spouse, teachers, employers, only you? Why?
Portland Center Stage is committed to identifying & interrupting instances of racism & all forms of oppression, through the principles of inclusion, diversity, equity, & accessibility (IDEA).