Resource Guide
for Miss Bennet: Christmas at Pemberley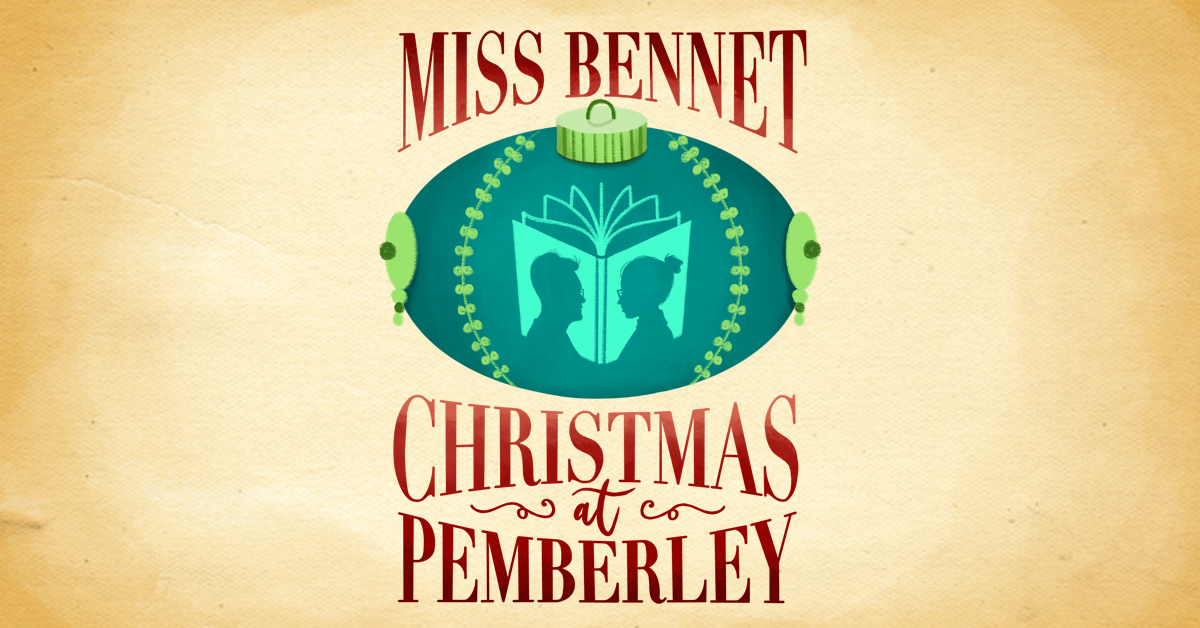 Student Matinee Curriculum
Portland Center Stage's Student Matinee Program seeks to provide all young people with opportunities to experience and directly participate in the art of high-quality, professional theater in a context that supports their education. The following is designed to help students explore themes found in our production of Miss Bennet: Christmas at Pemberley. We encourage you to choose the most appropriate activities for your group and adapt as needed.
GOALS
To encourage personal connections between the students and the major themes of the play.
To excite students about the story and introduce the theatrical elements of the production.
To engage students using the actors' tools (body, voice, imagination).
DISCUSSION QUESTIONS
1. Gender Roles in 19th Century England:
The focus on women as the primary characters in Jane Austen's work may be the largest factor in the popularity of her novels. Her characters are complex, funny, witty, independent and often struggling to find their places within the strict structures placed upon them and their lives by the expectations and rules of society. Discuss whether or not Jane Austen created an idealized version of women in her time or if these characters were created with the intent of a progressive commentary on society and its restrictions?
2. Relevance of Jane Austen:
The works of Jane Austen have been the inspiration of numerous contemporary books and films, both adaptations and new original works. What universal themes in the novel resonate today? Discuss possible titles like Clueless, Bridget Jones's Diary and the sequel, Austenland, Pride & Prejudice & Zombies, and more!
3. Character Discussion:
Review this article - There's Something About Mary Bennet - and discuss the recent trends in popular culture to focus on Mary Bennet. What makes her relatable for an audience, considering the themes of wanting to be noticed and understood?

"In the end, though, how many times have you felt what it feels to be Mary—desperate to be heard, to be seen, to be not-ignored? How many times have you tried your best, only to be bested by someone else? (Someone, ugh, who barely even tried?) How many times have you been lonely, and petty, and indignant, and misunderstood? How many times have you wished to say something very sensible, but knew not how?

"The current Mary moment—all those resurrections and re-imaginings—tends to take that core relatability and amplify it. The Forgotten Sister, its marketing literature declares, "plucks the neglected Mary from obscurity and beautifully reveals her hopes and dreams." And "with nearly all of her sisters married and gone from the household," The Pursuit of Mary Bennet announces, "the unrefined Mary has transformed into an attractive and eligible young woman in her own right."
Portland Center Stage is committed to identifying & interrupting instances of racism & all forms of oppression, through the principles of inclusion, diversity, equity, & accessibility (IDEA).