Search
Your search for 'Jamie M. Rea' returned 2 results
In order of relevance | Sort by date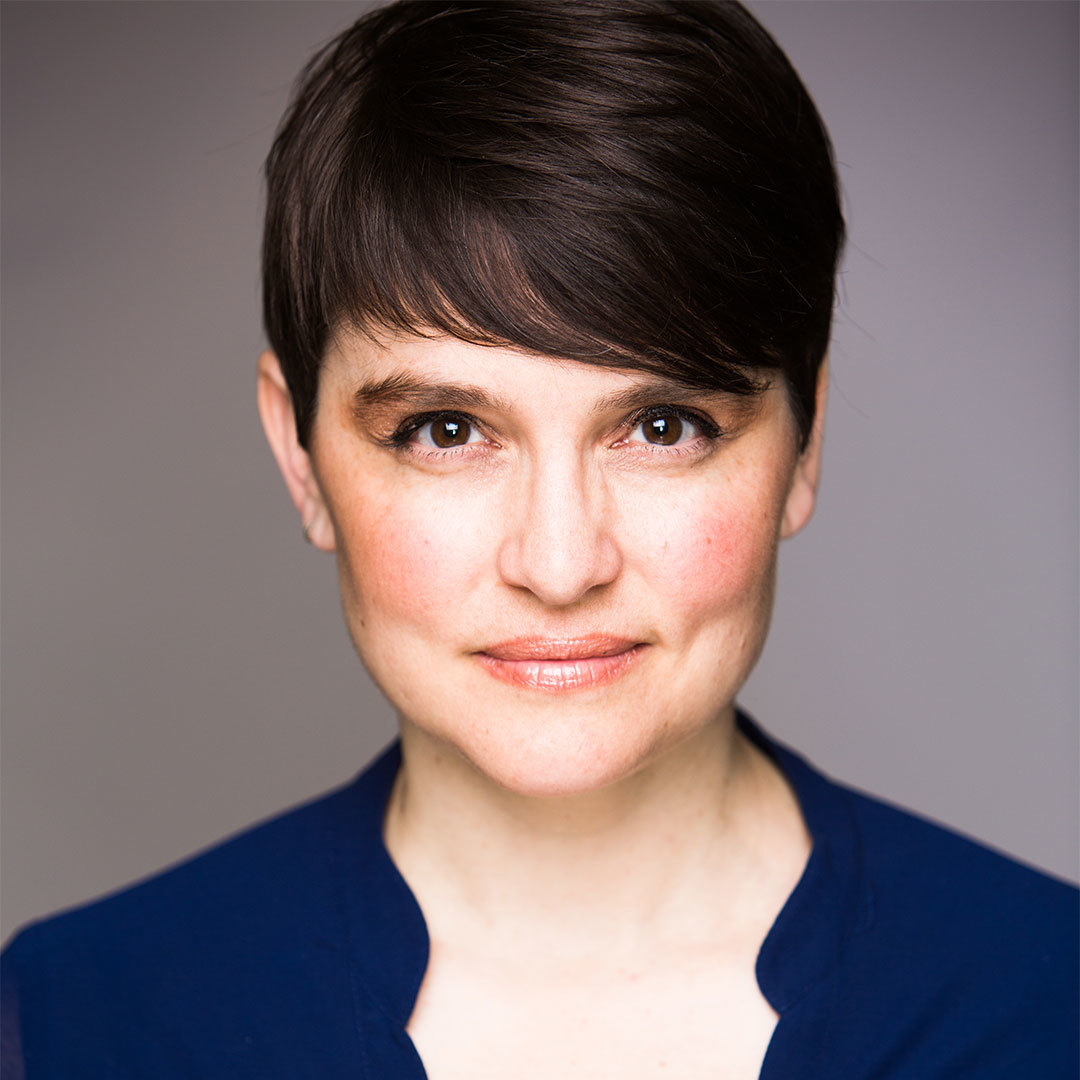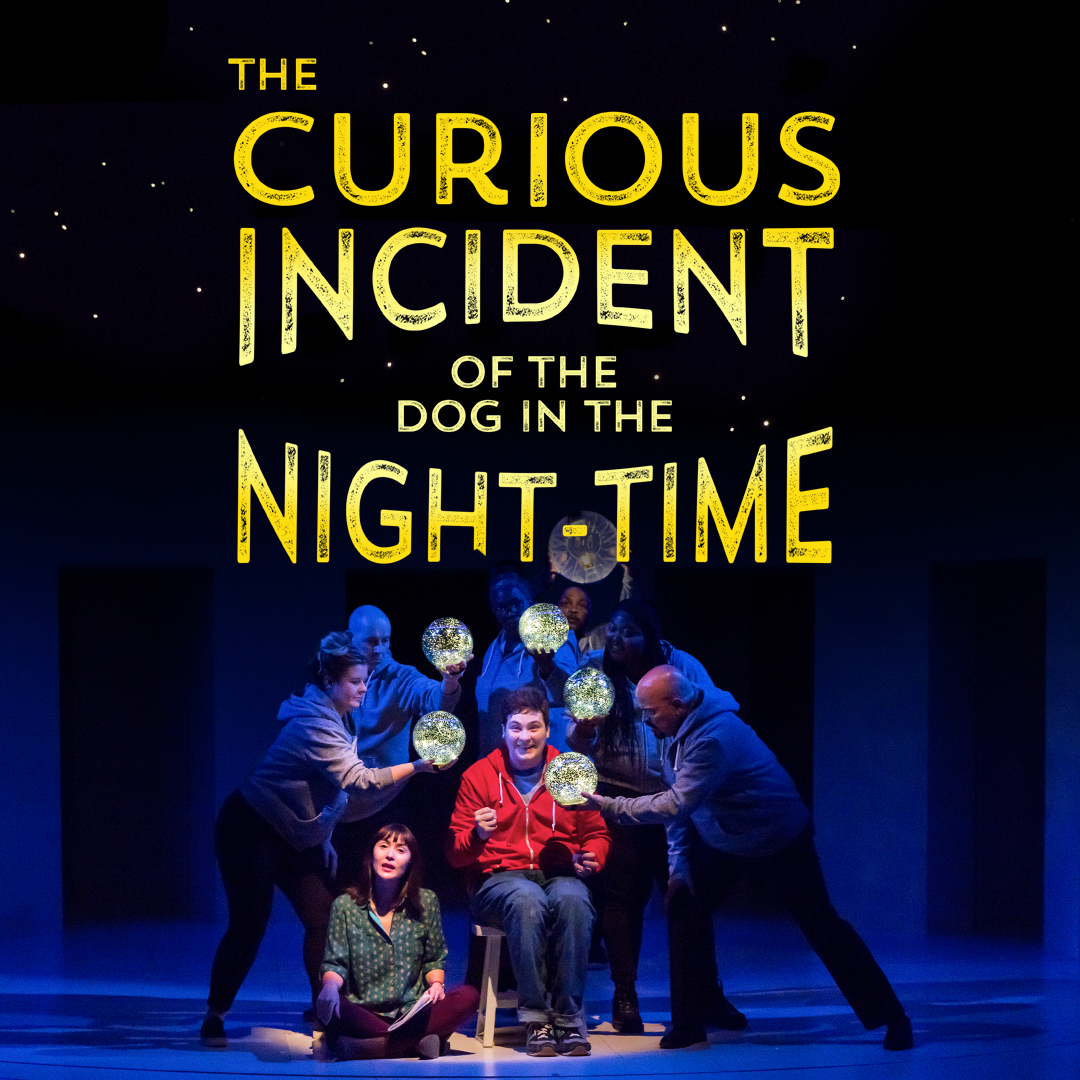 November 27 – December 24, 2021
Winner of five Tony Awards including Best Play This Broadway smash hit takes you inside the mind of Christopher, an exceptionally intelligent, neurodivergent 15-year-old boy. Now, it is seven minutes after midnight and Christopher is under suspicion of killing his neighbor's dog, Wellington, with a garden fork. Determined to find the true culprit, Christopher carefully records each fact of the crime. Ultimately, his detective work takes him on a deeply personal quest that upturns his world.
Try a new search:
Not getting results? Retry your search using Google.
(Search will still be limited to www.pcs.org.)
Portland Center Stage is committed to identifying & interrupting instances of racism & all forms of oppression, through the principles of inclusion, diversity, equity, & accessibility (IDEA).