Sensory-friendly Performance for Curious Incident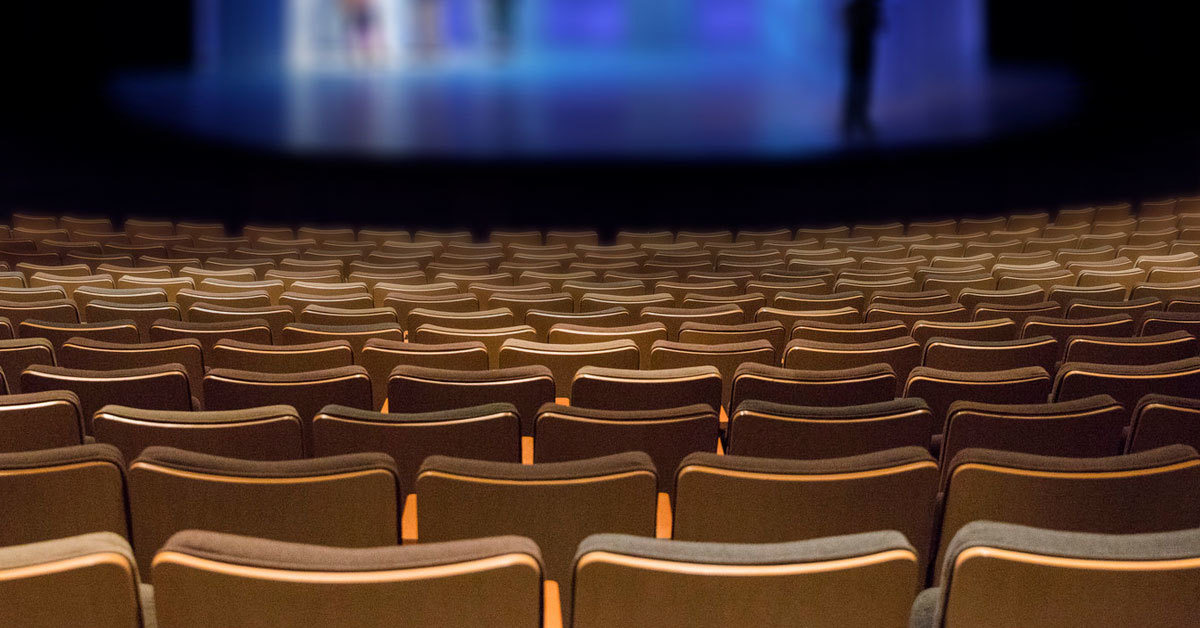 We are pleased to offer a special sensory-friendly performance for The Curious Incident of the Dog in the Night-Time on December 21, 2021 at 7:30 p.m. This family-friendly performance is designed to be enjoyed by all, and include some changes for those who are neurodivergent or have other sensory issues. The theater environment will be altered, providing a safe, friendly, and comfortable zone. Patrons are invited to make sounds, enter and exit as needed during the performance, and enjoy this performance with their family and community.
Our sensory-friendly performance was created in consultation with Sensory Access.
What to Expect
Here's what you can expect at a sensory-friendly performance:
Pre-show resources such as a character guide, plot synopsis, and photos and video from the Portland Center Stage production
Modifications to sound and lighting levels (loud or sudden noises will be reduced, flashing lights will be eliminated, and house lights will remain on at 25% throughout the performance)
Accepting and inclusive environment
Chill-out area and quiet zone for people who need a break
Enter and exit the theater as needed/desired
Seating will begin at 7 p.m. and is assigned. A section of seats toward the back of the theater will be available, unassigned, for anyone who might feel the need to fidget, wiggle, or just otherwise generally not be seated adjacent to another party. Take a seat in this area to start with or move as desired at any time.
Tickets
Social Story
Get ready for the sensory-friendly performance with our social story! A social story is a visual resource designed to help prepare visitors for an experience at the theater and to help them to become familiar with the surroundings.
Sensory Guide & Sensory Kits
Have specific concerns about loud noises or other effects that are part of the performance? View our scene-by-scene Sensory Guide.
To improve the experience of any guest who would like one, we have Sensory Kits available at the concierge desk which can be checked out for the duration of your visit. The kits contain noise reducing headphones, a small fidget item, communication card to assist with non-verbal communication, and a sunflower lanyard. Guests are welcome to take the fidget item and lanyard home with them. Kits and items in the kits are sanitized between uses.
If there are other ways we can accommodate your experience at our venue, please don't hesitate to reach out and let us know. We strive to make everyone's visit a success.
Portland Center Stage is committed to identifying & interrupting instances of racism & all forms of oppression, through the principles of inclusion, diversity, equity, & accessibility (IDEA).