A Life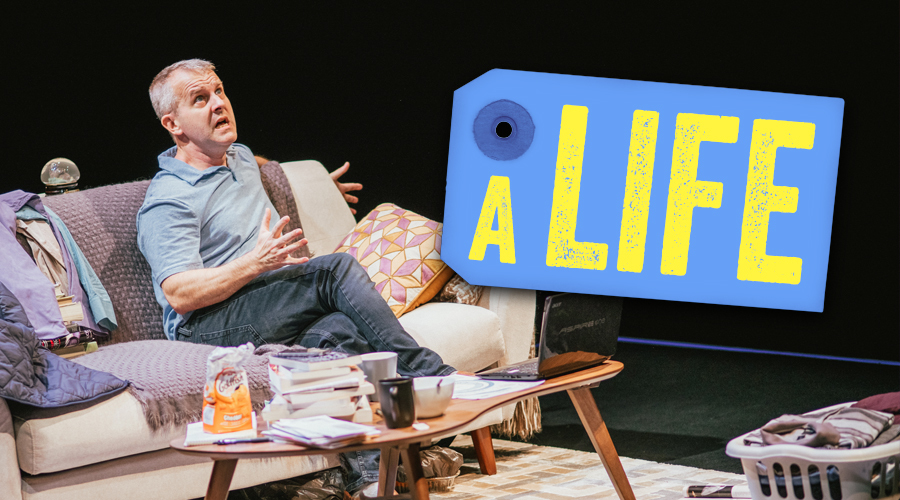 In the Ellyn Bye Studio
Previews Sep. 29–Oct. 4 | Opening night Oct. 5
By Adam Bock
Directed by Rose Riordan
"★★★★★ Exquisite in detail." —Time Out New York
A wickedly funny play about the meaning of life. Nate Martin is hopelessly single. When his most recent breakup casts him into a funk, he turns to the only source of wisdom he trusts: the stars. Poring over astrological charts, he obsessively questions his past and his place in the cosmos. The answer he gets is shockingly obvious — and totally unpredictable.
Commissioned by Portland Center Stage at The Armory | West Coast Premiere!
Who's Who:
View the Cast and Creative Team
Playbill:
Explore the Playbill
Run Time:
Approximately 90 minutes with no intermission.
Note:
Recommended for ages 15 and up. Contains adult situations and language. Children under 6 are not permitted at any production at The Armory.
Resource Guide:
Please look for the resource guide here closer to this show's opening date.
Performance Times
Evenings: Tuesdays – Sundays at 7:30 p.m.*
Matinees: Saturdays and Sundays at 2 p.m., Thursdays at noon*
*Schedule may vary for some shows. Please check our season calendar to confirm.
Photos & Artwork
Coming soon!
Related News & Reviews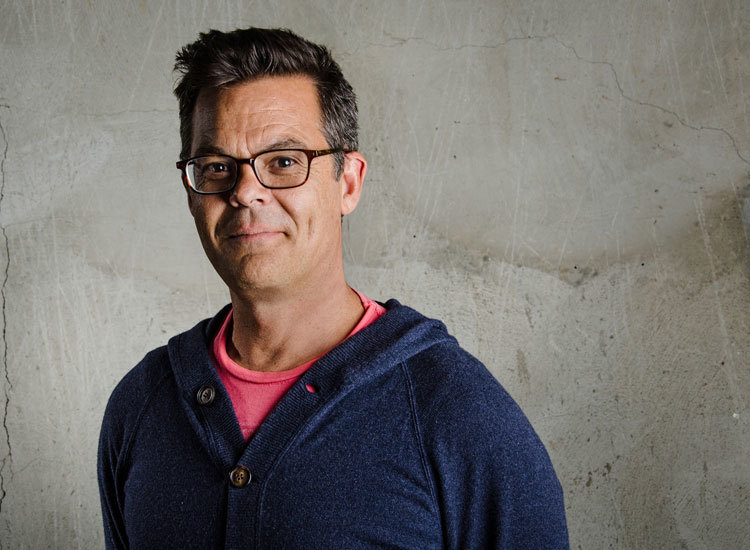 Publications Specialist Alice Hodge spoke with playwright Adam Bock on everything from intuition, astrology and Canada.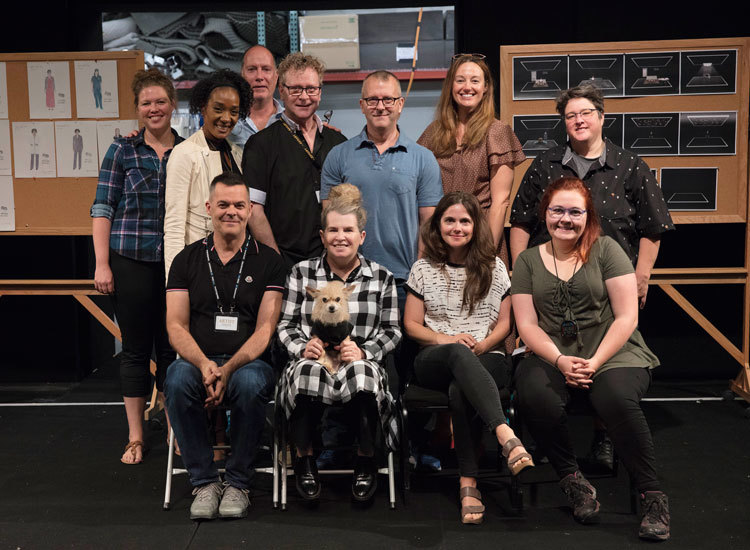 Meet the exciting cast and creative team for our opening show in the Ellyn Bye Studio.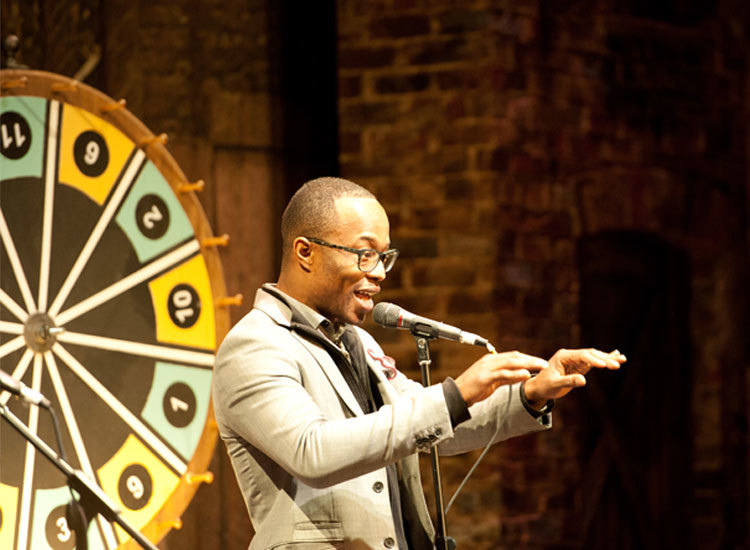 Mon, Oct 8, 6:30 p.m. • $16-$30 advance / $20 door
Back Fence PDX is proud to celebrate unbelievable 10 years in Portland with Back Fence PDX: MAINSTAGE.
Close
Performance Times
Evenings: Tuesdays – Sundays at 7:30 p.m.*
Matinees: Saturdays and Sundays at 2 p.m., Thursdays at noon*
Accessibility