September 29 — November 11, 2018
In the Ellyn Bye Studio
Previews Sep. 29–Oct. 4 | Opening night Oct. 5
By Adam Bock
Directed by Rose Riordan
"★★★★★ Exquisite in detail." —Time Out New York
A wickedly irreverent play about the meaning of life. Nate Martin is hopelessly single. When his most recent breakup casts him into a funk, he turns to the only source of wisdom he trusts: the stars. Poring over astrological charts, he obsessively questions his past and his place in the cosmos. The answer he gets is shockingly obvious — and totally unpredictable.
Commissioned by Portland Center Stage at The Armory | West Coast Premiere!
Who's Who:
View the Cast and Creative Team
Playbill:
Explore the Playbill
Run Time:
Approximately 90 minutes with no intermission.
Note:
Recommended for ages 15 and up. Contains adult situations and language. Children under 6 are not permitted at any production at The Armory.
Resource Guide:
Download resource guide (PDF)
Performance Times
Evenings: Tuesdays – Sundays at 7:30 p.m.*
Matinees: Saturdays and Sundays at 2 p.m., Thursdays at noon*
*Schedule may vary for some shows. Please check our season calendar to confirm.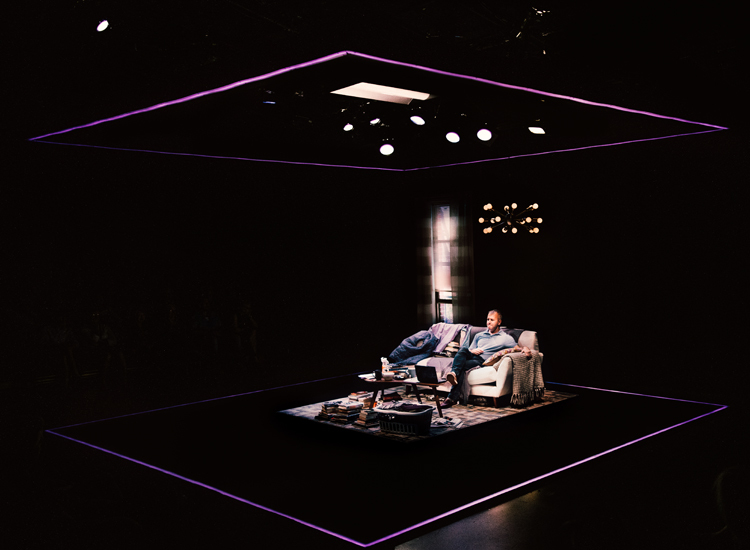 One of Portland Center Stage's favorite playwrights delivers a small, surprising, perspective-shifting play. This is a guy you know – maybe even a friend. And his worries of not being able to find anyone to love are real and raw. After seeing A Life and getting a glimpse of Nate's life, you might see the world a little differently, or have a newfound appreciation for your own life." - Oregon ArtsWatch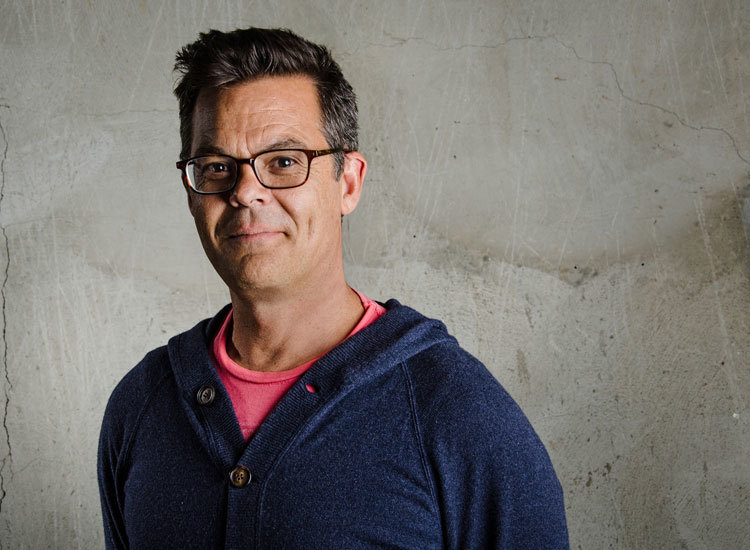 A Life author Adam Bock on everything from intuition, astrology and Canada.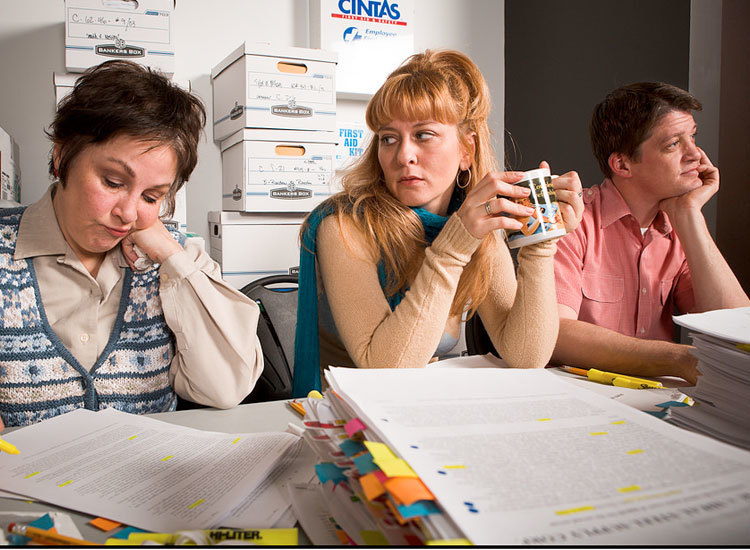 Explore playwright Adam Bock's history with Portland Center Stage.