Hispanic Chamber of Commerce November "After Hours" event at The Armory with Mojada
Posted 06 September 2016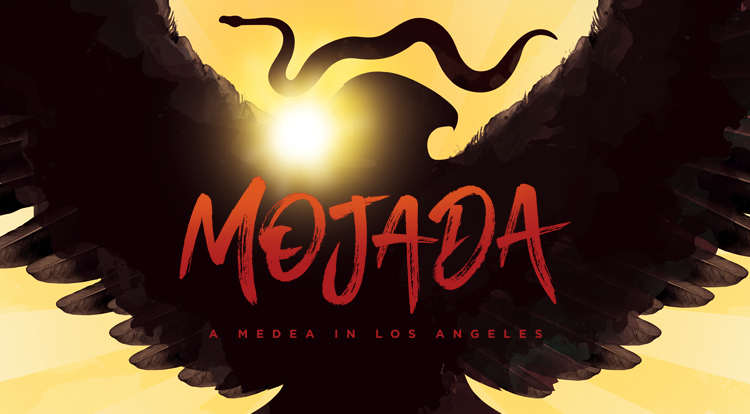 Join the Hispanic Chamber of Commerce for their November "After Hours event - a special pre-show reception before an evening performance of Mojada. Mix and mingle with Chamber of Commerce members, enjoy complimentary snacks, wine, and music by Edna Vasquez.
Thursday, November 16
6:30 - 7:30 p.m.
Use promo code "AFTERHOURS" FOR $35 tickets to the performance of Mojada: A Medea in Los Angeles immediately following the event. Tickets available on line or through the box office at 503-445-3700.
Use the promo code "CHAMBER" for $10 off tickets to any other performance.
(Promo codes and special pricing not valid on Area 4 seating, student tickets, or with other discounts. Subject to availability.)
Oct

21

Sa

A few seats

Oct

21

Sa

Sold out

Sold out

Oct

22

Su

A few seats
---
Oct

21

Sa

Available

Oct

21

Sa

A few seats

Oct

22

Su

A few seats

Oct

24

Tu

Sold out

Sold out

Oct

25

We

A few seats

Oct

26

Th

A few seats

Oct

26

Th

Available
Accessibility