Cambodian Rock Band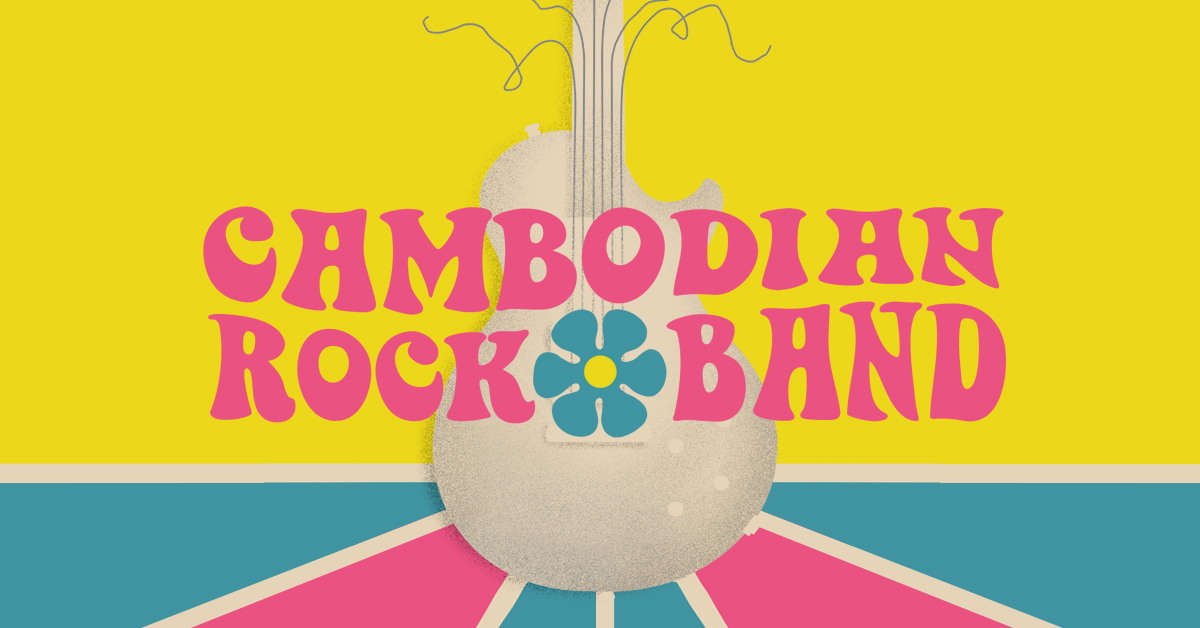 May 30 – June 28, 2020
On the U.S. Bank Main Stage
Single tickets go on sale August 1.
Dubbed "fierce, gorgeous, and heartwarming" by the Los Angeles Times, this play (part comedy, part mystery, part rock concert) follows a young woman trying to piece together her family history 30 years after her father fled Cambodia. Featuring a cast that performs a mix of contemporary Dengue Fever hits and classic Cambodian oldies, Lauren Yee vividly brings to life the Cambodian rock scene of the '60s and '70s, a movement cut short by the Khmer Rouge's brutal regime, which nearly erased the music (and musicians). A story about survivors, the resilient bond of family, and the enduring power of music.
A co-production with La Jolla Playhouse and Oregon Shakespeare Festival.
By Lauren Yee
Directed by Chay Yew
Featuring songs by Dengue Fever
Run Time:
Approximately 1 hour and 50 minutes, no intermission.
Note:
Recommended for ages 13 and up. Contains adult situations, mature language, and the minimal use of herbal cigarettes. Children under 6 are not permitted at any production at The Armory.