African Dance Lab with Neil Totton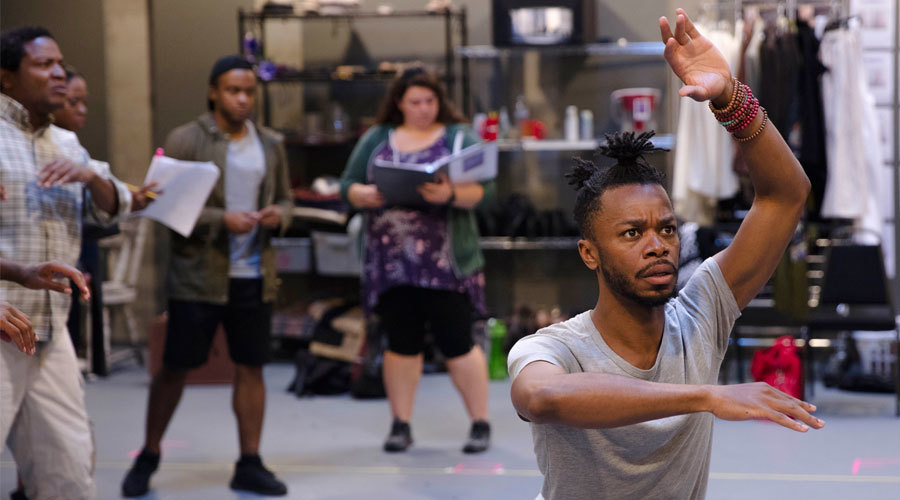 Event Details
Sunday, October 21, 2018
10 a.m. – 11:30 a.m.
The Armory Rehearsal Hall
Explore African dance with The Color Purple cast member, dance captain and New York Magazine's Superhuman Trainer, Neil Totton. Connect and celebrate the African Spirit while burning calories. Challenge your body with customized movements and dances set to Afro-house music - the experience is a dance workout like never before!

Based on Neil's work as the founder of African Dance Lab, which supports and fosters community empowerment, educational learning, and sharing by offering our members exclusive opportunities to learn contemporary dances that spawn from African roots. African Dance Lab promotes physical, spiritual and emotional health within a joyful, supportive community. 
This workshop is open to all levels.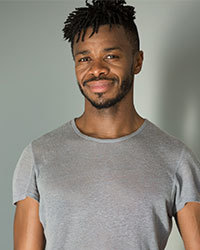 Neil Totton, Bobby/Guard/Ensemble/Dance Captain 

Neil is a singer, songwriter, dancer/choreographer, performance artist and CEO of Totton Body Lab. His work blends music, video, fitness, storytelling and dance. He has danced with Ballet Black in London, served as the assistant choreographer for the national and international tours of Elton John and Tim Rice's musical Aida, and has played leading roles in A Chorus Line, Hairspray and The Wiz. He has produced benefit concerts to support New York-based organizations that serve the needs of the LGBTQ youth and childhood sexual abuse survivors. In 2012, he wrote, produced and self-released the mixtape Becoming Relevant. Most recently, Neil conceived and produced a fitness concert The Fit Prince of New York at Hub Seventeen. He is grateful to appear in this production of The Color Purple. Praises to Abba! neiltotton.bandcamp.com