April First Thursday with Randa Z and Yoan Esteves
Event Details
The Armory: Main Lobby
Celebrate April First Thursday with solo performances by Moroccan guitarist/vocalist Randa Z and Cuban vocalist Yoan Esteves. Each artist will mix a set of solo acoustic songs with multicultural blends of pop, rock, and RnB genres.
This event is FREE and OPEN TO THE PUBLIC. Guests in attendance will receive complimentary beer from Deschutes Brewery.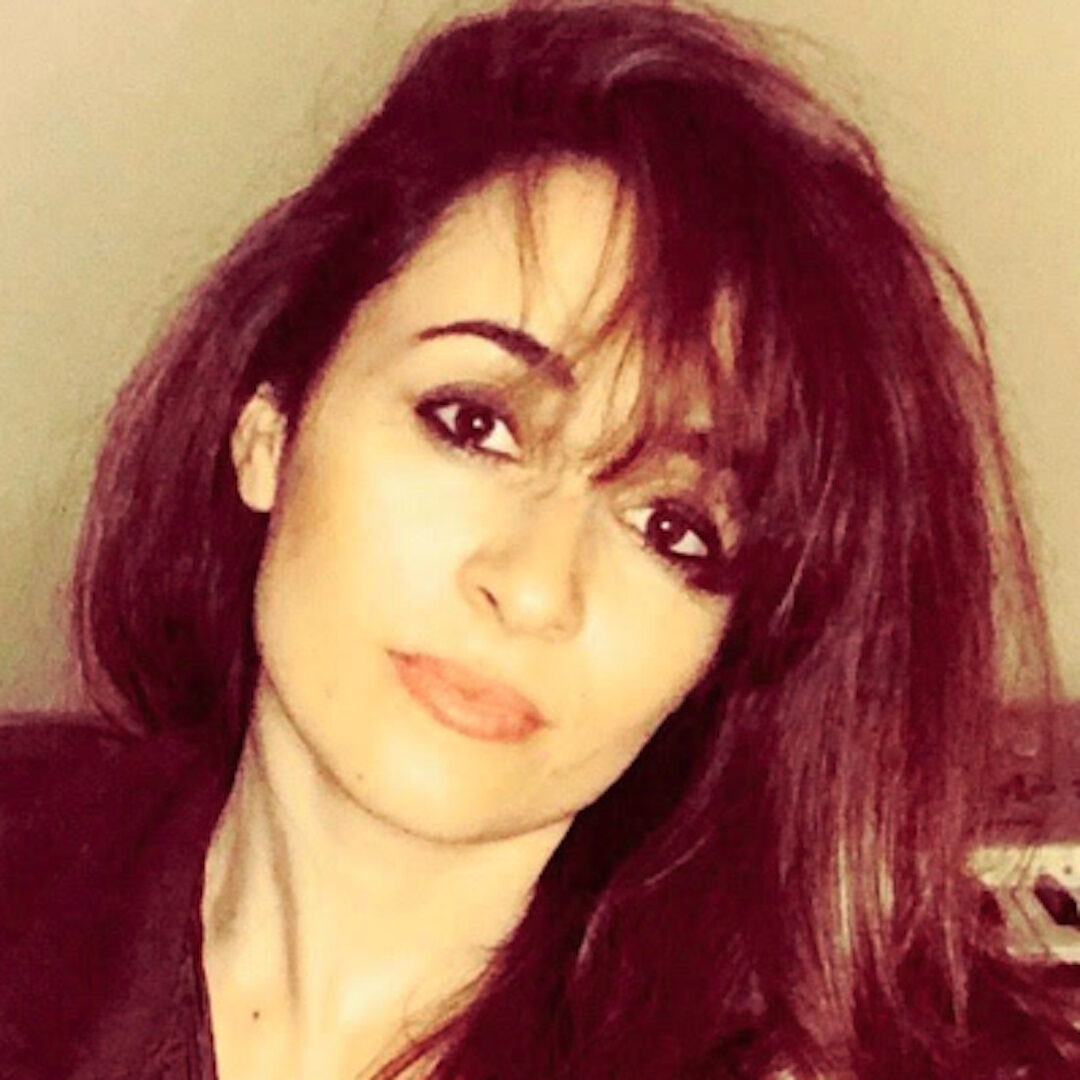 About Randa Z
Randa Z was born in Morocco and came to the U.S. when she was eight years old. With her, she brought her cultural influence of Arabic, flamenco, and African music and then was exposed to pop, rock, and R&B in the U.S. She has been influenced by singers such as Amy Winehouse, Adele, Christina Aguilera, and Lauryn Hill. She is a mostly self-taught artist but has been surrounded and taught by family members who are also musicians. 
As learning new languages has become a part of her life, she has taught herself songs in various languages, including Spanish, French, Turkish, Arabic, and more recently, Greek. The harmonic melodies are recognized in her vocals and are a reflection of her multicultural life experiences.

Portland Center Stage is committed to identifying & interrupting instances of racism & all forms of oppression, through the principles of inclusion, diversity, equity, & accessibility (IDEA).