Art Exhibit: Artists on the Autism Spectrum
Event Details
PGE Gallery Level
In support of our production of The Curious Incident of the Dog in the Night-Time, we partnered with North Pole Studio to create a gallery show featuring the work of visual artists, including students, who are on the Autism spectrum or living with intellectual or developmental disabilities. Enjoy the virtual gallery online — or better yet, come see it in person! Special thanks to PCS House Manager Jenna Barganski for curating this exhibit, and to Chrissy McNair for her community outreach to local families and organizations.
View the virtual online gallery of images and artists' profiles.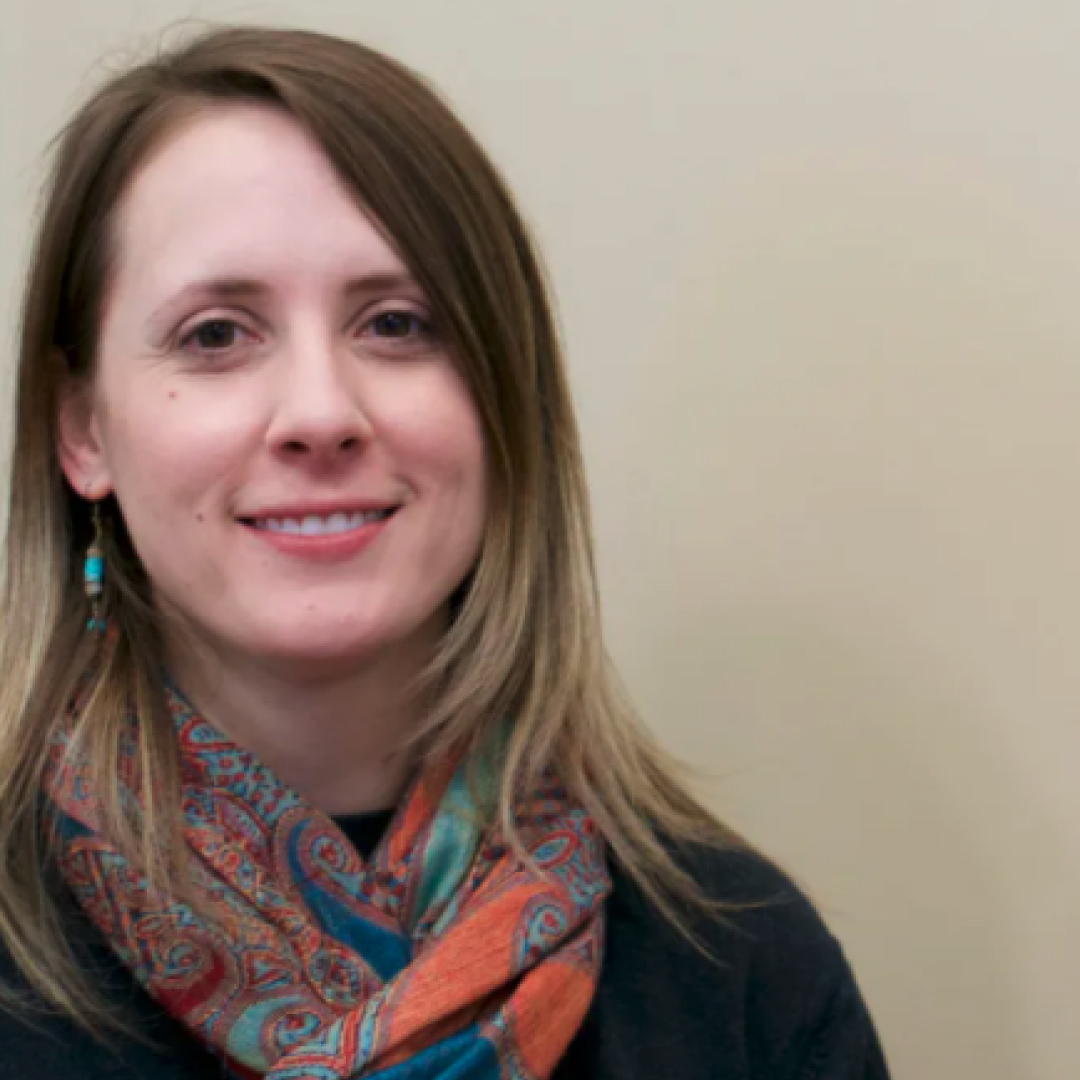 Meet Jenna Barganski, Curator
Jenna has a professional background in historical collections and the arts. Prior to her position at Clackamas County Historical Society, she worked as a research assistant for The Oregon Encyclopedia. In 2018, Jenna received her M.A. in History and Public History from Portland State University. Her field of interest includes Pacific Northwest history and women's history. Her most recent project examines Oregon's female murderers between 1854 and 1950.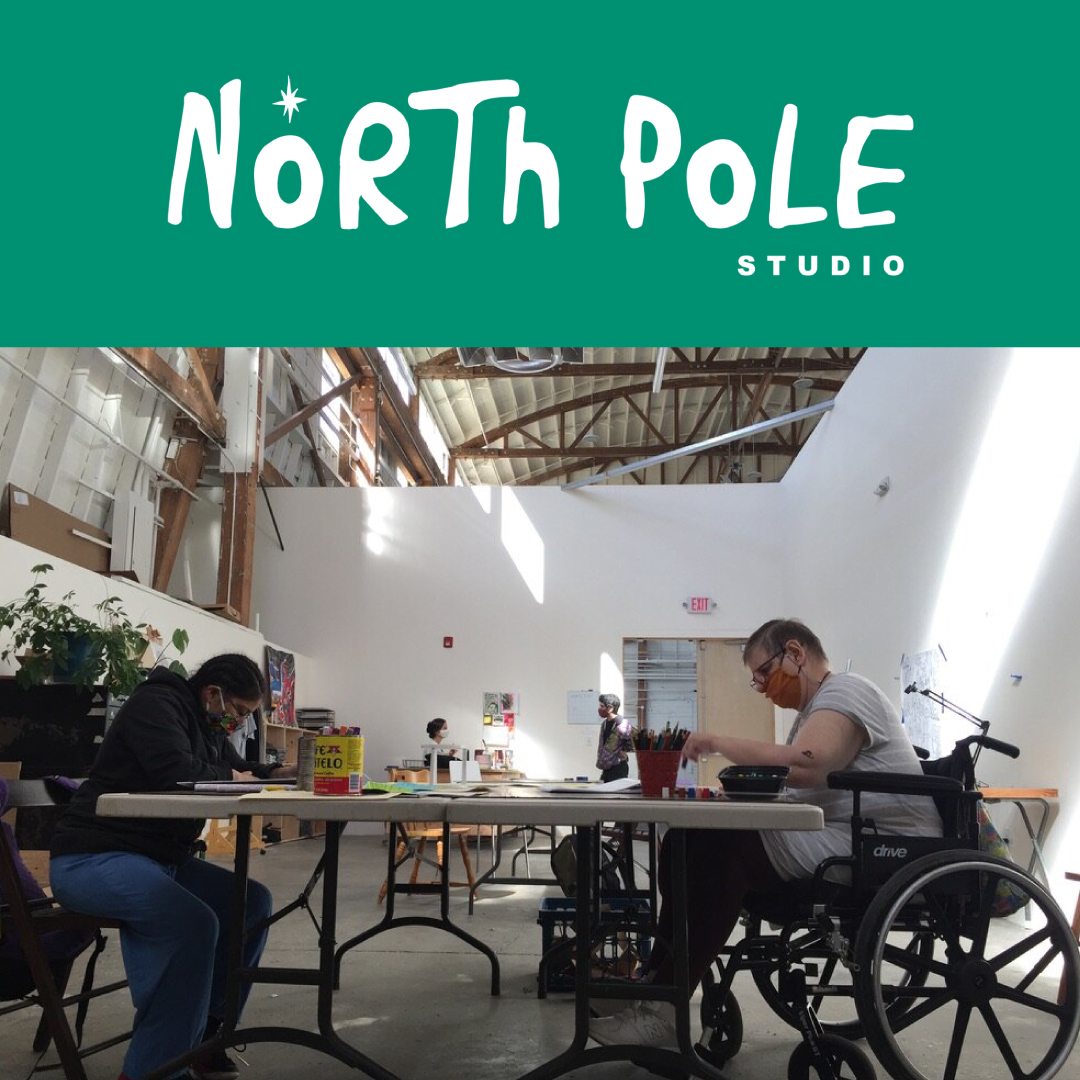 About North Pole Studio
The North Pole Studio supports careers in the arts, and exists to increase opportunities for artists with autism and intellectual / developmental disabilities to thrive as active members of the arts community. We foster self-determination and facilitate meaningful connections through total engagement in the arts.
We believe that a collective understanding of diverse human experiences is foundational to a vibrant and whole community. In our space at NW Marine Works, we work to bridge the long-standing access barriers that separate artists with disabilities from the arts community.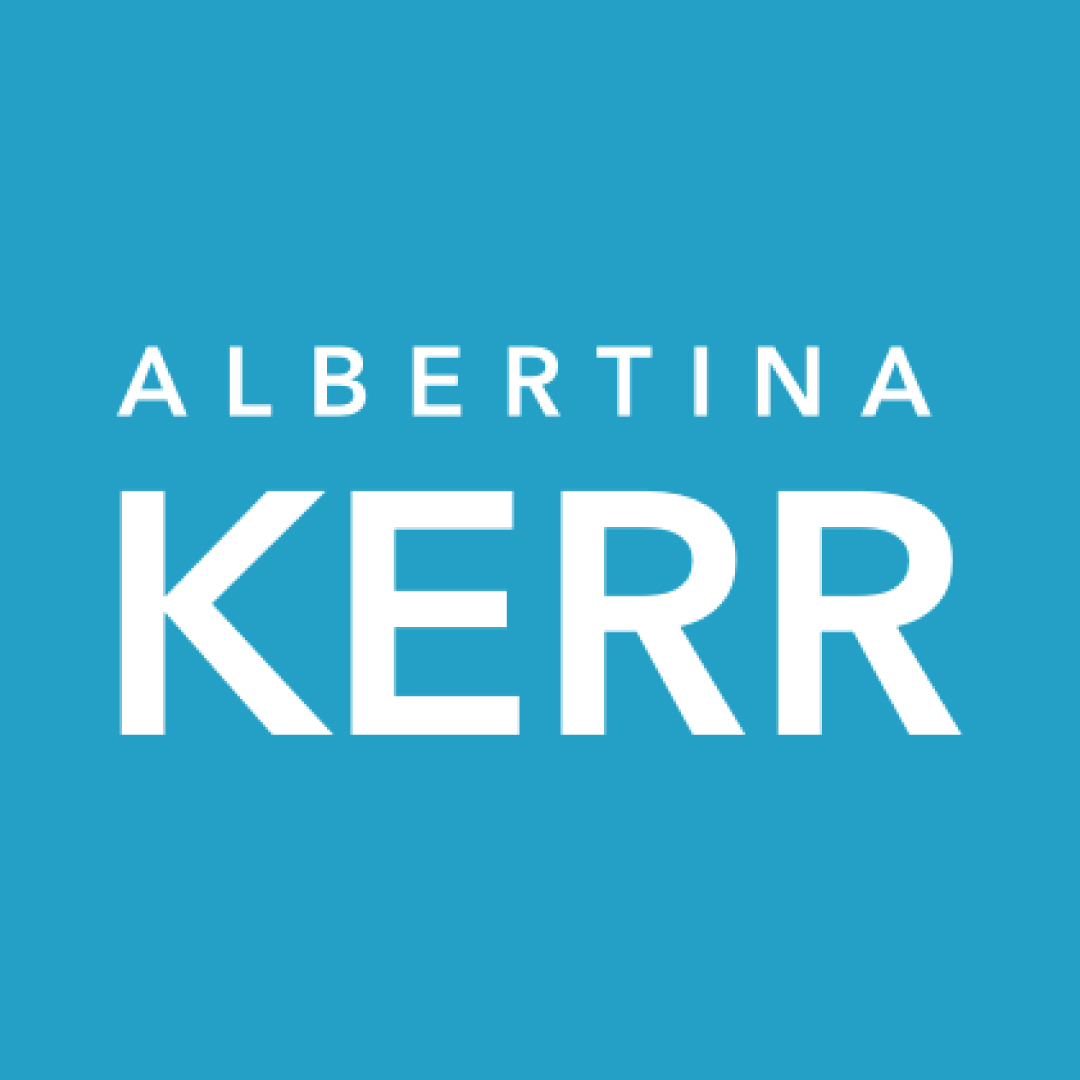 About Albertina Kerr
Kerr empowers people with intellectual and developmental disabilities, mental health challenges, and other social barriers to lead self-determined lives and reach their full potential.
Portland Center Stage is committed to identifying & interrupting instances of racism & all forms of oppression, through the principles of inclusion, diversity, equity, & accessibility (IDEA).