Graffiti Workshop with Jesus Torralba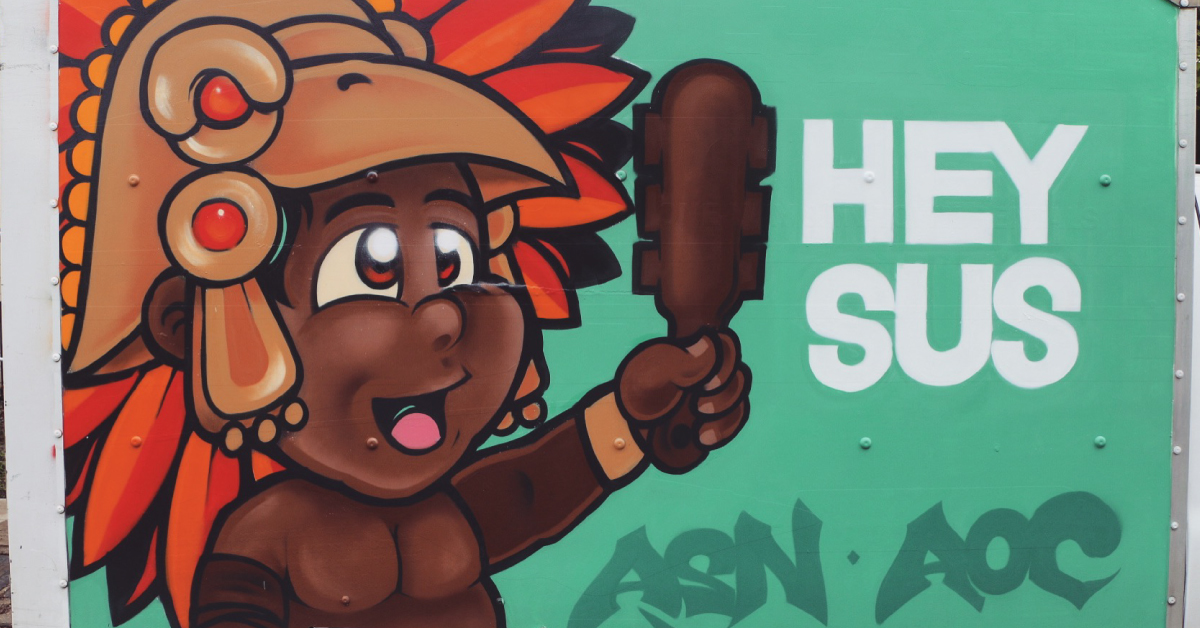 Event Details
Sunday, September 15, 2019
1 p.m. – 4 p.m.
Vigeland Rehearsal Hall
Join us for an In The Heights-inspired workshop with Portland-based Chicano visual artist Heysus Art (Jesus Adan Torralba) and an opportunity to learn graffiti lettering style, character illustration, color technique and how to create artwork in a variety of mediums for the street or galleries. 
No experience required. All skill levels welcome. 
*Workshop fees cover the cost for all art supplies and materials which are provided by instructor.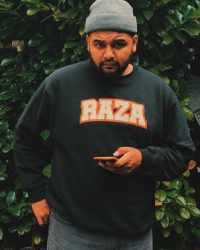 Meet Jesus Adan Torralba AKA Heysus
Jesus Adan Torralba is a Chicano Artist based out of Portland, OR also known by his artist name "Heysus". Jesus is owner of Portland Raza clothing brand, Creative director for Global Based, a night life Latinx event. Resident Artist for Redstone Artist Collective, bringing traditional Indigenous practices and Art to incarcerated youth and the community. Jesus has done live painting for Nike at the world headquarters, as well as designed shirts for the Portland Blazers for Hispanic Heritage month.
Drawing heavy inspiration from Mexican contemporary culture, to create a fresh and culturally fulfilling experience. Jesus dedicates his time to mentoring youth from marginalized communities. His art reflects not only his own experiences, but also those of the people he serves. Through his illustrations, paintings, murals, screen printing, and digital design; Jesus is always trying to find new ways of sharing his vision and creating imagery that speaks to what he has been a witness to through his creations.