Happy Hour with Advance Gender Equity in the Arts (AGE)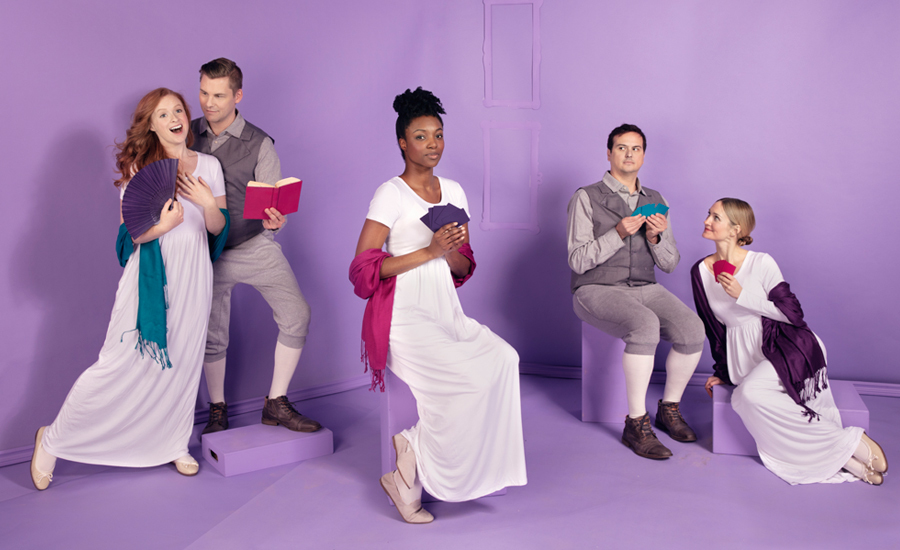 Event Details
Thursday, January 31, 2019
6:30 p.m. – 7:30 p.m.
Alan J. Beard Mezzanine
Join us for a pre-show happy hour and panel discussion with cast members from Sense & Sensibility as they discuss casting in contemporary theater with a focus on equity, diversity, and inclusion. Moderated by Yasmin Ruvalcaba of Advance Gender Equity in the Arts (AGE).
Hear and share personal reactions and thoughts inspired by the play, filtered through the perspectives of community leaders and cast members. The discussion will focus on EDI (Equity, Diversity & Inclusion) casting efforts in contemporary theater and regency roles for women, women of color and equity in representation.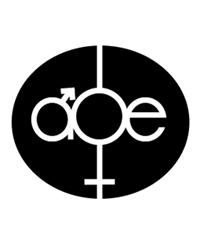 About AGE
Advance Gender Equity in the Arts (AGE) is a social justice movement founded in 2014 by actor and activist Jane Vogel, to advance intersectional gender equity in the arts.
Equity for AGE means creating environments where all people can achieve their full potential. Equity can only be achieved when women of color, older women, trans women, queer women, women with disabilities, all women are empowered and are fully engaged in leadership positions. AGE is committed to advancing equity, diversity and inclusion in the arts through grants, advocacy, community outreach, and activism.