Improvisation with Nicholas Kessler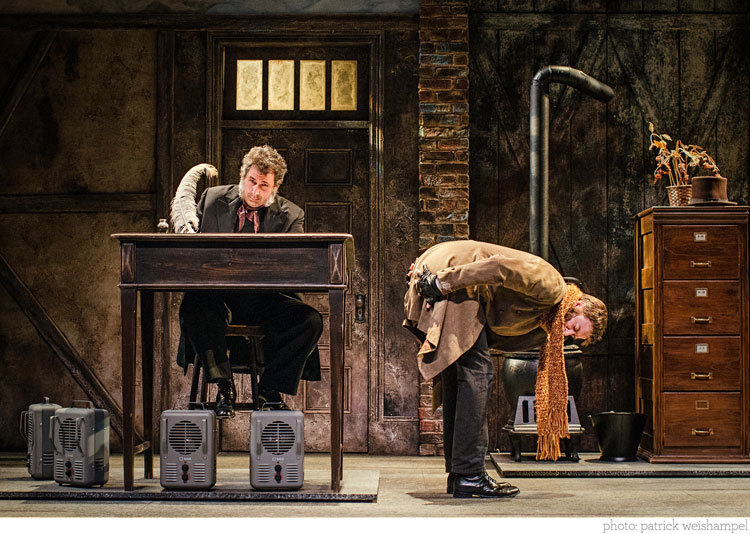 Event Details
Saturday, December 1, 2018
10 a.m. – 1 p.m.
Vigeland Rehearsal Hall
Nicholas Kessler of The Liberators and Twist Your Dickens teaches this uproarious, immersive workshop on the fundamentals of improvisation. This workshop is perfect for anyone who wants to feel the rush that comes from jumping into the unknown onstage. Chock-full of simple take-away lessons, this energizing and lighthearted workshop focuses on accepting the best of what's right in front of you, finding humor without jokes, and what to do when your mind goes "blank." Whether you've spent most of your time on the stage or in the audience, this fun and inspiring workshop will leave you feeling bolder and more aware.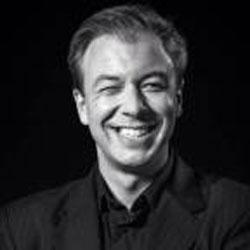 Nicholas Kessler
Nicholas is an actor, comedian, and coach here in Portland. He is the host of OPB's The Moth StorySLAM and GrandSLAMlive, as well as a contributor to other storytelling shows throughout the city. Nicholas is an improviser and ensemble member at The Siren Theater, and with Improv Giants, Leviathan and The Liberators. Nicholas' television credits include roles on Portlandia, Grimm, and The Librarians. Nicholas is an educator for Portland Center Stage at The Armory, and an executive communications coach throughout the region. He is married and is a proud father of two kids, who are just as thrilled as he is that he's back in Twist. He's elated to spend the holidays at The Armory.