JAW Community Artist Lab: How to Keep Writing with Anya Pearson
Event Details
Saturday, July 24, 2021
10 a.m. – 1 p.m. PDT
Vigeland Rehearsal Hall
FREE: Admission by Lottery
Let's be honest — it has been hard to write in the past 18 months. 

Sometimes it feels like we are banging our head against the blank page. Sometimes, even the thought of writing sends us running: for the covers and the next Netflix show to binge, for the ice cream or the wine, or even into those old tapes about how much we aren't doing but should be doing, how much others are doing, how much we don't measure up. 
How do we keep writing?
The pandemic has taught us so much about grief, loss, sadness, isolation, anger, rage, fury, community, more isolation, longing, loneliness, friendship, laughter, skin-shedding, cocoons, hiding under beds, growth, retreat, silence, gratitude, radical acceptance, claustrophobia, and unexpected minor miracles amid so much catastrophe. 
The more we settle into the truth of ourselves and speak from the authenticity of our own complexity, the more room we create for joy, despite the despair. 
This generative lab will help you reinvent your access to your own creativity, through writing exercises aimed at reimagining your relationship to story and process. 
Come exactly as you are, with a pen and paper. 
Masks are required for labs, and attendance is limited to fewer than 20 participants.
To enter the lottery to attend, email education@pcs.org. 
PCS will draw names and alert all entrants with their lottery results on Wednesday, July 21.
Suitable for theater artists of all skill levels.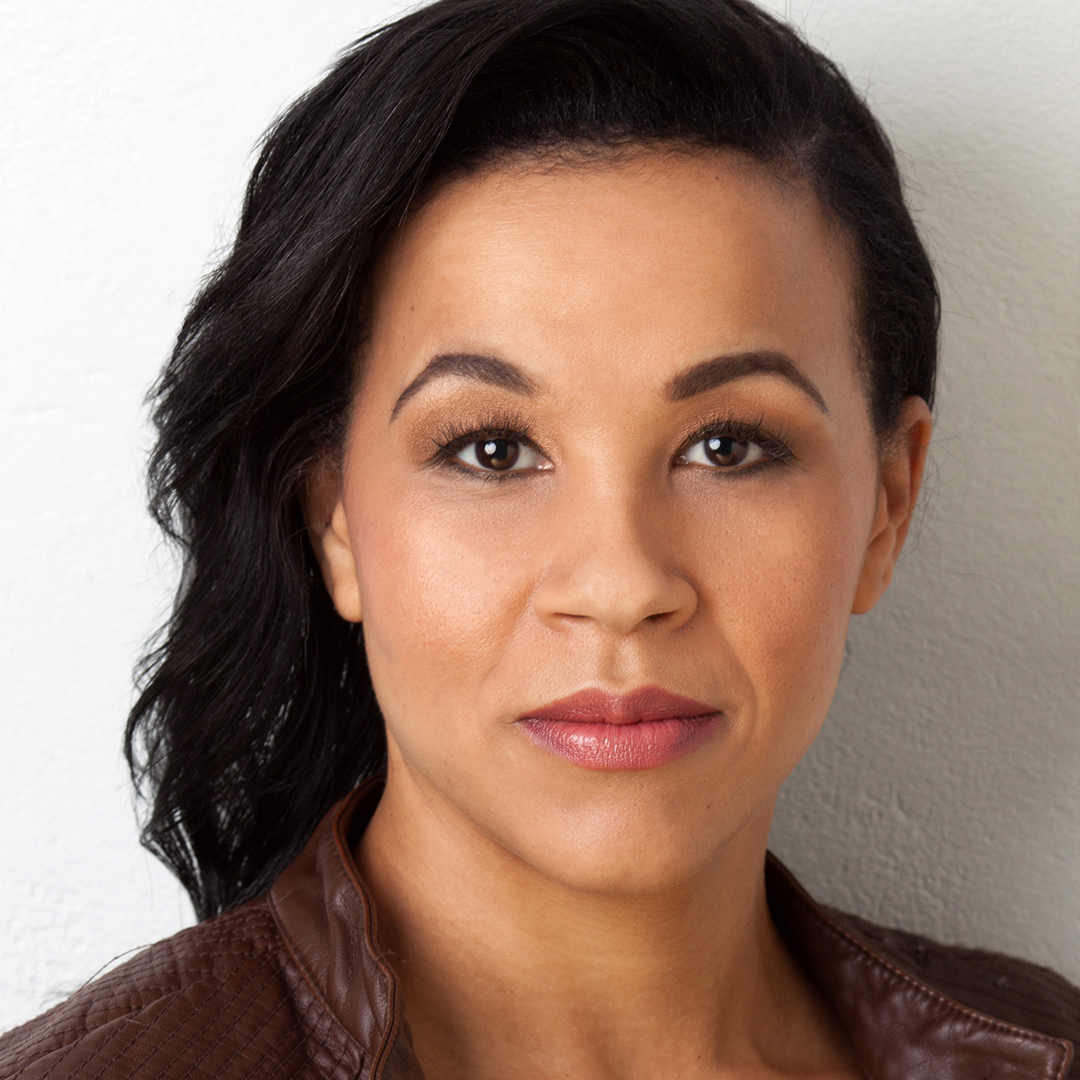 Anya Pearson
Anya is an award-winning playwright, poet, producer, actress, and activist. She was recently named a Hodder Fellow at Princeton University's Lewis Center for the Arts. Anya is under commission at PCS and on staff at Corporeal Writing, where she runs a BIPOC writing collective. She is currently finishing her debut collection of poetry, writing three pilots, interrogating what it means to make art through little square barriers on Zoom in new experimental project called Community, and constantly plotting, planning, devising, creating, imagining, and revising visions of a better, more just world. Her plays include: The Measure of Innocence (The Kilroys List, Drammy Award for Best Original Script), Made to Dance in Burning Buildings (Showcase: Joe's Pub, NYC; Shaking the Tree, Portland, OR), The Killing Fields (2018 Orphic Commission; Last Frontier Theatre Conference; Seven Devils New Play Foundry; Great Plains Theatre Conference), Three Love Songs (Play at Home Initiative, PCS). Memberships: Linestorm Playwrights, Dramatists Guild, Couch Film Collective, Actors' Equity Association. Find her online at: anyapearson.com, IG: @iamanyapearson, Twitter: @anyapearson.
Portland Center Stage at The Armory is committed to identifying & interrupting instances of racism & all forms of oppression, through the principles of inclusion, diversity, equity, & accessibility (IDEA).