PCS Commissions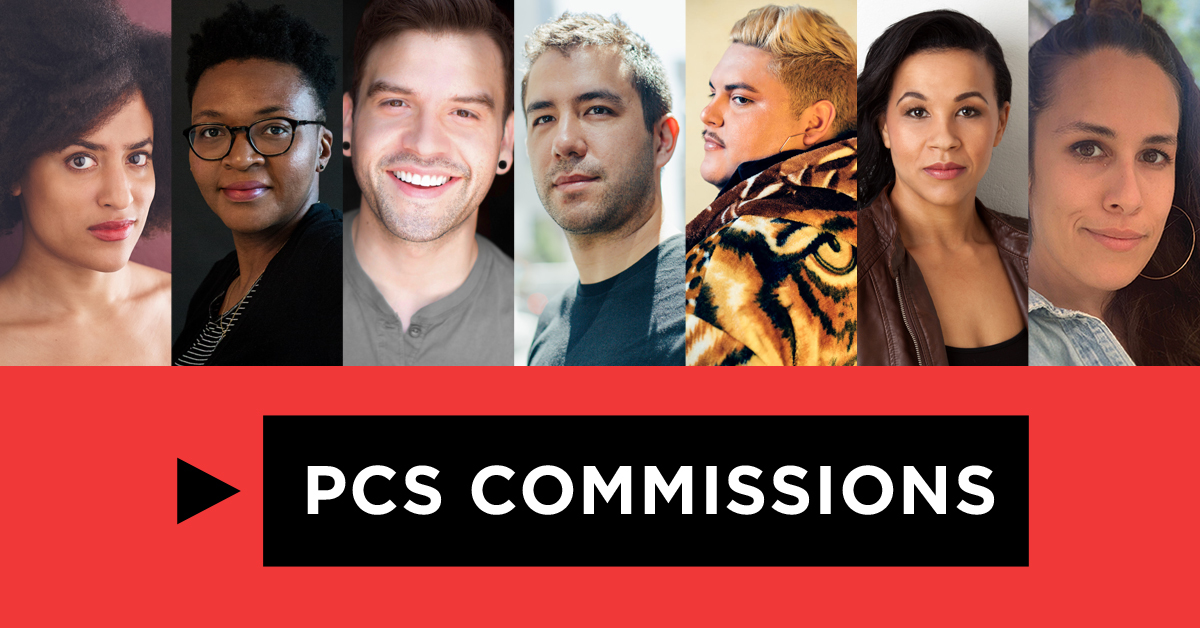 New plays are electric! They are a statement of our time, our evolution, our humanity. The PCS Commissions program was launched in 2020 to lift up some of the most exciting voices in American theater while stages were dark, in order to generate a wellspring of theatrical offerings to draw from in the years ahead. Four new plays have been commissioned from celebrated writers Brittany K. Allen, Christina Anderson, Christopher Chen, and Portland-based Anya Pearson. PCS has also commissioned its first full-fledged musical, titled Hombres, that brings together co-creators William Carlos Angulo (Director/Choreographer), Isaac Gómez (Book), and Michelle J. Rodriguez (Music/Lyrics). Hombres marks the first time PCS has supported a long-term project that will be developed through a devised creative process centered on improvisation techniques that are heavily infused with music and dance.
The PCS Commissions program builds on PCS's long-standing dedication to supporting new works for the stage. PCS has a robust history of commissioning, developing, and producing new plays, through programs such as the JAW New Play Festival and the NW Stories series. During the development process, PCS will offer the community ample opportunities to engage with these innovative playwrights.
Brittany K. Allen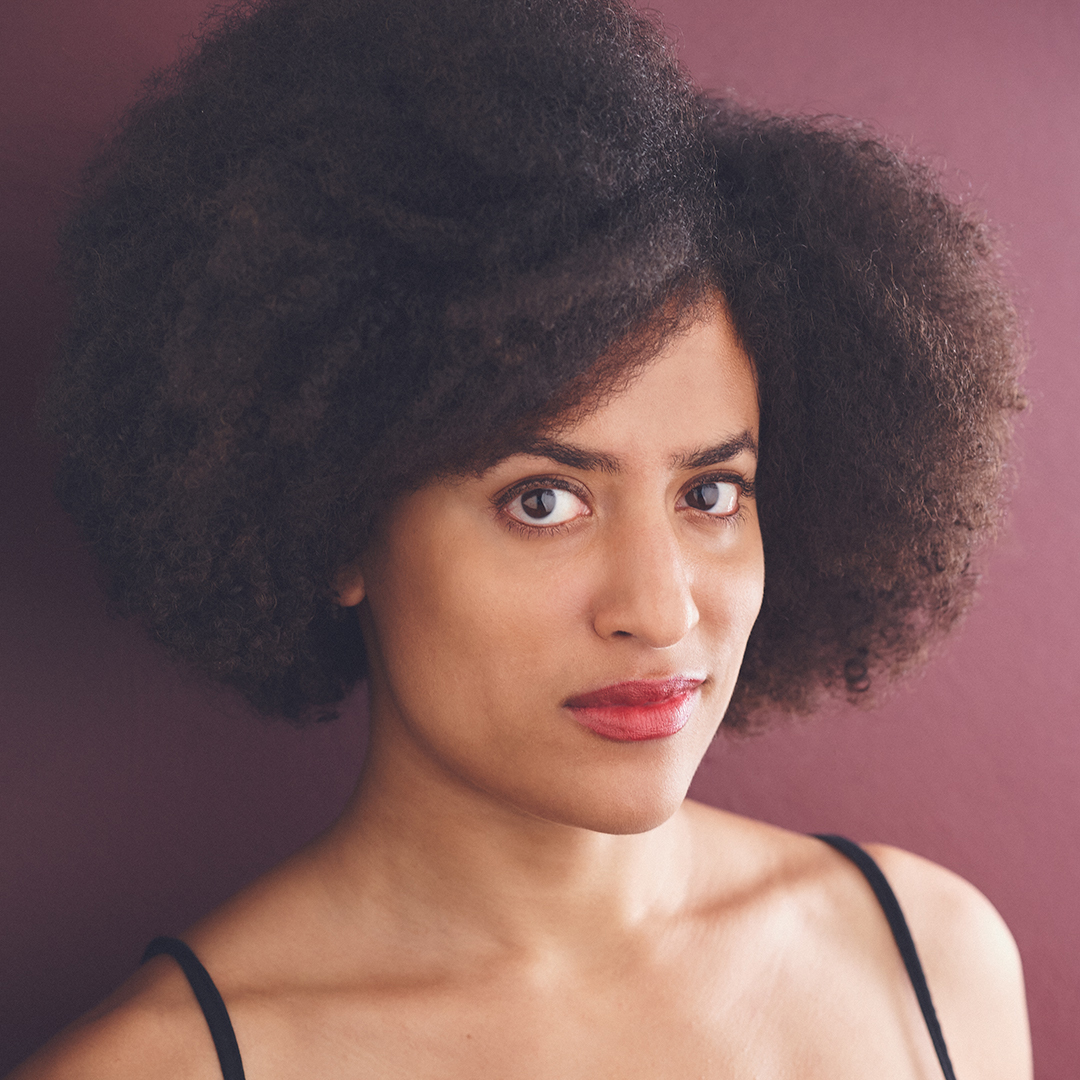 "I'm so thrilled to be the recipient of a commission from Portland Center Stage this season. I believe so deeply in this theatre, and have already felt so held (and cajoled, and inspired) by the incredible arts community in Portland. I think this moment is one for radical imagining, and I'm excited to use this resource to daydream toward the future I want to be part of building; the better country, the better timeline. Narratives matter, and I'm glad for the provocation to push against the ones that have harmed our most vulnerable communities. The play I'm writing is in early stages still, but it's to do with socialist utopia, intersectional coalition building, the ways we find and nurture community as adults, and most definitely Black joy. Also, RVs? We'll see!"
Christina Anderson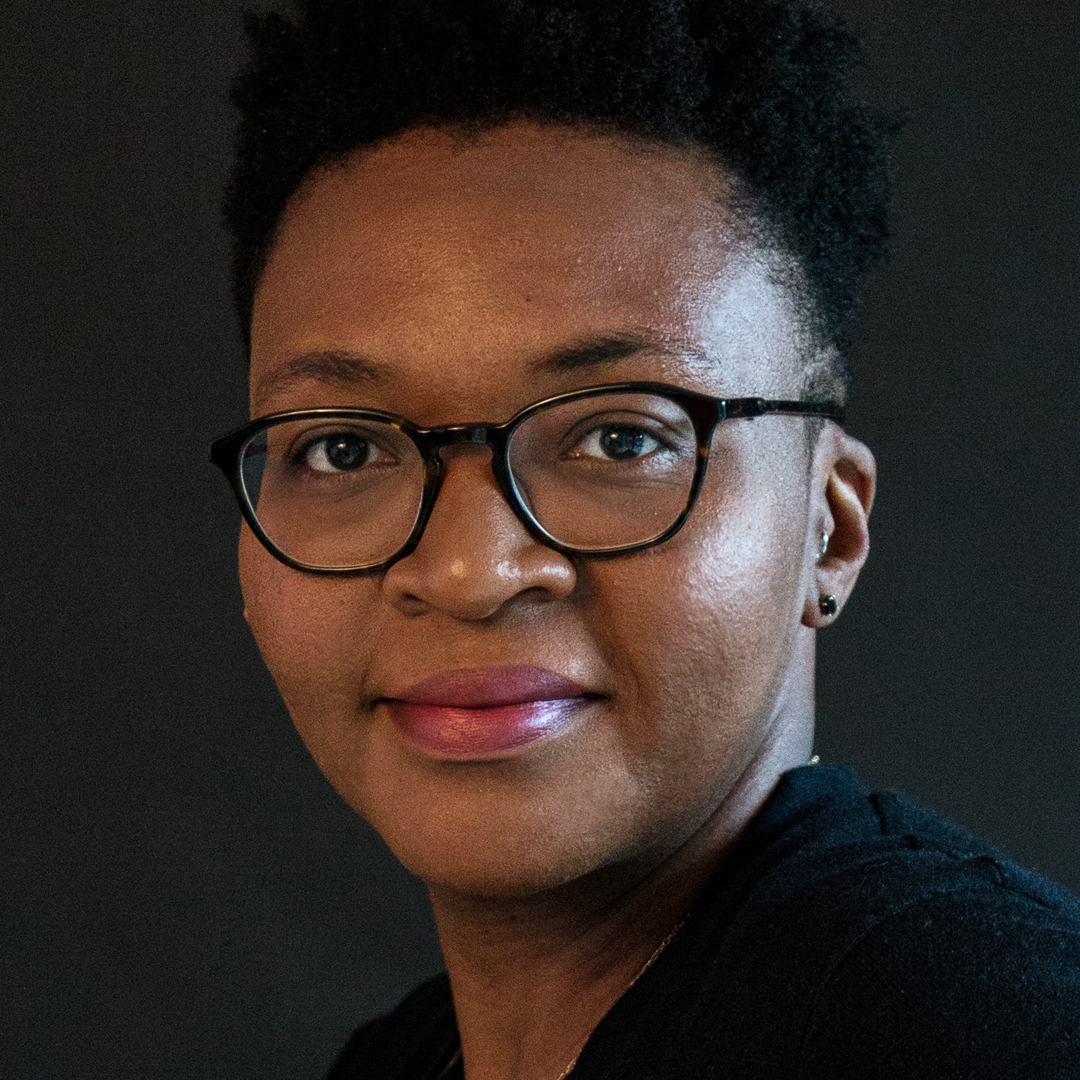 "Marissa is one of my favorite collaborators. I respect and appreciate her work and approach to creating theater, so when she invited me to write a commission for PCS, I leapt at the opportunity. American cities inspire much of my work. I look forward to creating a new piece that re-examines what it means to 'stay at home' in our present day."
William Carlos Angulo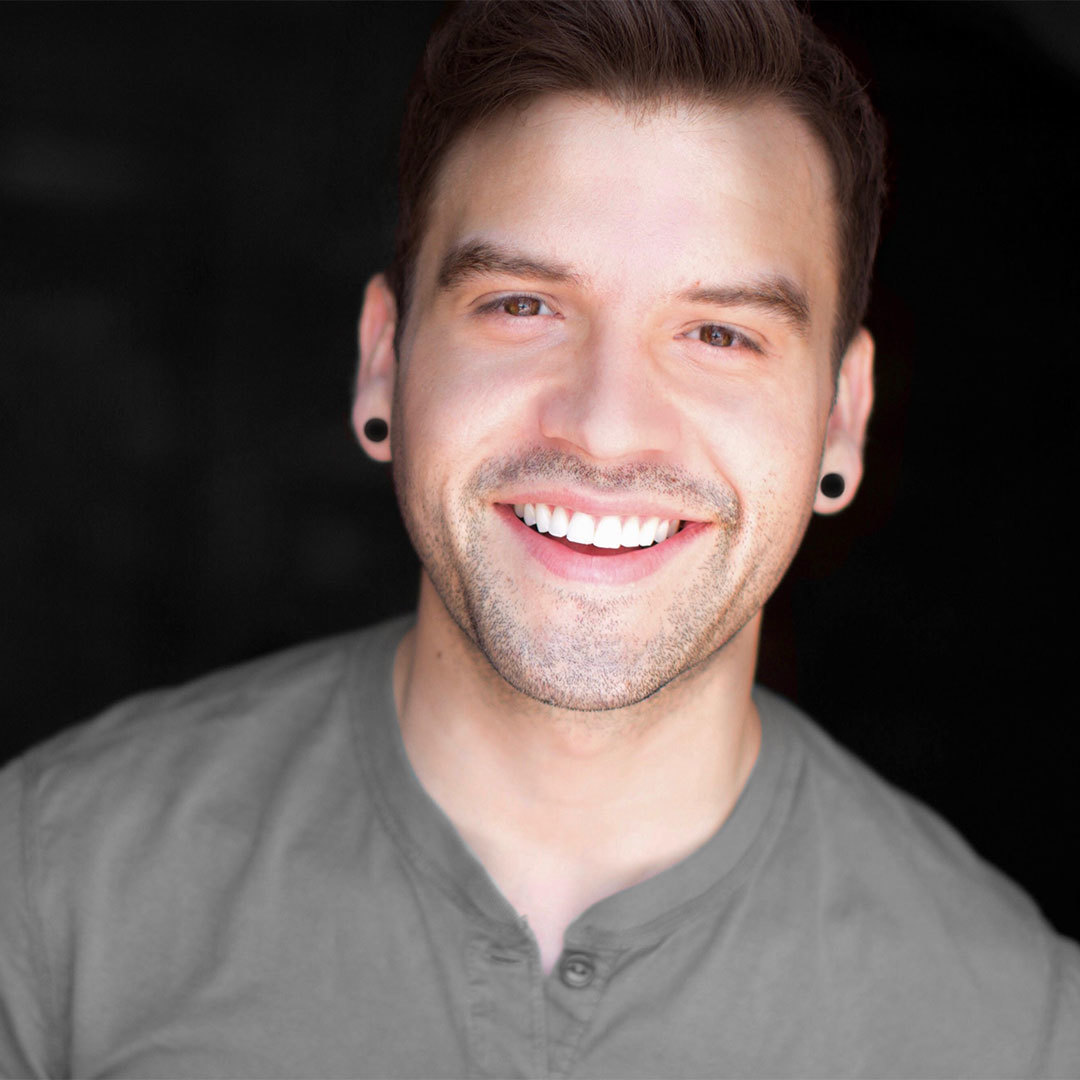 Hombres Co-Creator, Director

"PCS has quickly become a beloved artistic home for me. That is due entirely to Marissa and the staff, who work to create a space in which artists like me can examine and interrogate not only what we create, but how we create it. Partnering with PCS to put oral history on stage in the form of a new musical was such a logical fit, we didn't even need to think before saying yes. I couldn't be more thrilled and honored to be under commission with Micha, Isaac, and this incredible team!"
Christopher Chen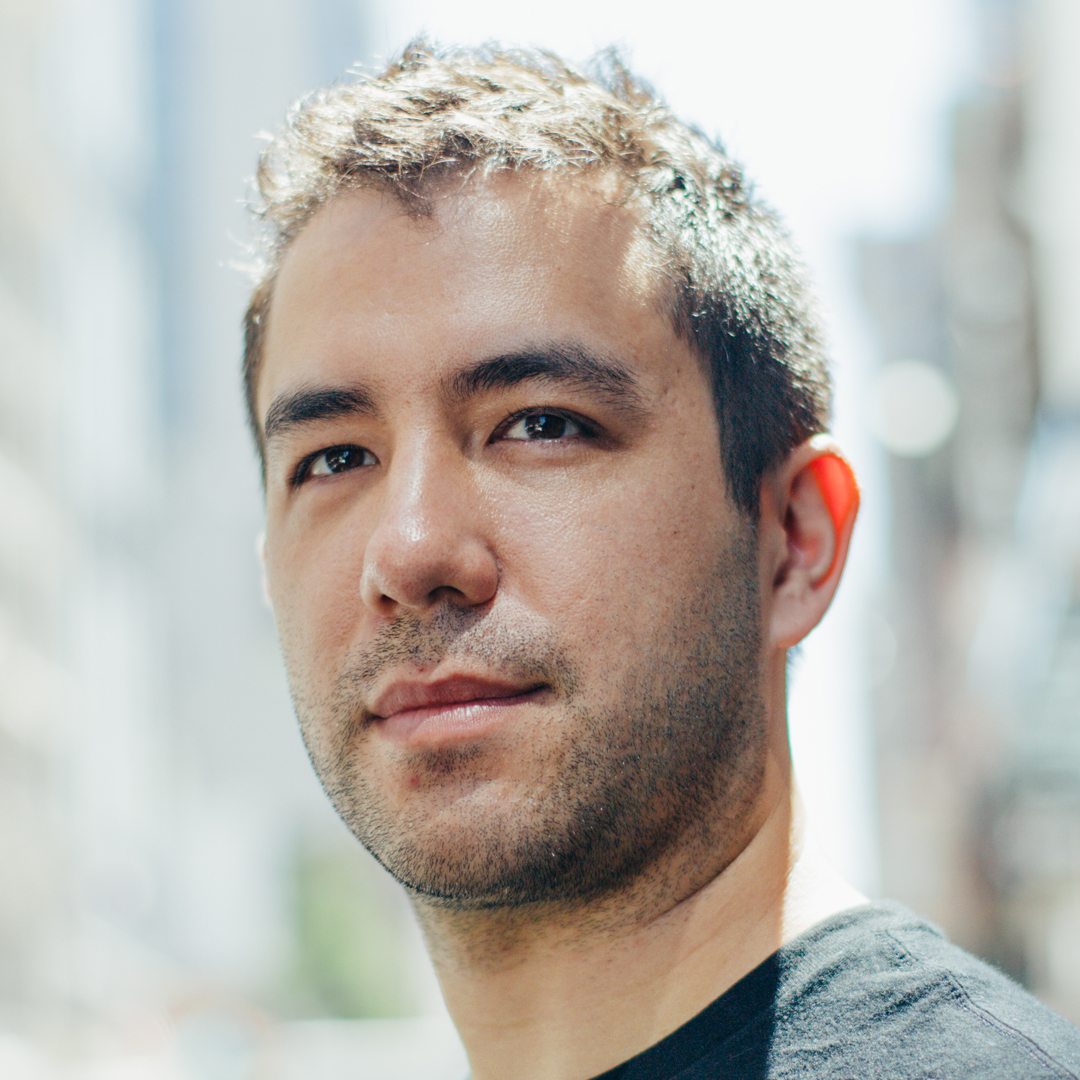 "I couldn't be more thrilled to reunite with Marissa Wolf. Marissa helped shape my career and voice as a playwright by shepherding two of my most significant early plays into existence. I am so excited to continue this most meaningful of collaborations!"
Isaac Gómez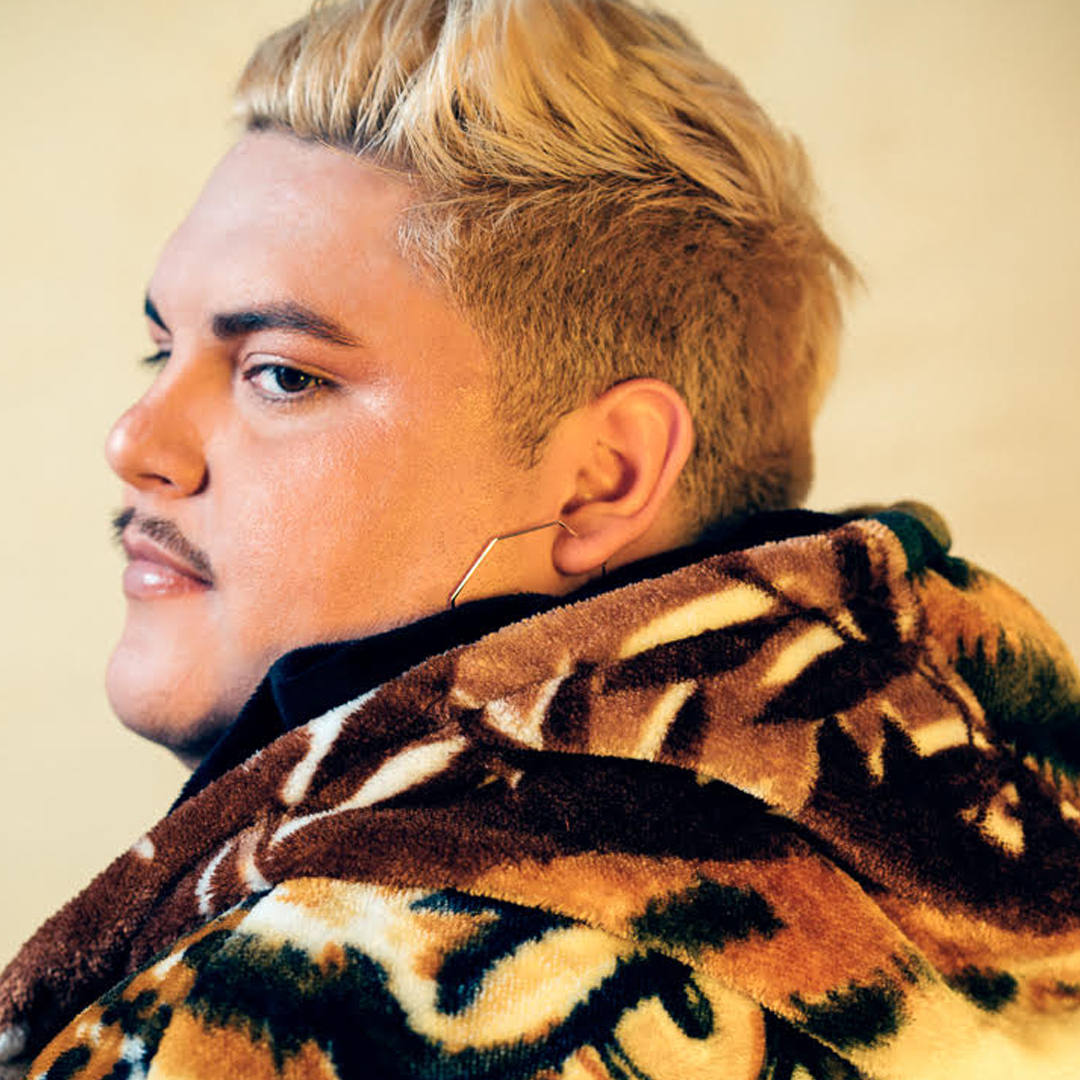 Hombres Co-Creator, Book

"It's an incredible honor to be working alongside William and Micha on a project that has such deep resonance for all three of us. To be welcomed by Portland Center Stage, in an artist-driven process, is incredibly healing after the year we all just endured."
Anya Pearson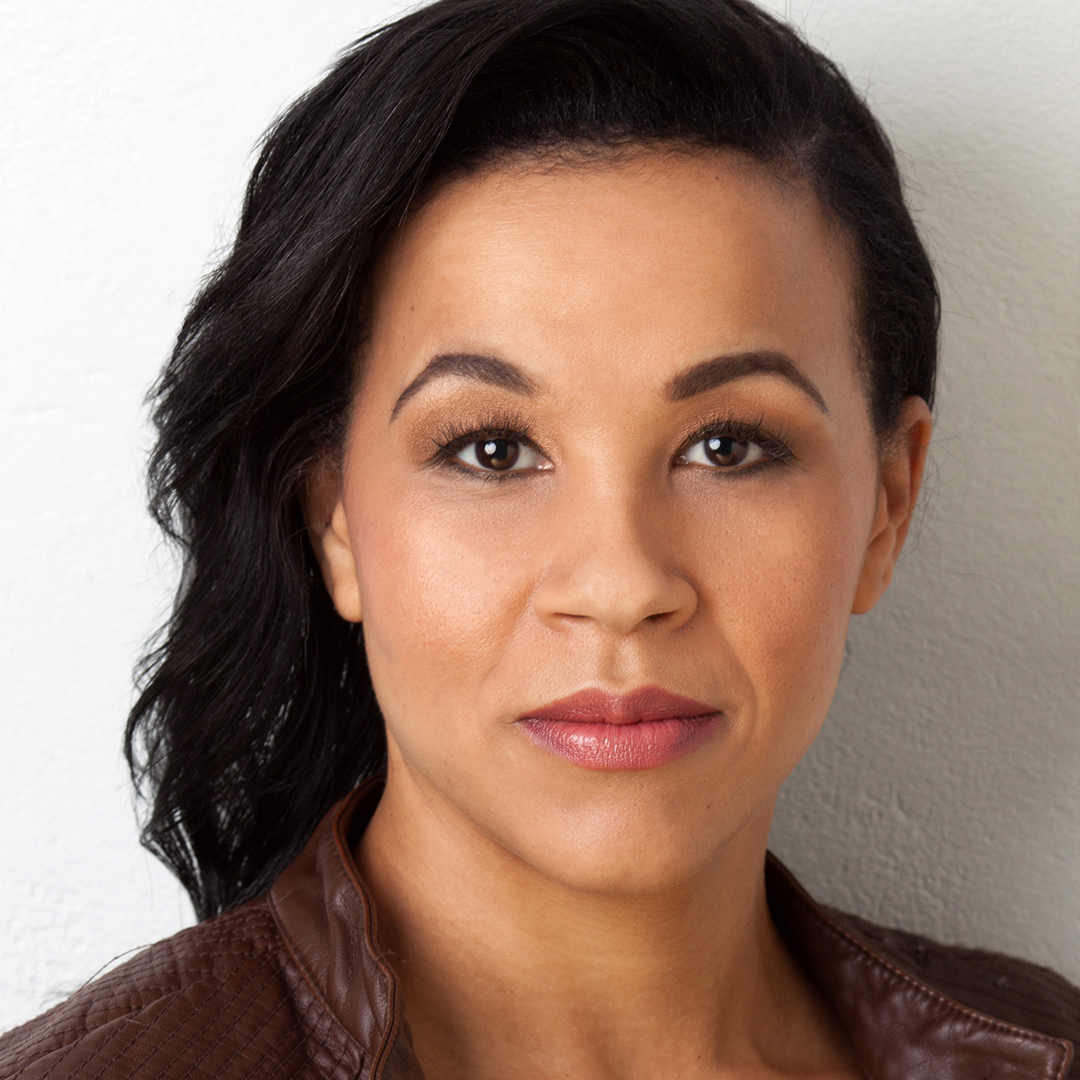 "I am beyond honored to receive this commission from Portland Center Stage — and to be part of this amazing and formidable lineup of BIPOC playwrights. I feel truly blessed to be a storyteller: It is what anchors me when I am lost, what grounds me when I am scared, what soothes me when I am sad, and what helps me grapple with how to be better, do better, and better understand myself and my fellow humans. At its best, theatre is a collective breath, a universal heartbeat that extends a silent invitation to its audience: set down the artifice of the outside world; the many ways that our insecurities build walls around our willingness to engage in our shared humanity. We need theatre now more than ever! The collective breath, the joy, the vulnerability, the investigation of the soul, and the reimagining of what it means to gather, to hold space, and to dream of a better world for all of us."
Michelle J. Rodriguez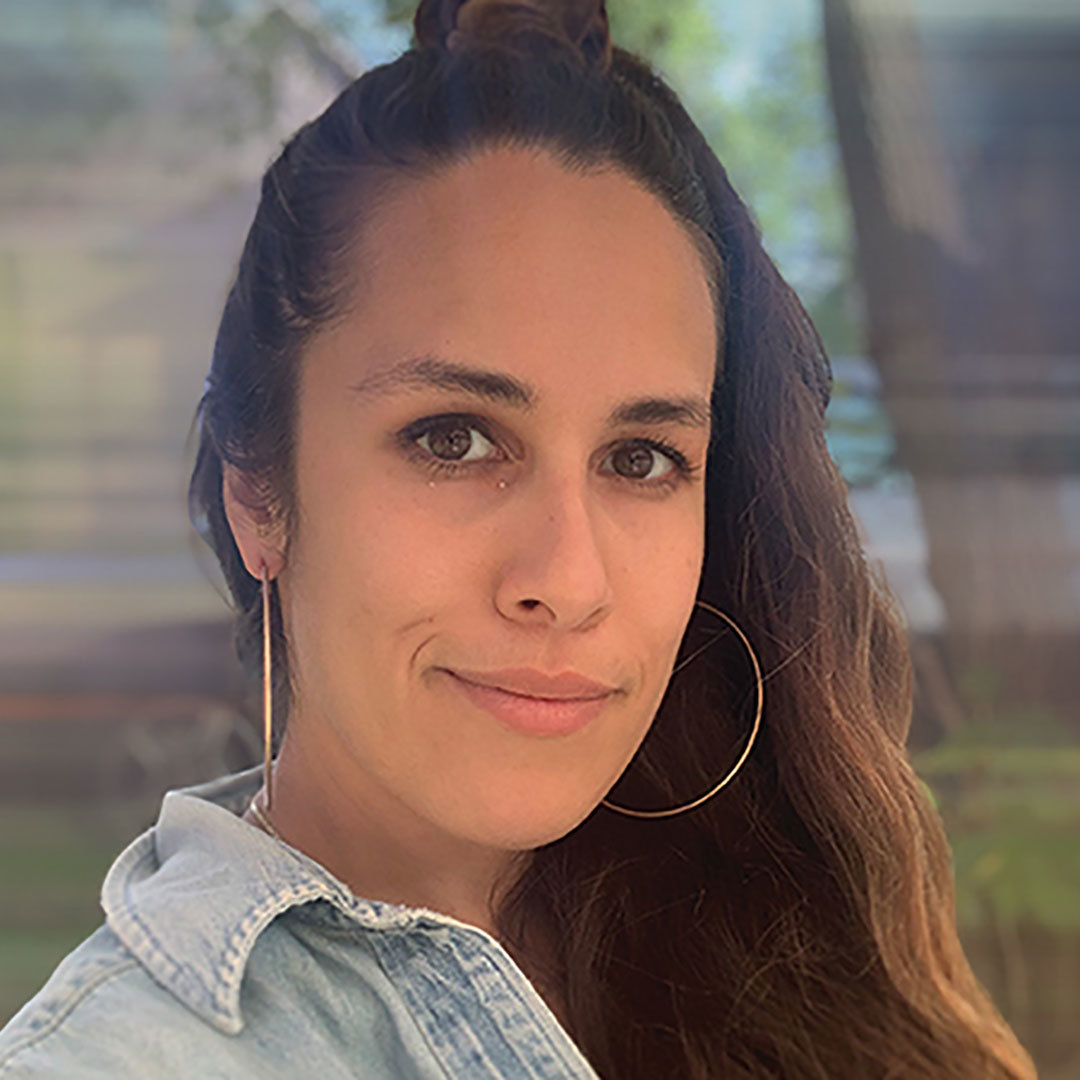 Hombres Co-Creator, Music, Lyrics

"What are the effects of machismo and what does being tender with yourself and with others sound like and look like? The way I get to the root of those questions is through music, and with this piece, we're charting a path towards the world we want to live in with text, with music, with dance."
Portland Center Stage is committed to identifying & interrupting instances of racism & all forms of oppression, through the principles of inclusion, diversity, equity, & accessibility (IDEA).