JAW: Portland Playwright Slam
Sunday, July 28, 2019
5:00 p.m.
Meyer Memorial Trust Lobby
FREE
Join us for an evening of theater making! Everyone is invited to be a playwright or an actor.
All are welcome to bring a 1-3 page script that will be read out loud by actors chosen from the audience. The theme is "Just Add Water!" Bring enough photocopies for the number of actors in your play and a stage directions reader. We will collect scripts at the top of the evening and read as many as we can in one hour! Want to cheer instead? Come celebrate Portland's amazing theater community with us as we make a raucous evening together.
Next Entry: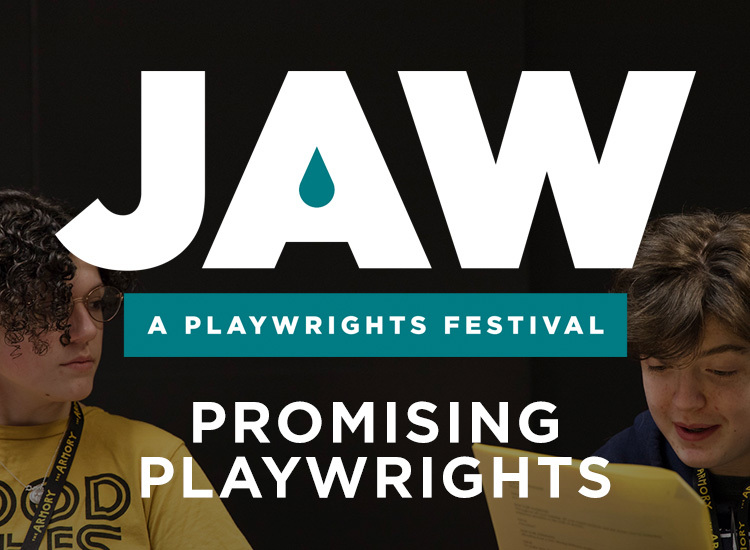 JAW Promising Playwrights Kickoff Event
Previous Entry: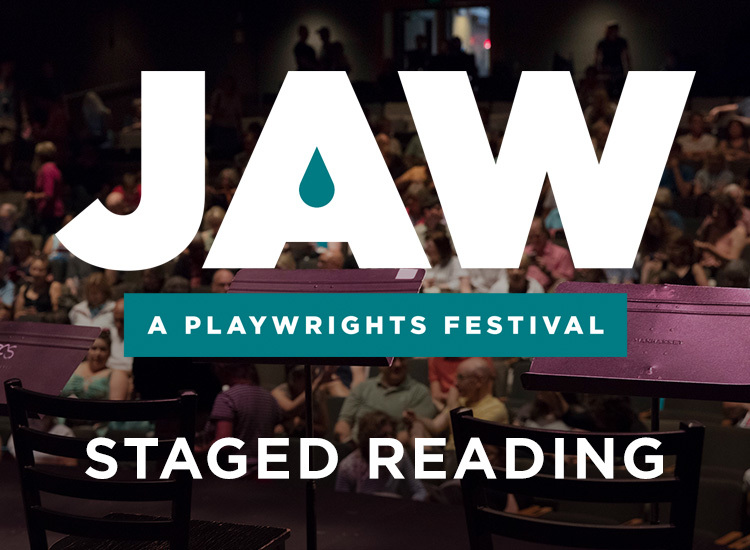 "What Are You Worth?" by Kara Lee Corthron
View All Events