JAW Promising Playwrights Kickoff Event
Friday, July 26, 2019
8:15 p.m.
Ellyn Bye Studio
** This event is in the past. **
View Upcoming Events
JAW: A Playwrights Festival kicks off with staged readings of new scripts from JAW Promising Playwrights. Come ready to celebrate, socialize, and enjoy a selection of 10-minute plays written by some of the freshest voices in American theater. JAW Promising Playwrights are local high school students who were selected from Portland Center Stage at The Armory's Visions & Voices playwriting residency program, which brings the confidence and empathy-building power of theater to Portland-area students throughout the school year.
Next Entry: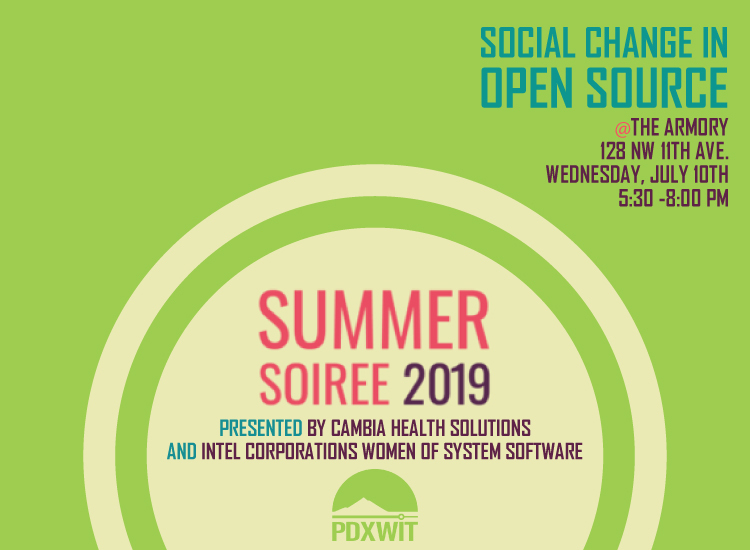 PDXWIT presents: Summer Soiree
Previous Entry: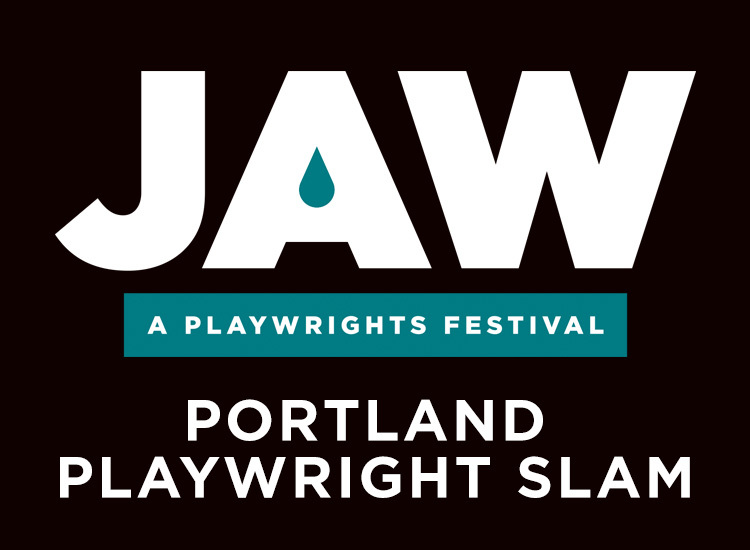 JAW: Portland Playwright Slam
View All Events