Jimmie Herrod Sings Billie Holiday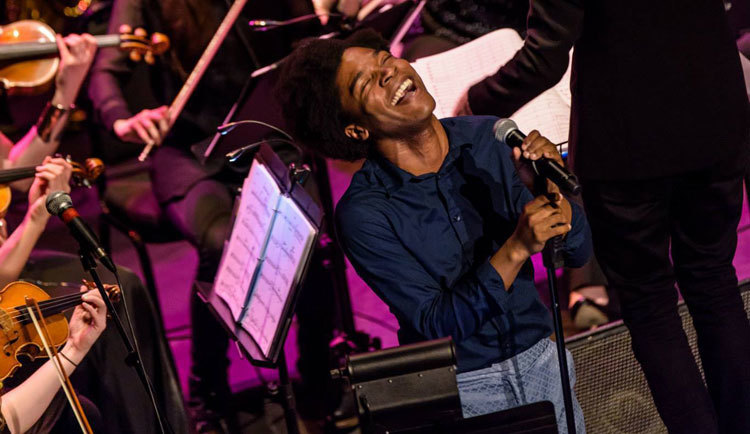 Portland-based jazz singer and songwriter Jimmie Herrod performs with a sextet of members of the Portland Jazz Composers Ensemble (PJCE). Herrod, who sings with Pink Martini and many others, will perform a song he has composed with inspiration from the words of Billie Holiday, as well as new arrangements of songs made famous or composed by Billie Holiday by some of Portland's most talented composers: Clay Giberson, Kerry Politzer and Alex Koehler.
Douglas Detrick, Executive Director of the PJCE and producer and host of its podcast Beyond Category, has selected and edited a collection of excerpts from interviews that Holiday did during her career, and will interview Jimmie and the arrangers about the process of reinterpreting Billie Holiday's music for today's audiences. You'll come away from the concert knowing more about this iconic artist, broadening your appreciation of Lady Day at the Emerson Bar and Grill.
 Join us for a happy hour in the Main Lobby at 6 p.m. before the performance begins at 7:00 p.m. 

Sunday, June 24, 2018
7:00 p.m. – 8:00 p.m.
Ellyn Bye Studio
** This event is in the past. **
View Upcoming Events
About Jimmie Herrod
| | |
| --- | --- |
| | Jimmie Herrod is a Portland/Seattle based musician and actor with degrees specializing in jazz, performance and composition. A freelancing vagabond by nature, Jimmie performs a wide array of styles. Working at theaters such as The 5th Ave Theatre in Seattle and The Portland Opera, the versatility displayed in his performance and musical writing style transcends expectation. Jimmie Currently serves as adjunct faculty at Portland State University as a member of the vocal jazz faculty. jimmiebeingjimmie.com |
About Portland Jazz Composer's Ensemble
| | |
| --- | --- |
| | The Portland Jazz Composers' Ensemble is a 12-piece jazz chamber orchestra which commissions and performs original works by its members and by other jazz composers in the Portland music community and beyond. It is our mission to operate a large musical ensemble, to commission and perform original works by members of the ensemble and by other jazz composers in the Portland music community and elsewhere, to act as a forum for the development and presentation of works for large ensemble by established and emerging jazz composers, and to engage and enrich community awareness and appreciation of contemporary music. We also operate a grassroots label, PJCE Records, which releases albums of original music by local jazz artists. pjce.org |
Next Event: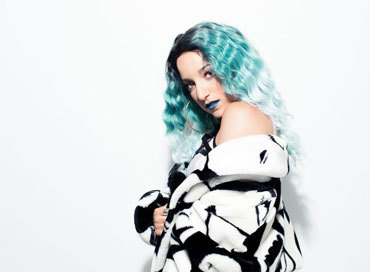 July First Thursday with Frankie Simone
Previous Event: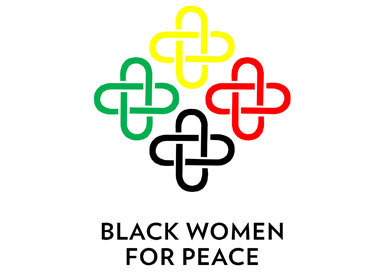 2018 P.E.A.C.E Festival
See All Events