Lady Day at Emerson's Bar and Grill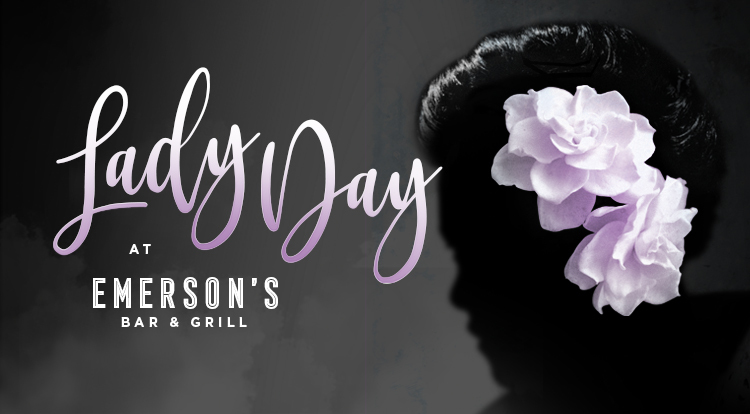 May 26 — July 1, 2018
On the U.S. Bank Main Stage
Previews are May 26-31 | Opening night June 1
By Lanie Robertson
Directed by Bill Fennelly
Featuring iconic songs like "God Bless the Child" and "Strange Fruit," Lady Day at Emerson's Bar and Grill is an all-access pass to Billie Holiday's final concert. With humor and hopefulness, the legendary singer takes us on a journey through the highs and lows of her tumultuous life, interspersed with exuberant renditions of her beloved repertoire.
Run Time:
Approximately 90 minutes, no intermission.
Note:
Recommended for ages 16 and up. Contains adult situations and explicit language. The actor in this production will be using tobacco-free herbal cigarettes. Children under 6 are not permitted at any production at The Armory.
Performance Times
Evenings: Tuesday - Sunday at 7:30 p.m.*
Matinees: Saturday and Sundays at 2 p.m.,
Thursdays at noon*
*Note: These are general performance times. Certain productions may have exceptions. View the season calendar for more information.
This show's run time will be posted below the synopsis at left near the date of the first performance.
Join the Conversation
Accessibility