July First Thursday with Frankie Simone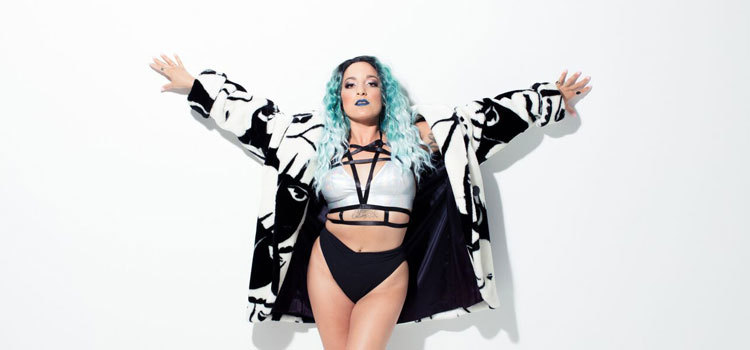 Start your summer off with Portland pop sensation Frankie Simone and their infectiously catchy and celebratory queer anthems. Simone's recently released EP Love//Warrior is an explosion of positivity, layering empowering lyrics over upbeat tempos designed for dance floor catharsis.  
Every First Thursday, we open our doors to the community: whether you're just strolling by, headed to a gallery down the street, or here for a show, come on in and join us for local music, snacks a-plenty and a complimentary beer from our neighbors over at Deschutes. 

Thursday, July 5, 2018
6:00 p.m. – 8:00 p.m.
The Armory - 10th Street Entrance
FREE
About Frankie Simone
| | |
| --- | --- |
| | I'M FRANKIE SIMONE, a Portland-based pop musician who's been described as a 'queer Puerto Rican powerhouse' on a mission to celebrate unabashed authenticity. My songs are a direct reflection of my own experiences and inspired by experiences of those around me. As a queer woman of color, I feel my calling is to express my narrative without inhibition. I hope it brings you peace, I hope it leaves you with more space and tolerance for opinions different than your own, I hope it leaves you with immense self love, and I hope it leaves you inspired, yearning to share your own creativity with the world. There's enough room for us all.  |
Next Event: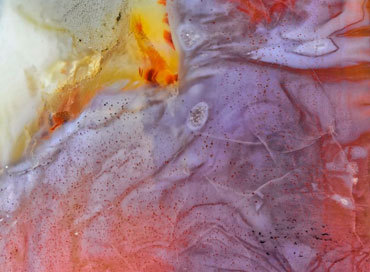 Art Talks with Joe Cantrell
Previous Event: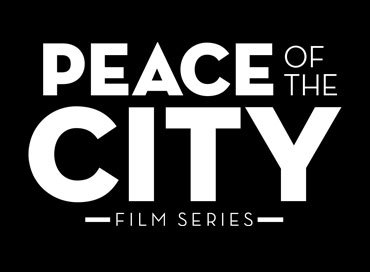 Peace of the City Film Series
See All Events
Close
Jan

23

We

Available

Jan

24

Th

Available

Jan

24

Th

Available

Jan

25

Fr

Available

Jan

27

Su

A few seats

Jan

29

Tu

Available

Jan

30

We

Available

Jan

31

Th

Available

Feb

01

Fr

Available

Feb

02

Sa

Available

Feb

03

Su

A few seats

Feb

03

Su

Available

Feb

05

Tu

Available

Feb

06

We

Available

Feb

07

Th

Available

Feb

07

Th

Available

Feb

08

Fr

Available

Feb

09

Sa

Available

Feb

09

Sa

Available

Feb

10

Su

Available
Jan

23

We

A few seats

Jan

24

Th

A few seats

Jan

25

Fr

A few seats

Jan

27

Su

A few seats

Jan

27

Su

Available

Jan

29

Tu

Available

Jan

30

We

Available

Feb

01

Fr

Available

Feb

02

Sa

A few seats

Feb

02

Sa

A few seats

Feb

03

Su

A few seats

Feb

05

Tu

Available

Feb

06

We

Available

Feb

07

Th

A few seats

Feb

07

Th

A few seats

Feb

08

Fr

Available

Feb

09

Sa

A few seats

Feb

10

Su

A few seats

Feb

10

Su

Available

Feb

12

Tu

Available

Feb

13

We

Available

Feb

14

Th

Available

Feb

14

Th

Available

Feb

15

Fr

Available

Feb

16

Sa

A few seats

Feb

16

Sa

Available

Feb

17

Su

A few seats

Feb

20

We

Available

Feb

21

Th

Available

Feb

21

Th

Available

Feb

22

Fr

Available

Feb

23

Sa

Available

Feb

24

Su

A few seats

Feb

24

Su

Available

Feb

27

We

Available

Feb

28

Th

Available

Feb

28

Th

Available

Mar

01

Fr

Available

Mar

02

Sa

Available

Mar

02

Sa

Available

Mar

03

Su

Available
Performance Times
Evenings: Tuesdays – Sundays at 7:30 p.m.*
Matinees: Saturdays and Sundays at 2 p.m., Thursdays at noon*
Accessibility