Please note: the box office (window and phones) will be closed on Monday, January 20, in observance of Martin Luther King Day. Tickets available online at all times.
March First Thursday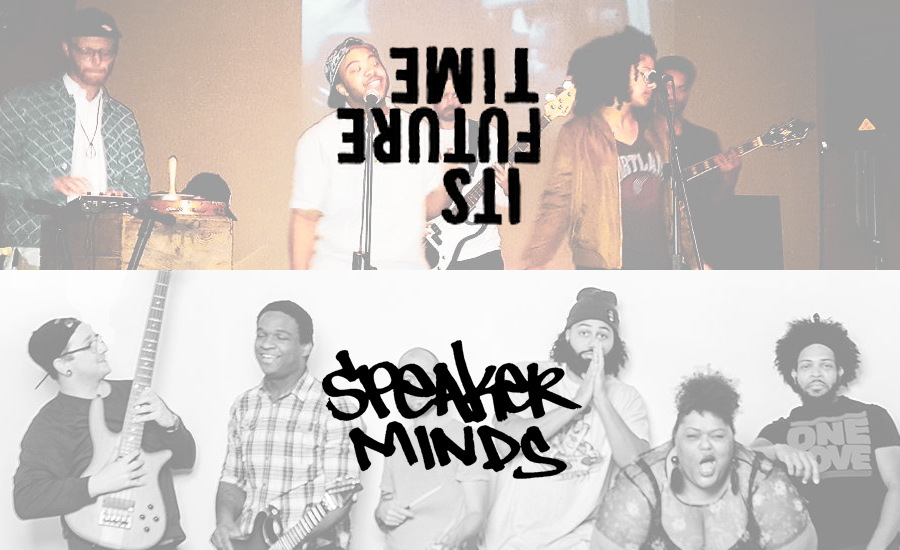 Event Details
Thursday, March 7, 2019
5 p.m. – 7 p.m.
Main Lobby
Join us for March First Thursday at Portland Center Stage at The Armory featuring performances by the It's Future Time collective, the band Speaker Minds and a gallery closing reception for the photo exhibit Black. & Muslim. by Portland's Madison High School Muslim Student Alliance.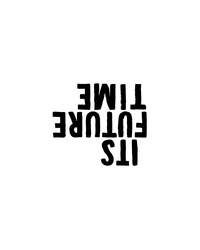 About It's Future Time
It's Future Time is home to a growing amount of talented Portland producers, writers, designers and musicians. Less label, and more artist incubator and community, the collective focuses on writing songs and playing instruments with sounds ranging from the laid back instrumental beats of LesMoss to the indie-pop backing band for Daren Todd.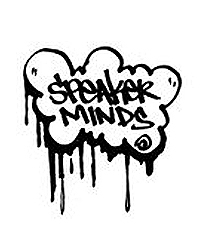 About Speaker Minds
Speaker Minds is 6 Piece Band consisting an emcee, a female vocalist, a guitarist, drummer, keyboard player, and bass guitarist. Their high energy and charismatic performance make for a memorable time for both themselves and spectators. With an intelligible emcee who enthusiastically expresses his love for hip-hop and community, an unapologetic and seasoned soul singer, and a band that has blended their diverse backgrounds to form a unique sound, there is never a dull moment!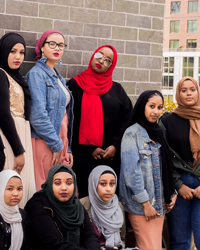 About Madison High School's Muslim Student Alliance
ABOUT THE EXHIBIT:
Black. & Muslim. is a photo project designed by the Madison High School Muslim Student Alliance aimed to address the Islamophobia Black Muslims experience in Oregon. Funded by the Multnomah Youth Commission's Youth Against Violence Committee, the Muslim Student Alliance hopes to highlight and raise awareness on the intersection of being both Black and Muslim, and the different walk of life you experience in both Black and Muslim Communities.
The Muslim Student Alliance at Madison High School is an affinity club for Muslim students and their allies. Their mission is to empower the Muslim Community at Madison and The City of Portland through various cultural events, fundraising activities, and advocacy.