#MaskOutHate: Practicing Community-Centered Design and Dialogue
Event Details
Sunday, March 21, 2021
1 p.m. – 2 p.m. PDT
Online via Zoom
Discover the story of the #MaskOutHate community and their approach to outreach and creative collaborations during this panel discussion featuring Founder Sophia Austrins, Co-Founder Karim Hassanein, Mind-Body Facilitator Kulsoom Shah, and artists Wendi YuLing and Kayin Talton Davis.
Spanish translation provided by Diana Marcela Cuartas.
Streamed live at YouTube, Facebook, and Twitch.
Through June 21, you can view the virtual exhibit and learn more about the #MaskOutHate artists and workshops.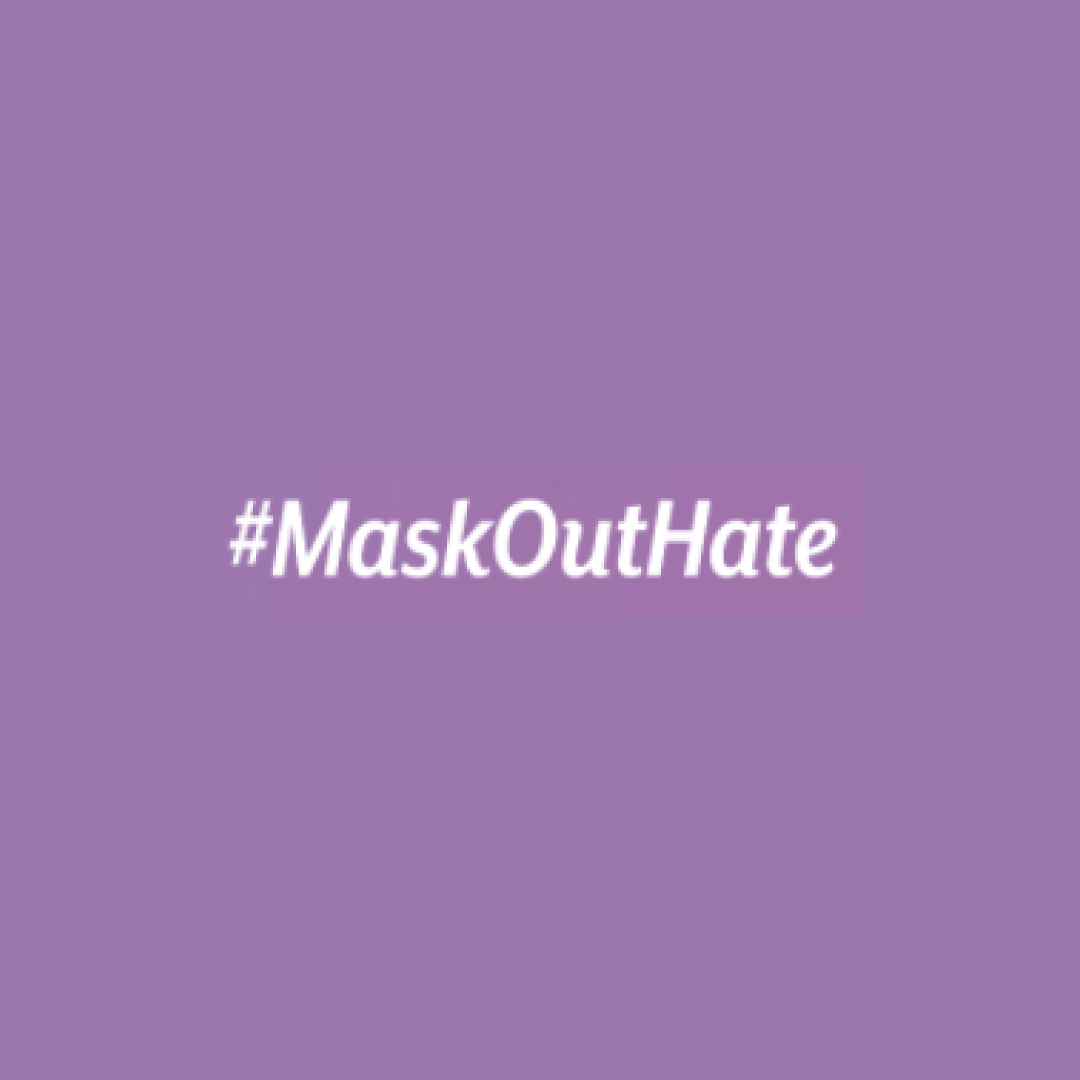 About #MaskOutHate
Hatred is only one byproduct of the structures that reinforce racism. #MaskOutHate is a community-centered project that asks the question: "In the midst of a pandemic, how can masks be leveraged as anti-racist messaging tools for BIPOC folks most impacted by profiling and racist violence?" We are a group of artists and designers seeking to empower the voices and businesses of communities of color in finding the answer.

#MaskOutHate is an ongoing series of virtual workshops in which BIPOC folks come together to brainstorm mask designs that respond to the increased racism experienced by our communities during the current pandemic and protests. 

Through these workshops, we are creating income generating opportunities for Artists and Designers to facilitate workshop sessions, translating the ideas generated by community participants into finished graphics, Fabrication partners to make masks, and Sellers to distribute masks. 
If you identify with any (or all) of these roles, subscribe on the MaskOutHate website for information on how to get involved. We'd love to hear from you!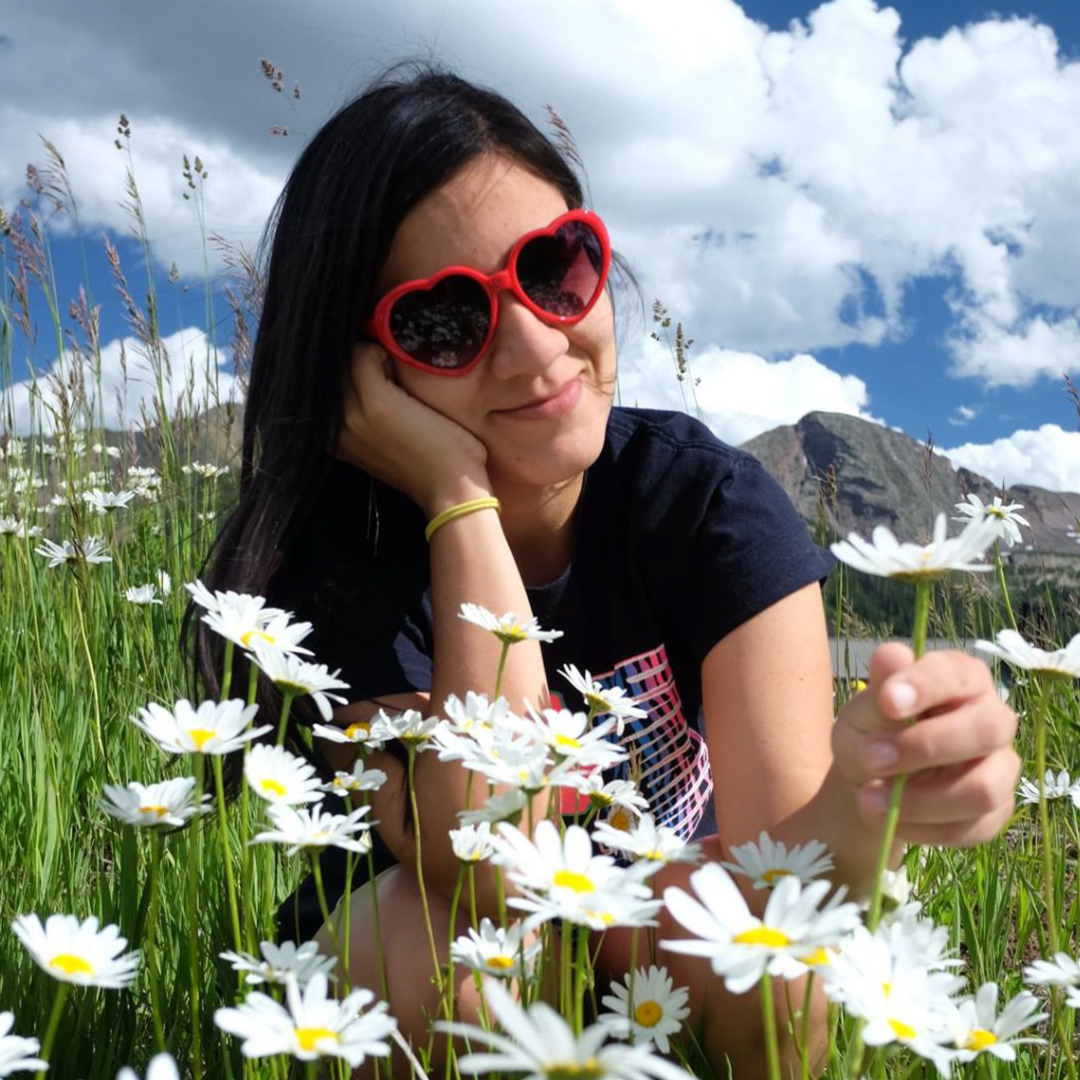 Meet Diana Marcela Cuartas, translator
(she/her)
Diana Marcela Cuartas (she/her) is a Colombian artist and current student in the Art and Social Practice program at Portland State University. She also works as a family liaison for Latino Network, serving immigrant families through school-based programs in the East Multnomah County area. marcelacuartas.com
Portland Center Stage at The Armory is committed to identifying & interrupting instances of racism & all forms of oppression, through the principles of inclusion, diversity, equity, & accessibility (IDEA).