A Playwriting Class on the One-Act Play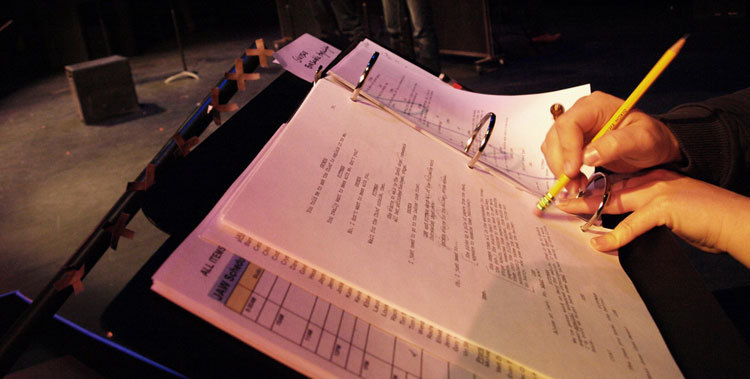 Saturday, October 27, 2018
10:00 a.m. – 1:00 p.m.
The Armory Conference Room
** This event is in the past. **
View Upcoming Events
Instructor: Matthew B. Zrebski
The one-act play is the lightning bolt of the theatrical form. It strikes hard, fast and powerfully, never letting an audience off the hook with an intermission. This intensive explores the unique challenges of the one act: how to quickly engage an audience, rapidly build to a climax and conclude, so as to spark dialogue long after the curtain has fallen. By the end of class, students will have a strong outline, one to two fully written scenes, and leave ready to draft and conquer this thrilling structure.
This class meets for four Saturdays: October 27, November 3, 10 & 17  
View All Events