Panel Discussion: Immersive Technology, Gaming Culture, and Theater
Event Details
Thursday, June 24, 2021
7 p.m. – 8 p.m. PDT
Online
Inspired by the immersive experience in the upcoming production of Summerfield Estates, we're taking a deep dive into the wild and wonderful world of interactive design, with a special panel discussion featuring some of Portland's most exciting vanguard artists. 
Featured panelists will include Nisha Burton from Reflective Brands, who designs cutting-edge, immersive virtual reality/augmented reality (VR/AR) experiences, branding, and marketing campaigns; game-maker Will Lewis, the founder and president of PIGSquad; and multimedia artist Reese Bowes, who designs site-specific projections and reactive art. The conversation will be moderated by videographer/actor Ashley Song Mellinger, the lead artist of Summerfield Estates, who is using gamification to inform the use of interactive media in theater and performing arts.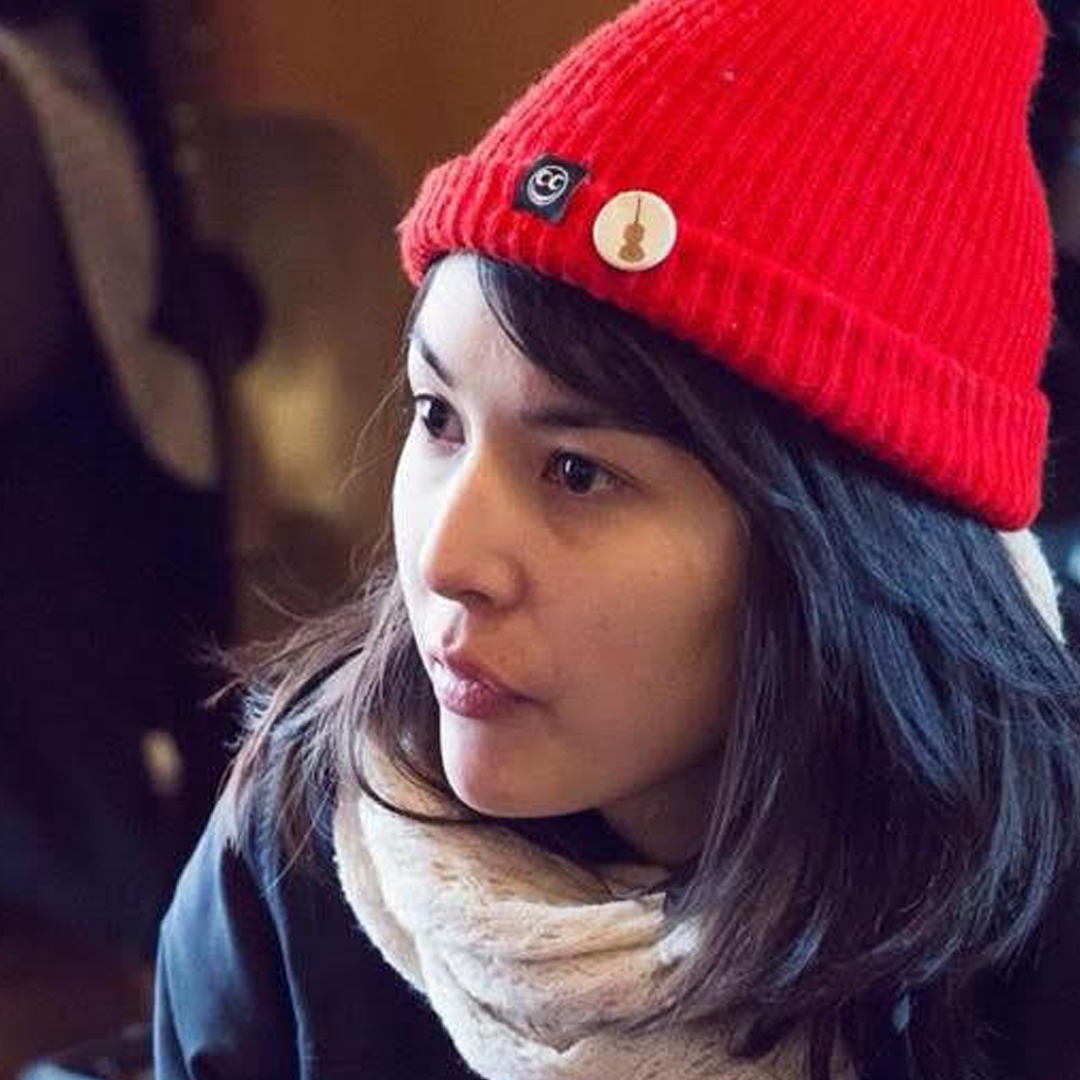 About Ashley Mellinger
As an artist and filmmaker, Ashley is committed to re-imagining traditional narratives and including underrepresented voices without centering exclusively on their identities and trauma. She is an award-winning half-Korean writer and producer who co-founded Desert Island Studios to increase affordability and accessibility to film resources. Recent producing credits include: See Me (premiered at 2021 Portland International Film Festival); Borrufa (premiered at 2020 Portland International Film Festival); L'Ortolan (Best Experimental Short at the European Short Film Festival and Most Original Concept at Portland Shorts Fest); and Private Chat (premiered as part of Portland Playhouse's "Wonderland" programming.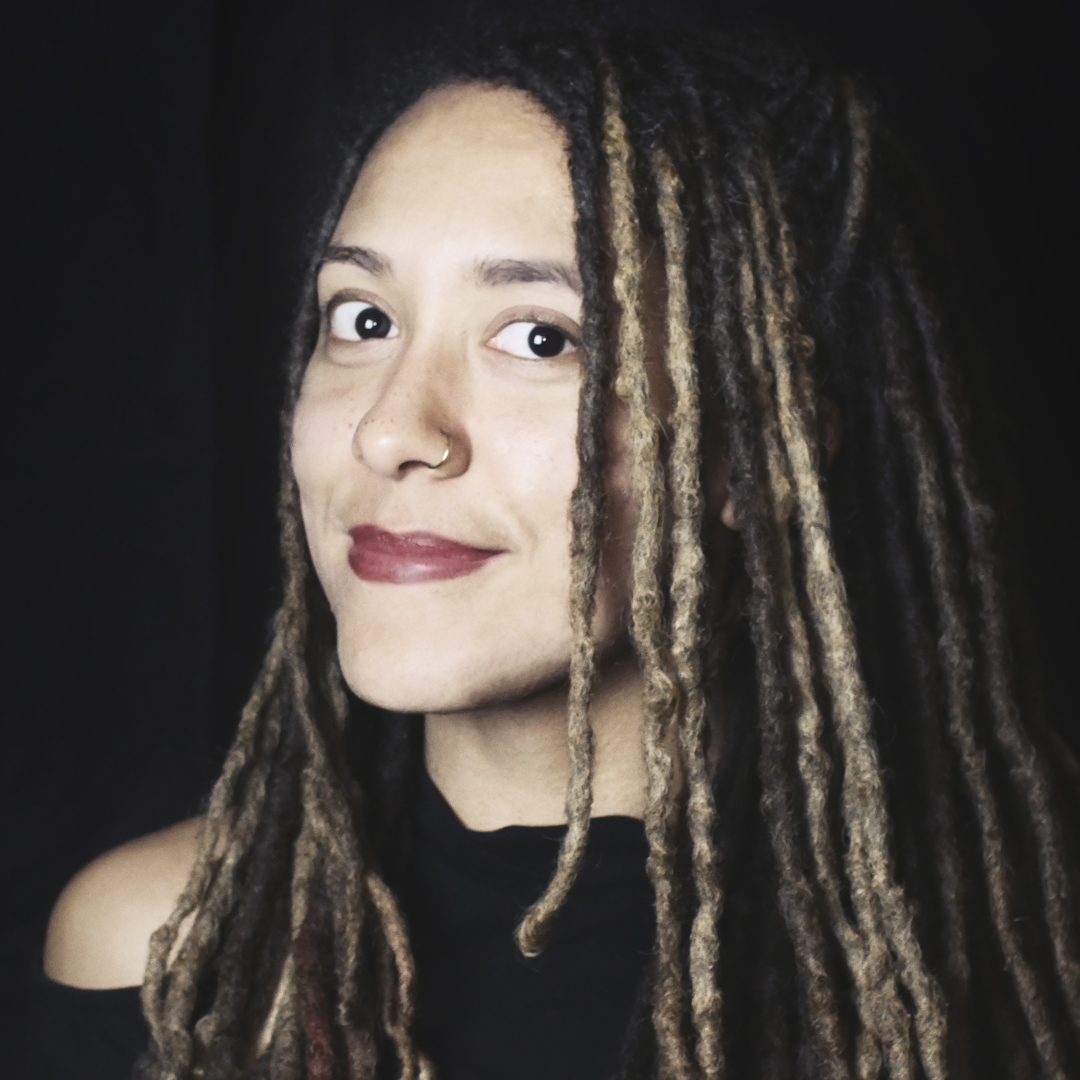 About Nisha Burton
With her company Reflective, Nisha Burton builds custom immersive (VR/AR) experiences that help companies elevate their branding and marketing efforts by utilizing cutting-edge technologies. She also focuses on fortifying the XR community with 'Design Reality' an event and podcast series that focuses on connecting creators from various backgrounds in the immersive technology space.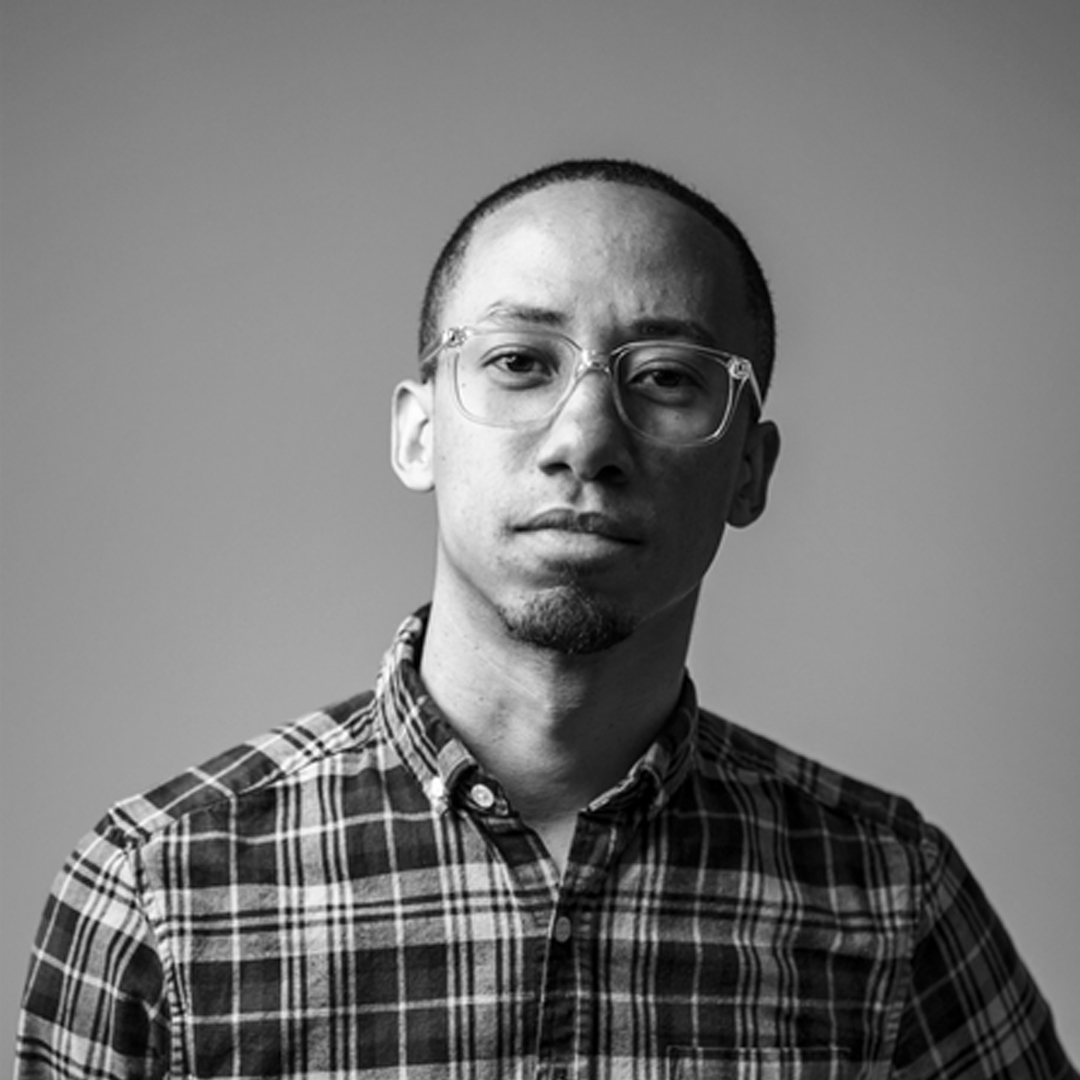 About Reese Bowes
The work Reese has focused on as an independent artist and technologist has straddled the invisible lines that serve to cordon off the landscapes of traditional visual art, digital art, electronic and experimental music, and interactive installation. What he makes and the ideas that he explores are a direct reflection of experiences that are situated in my personal life as an immigrant in the United States, as a discourse on individual perception across cultures, as a response to quasi-cultural and dismissive practices in the tech industry that he have witnessed, and his understanding and research into how technological interfaces have served to both bind us as a species and create vast rifts in our attempts at intimate communication.
He believe that the arts, in all their forms, serve as a continuing attempt to shore our evolutionary growth along an upward and positive path. He does not make art that exists specifically as a descriptor of his own ethnic experience – his struggle has been to depict what lies beyond, in the place where future generations depict their thoughts and experiences independent of the labels and stereotypes that other cultures have attempted to lay claim to. We are all – every one of our varied and myriad cultures – capable of profound artistic expression, and my aim is to continue exploring the non-existent boundaries placed before us. reesebowes.com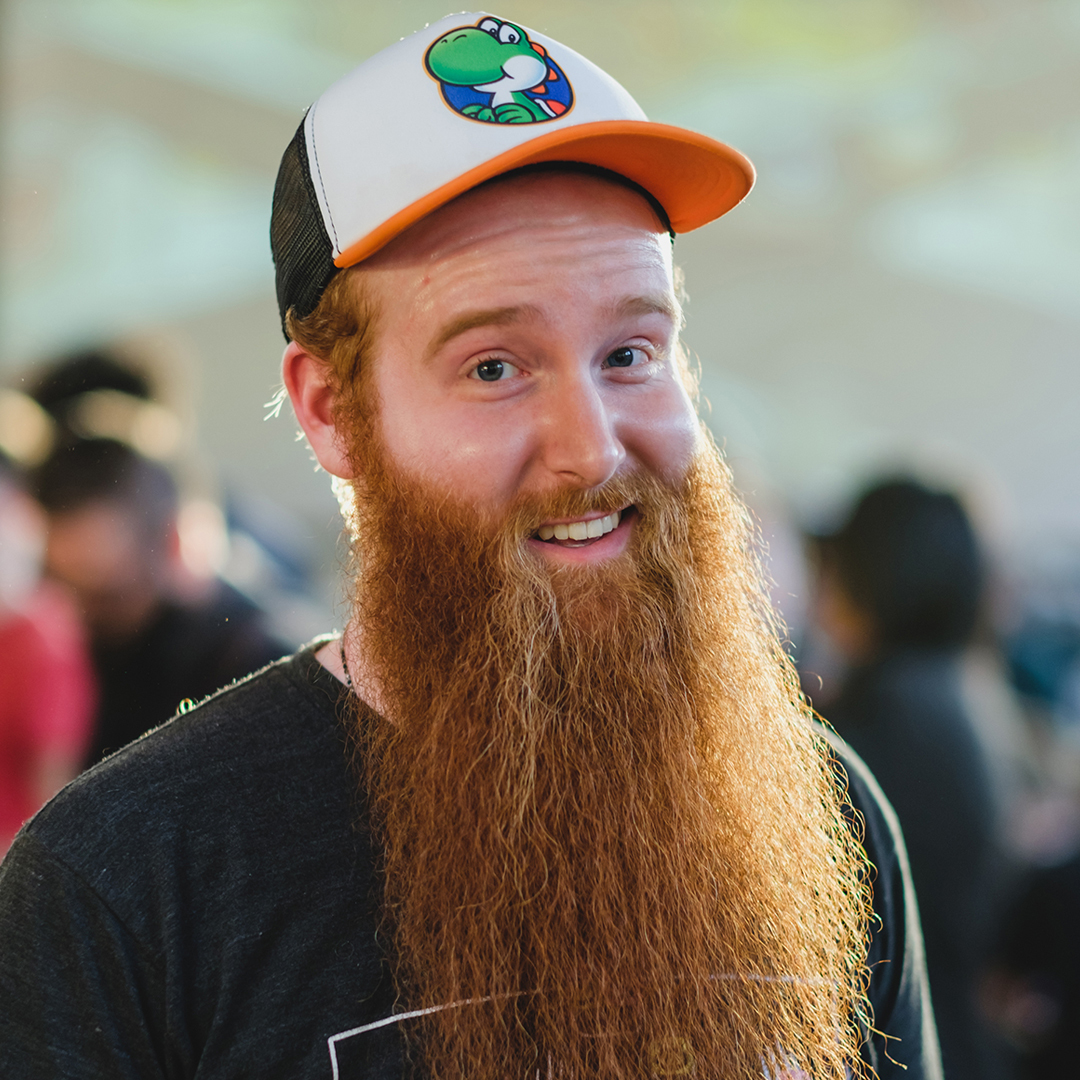 About Will Lewis (of PIG SQUAD)
I'm a community organizer, game designer, and studio owner/producer. In 2011, I founded the Portland Indie Game Squad (PIGSquad) to create a gamedev-centric, community nonprofit to help developers meet and make games together in the Portland area and online. Since then, I've continued as the president of the nonprofit, co-founded Pixel Arts Game Education to provide games learning resources to underserved youth, and co-founded Rose City Games – my current studio endeavor. Some of my fun & proud moments include that I've hosted 52 game jam events by this point and had voiced 23 villains in the game Dicey Dungeons! Twitter: @gamewillpdx
Portland Center Stage at The Armory is committed to identifying & interrupting instances of racism & all forms of oppression, through the principles of inclusion, diversity, equity, & accessibility (IDEA).