Performing Multiple Characters
Many plays require one actor to perform multiple characters. In this lab, we will work on creating nuanced and distinctive characters and transitioning fluidly between them. We will discuss finding specific anchors for each character — through vocal, physical, and emotional qualities that immediately allow for full character embodiment. We will do physical and vocal work to get to the essence of the distinctions between characters. Participants should be prepared to work in a group, and individually, on three distinct characters during the lab, and should come wearing clothes that will allow them to move freely.
Sunday, July 28, 2019
10:00 a.m. – 1:00 p.m.
The Armory
** This event is in the past. **
View Upcoming Events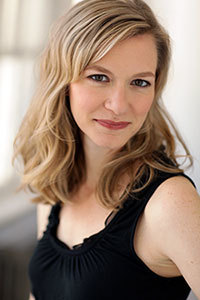 Caroline Hewitt
Caroline is an actress, adaptor, and translator. She has appeared on Broadway twice, in Junk and The Front Page, and has worked extensively Off-Broadway and regionally. Recent television work includes recurring roles on The I-Land and When They See Us, as well as roles on New Amsterdam and The Black List. Caroline's adaptation of Howards End was part of the What's Next Fest at The Theater at Monmouth in 2018. She has an M.F.A. in acting from American Conservatory Theater, and a B.A. in French from Vassar College. She is currently adapting The House of Mirth into a play for five actors.
Next Entry: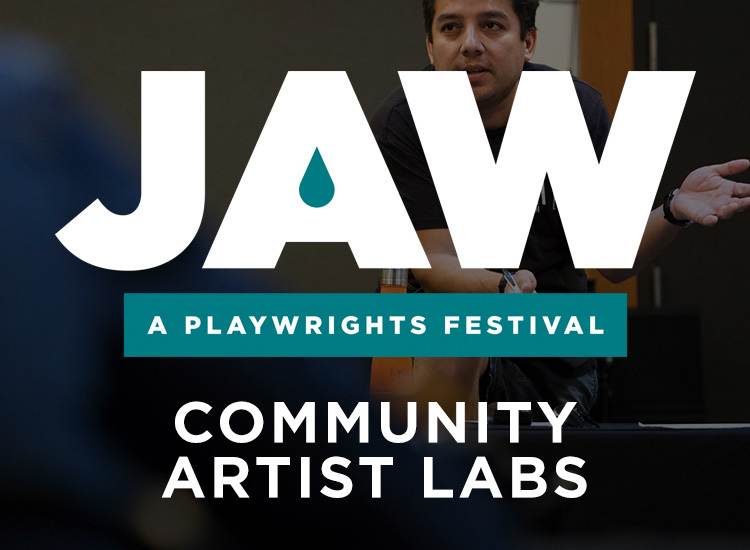 Speak/Sing!
View All Events