Photography Exhibit: Angels by Tom Lupton
Event Details
The Armory: PGE Gallery
Tom Lupton's Angels is a photography exhibit inspired by the themes of Rent. As relevant today as it was 26 ago, the story finds us all dealing with a virus confounded by misinformation, civil unrest, and yeah, figuring out how to deal with last year's rent.
How do you document real life when real life's getting more like fiction each day? Tom Lupton's latest photographic art exhibit challenges you to accept both. The exhibit will be available for viewing in the PGE Gallery from May 5-July 10, 2022 during normal business hours.
Health & Safety Notice
Masks are still required at The Armory, but we no longer require proof of vaccination to attend performances and events. FULL DETAILS HERE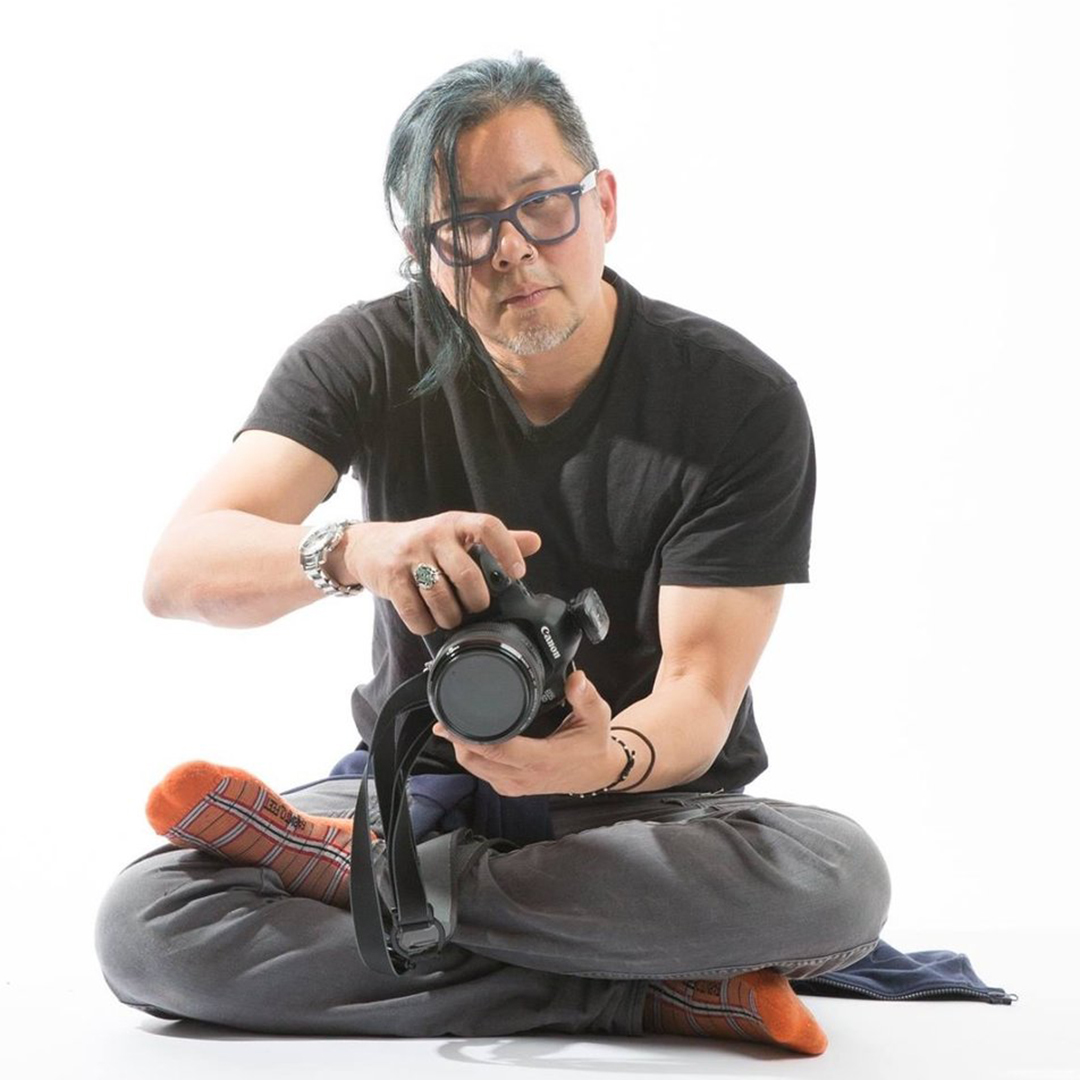 About Tom Lupton
(He/Him)
Tom Lupton is a Filipino/American photographic artist who has called Portland home for about half his life. Tom is known more widely for his fashion editorial work, which has been featured in numerous fashion magazines, and garnered him a nomination for fashion photographer of the year. His love for theatrical, emotion-filled subjects also finds its way into everything he does — music videos, fashion editorials and shows, portraits, and album covers.
Portland Center Stage is committed to identifying & interrupting instances of racism & all forms of oppression, through the principles of inclusion, diversity, equity, & accessibility (IDEA).