POC Comedy Workshop with Katie Nguyen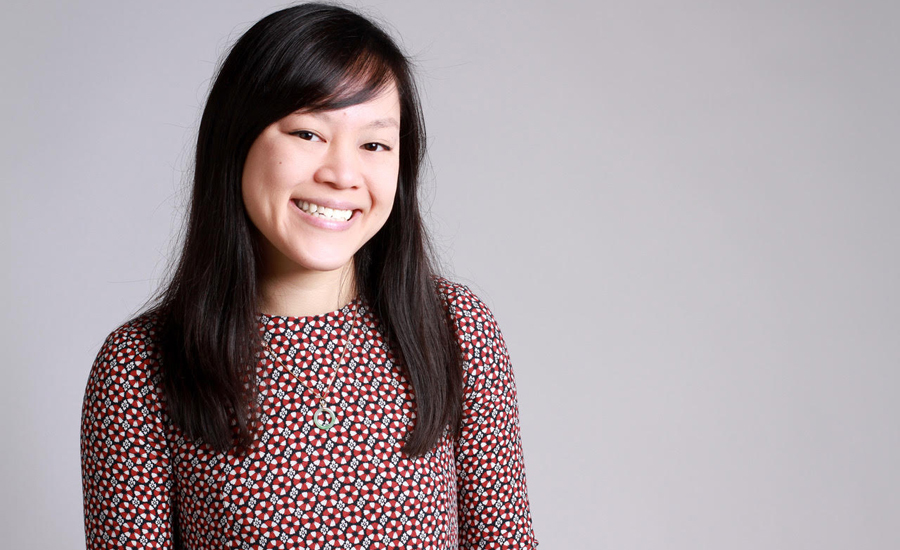 Saturday, January 19, 2019
1:00 p.m. – 4:00 p.m.
Vigeland Rehearsal Hall
** This event is in the past. **
View Upcoming Events
This sliding-scale workshop is an opportunity to learn and develop stand-up writing, stage presence, performance skills and how to ultimately get in front of other people with polished punchlines. 

No experience required. All skill levels welcome.
Note: This specific class is intended for those who self-identify as a People Of Color (POC) so that we can create a safe space for attendees. Please email jonasa@pcs.org for registration questions.

Workshops will be held in the Vigeland Rehearsal Hall at Portland Center Stage at The Armory.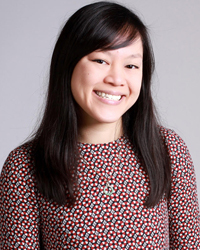 About the Instructor
Katie Nguyen writes and performs stand-up, improv, sketch, and more. She has performed at SF Sketchfest, Asheville Comedy Festival, 10,000 Laughs Festival, Stumptown Improv Fest, and Bridgetown Comedy Festival. Katie performed in the ensemble of the Brody Theater for years, is an instructor at Deep End Theater, hosts the show Earthquake Hurricane, and was twice named one of the Portland Mercury's Geniuses of Comedy.
She is dedicated to diversity and equity work across the white-male dominated comedy industry and is engaged in creating and improving diversity, equity and inclusion across the Portland-area comedy scene.
Learn more about the instructor: www.katie-nguyen.com
Next Entry: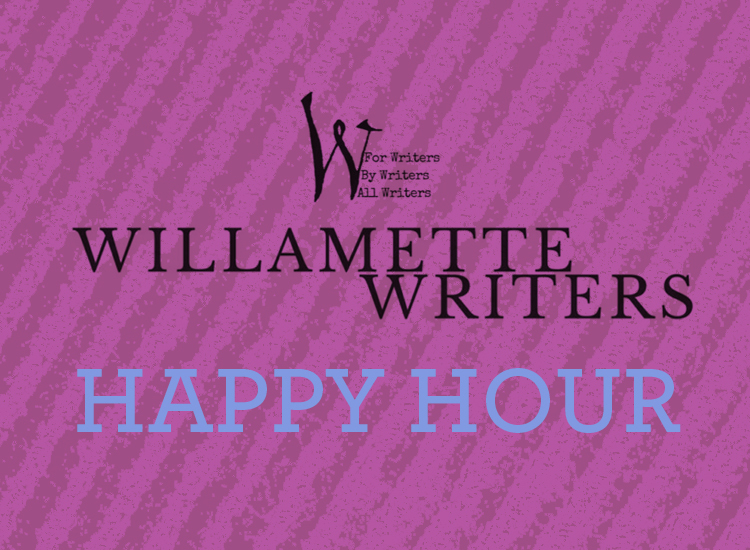 Happy Hour with Willamette Writers
Previous Entry: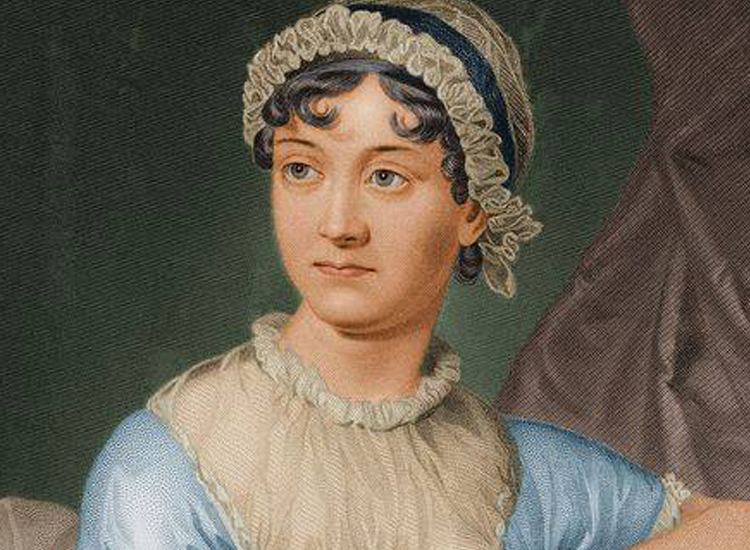 Happy Hour with Jane Austen Society of North America
View All Events