Pre-Show Performance with DJ Deaf Wish & CymaSpace
Event Details
Thursday, December 16, 2021
6:30 p.m. – 7:15 p.m. PST
Main Lobby
Discover the innovative work of CymaSpace and DJ Deaf Wish as they partner to create spaces and standards that are inclusive of the Deaf community, and that expand the sensory experiences of all audiences. The CymaSpace team will deploy a new pop-up art installation that aims to provide an immersive experience of sound made visible.

For DJ Deaf Wish, sign language knows no boundaries, and neither does music. Whether it's swaying to a waltz, stepping to a marching song, or simply throwing down the hammer, this artist loves to inspire the crowd to do more, both on and off the stage.
Complimentary beer will be provided from 6:30-7 p.m. for guests in attendance.
This event is FREE and OPEN TO THE PUBLIC. Attend in person at Portland Center Stage or catch the livestream on YouTube, Facebook, or Twitch.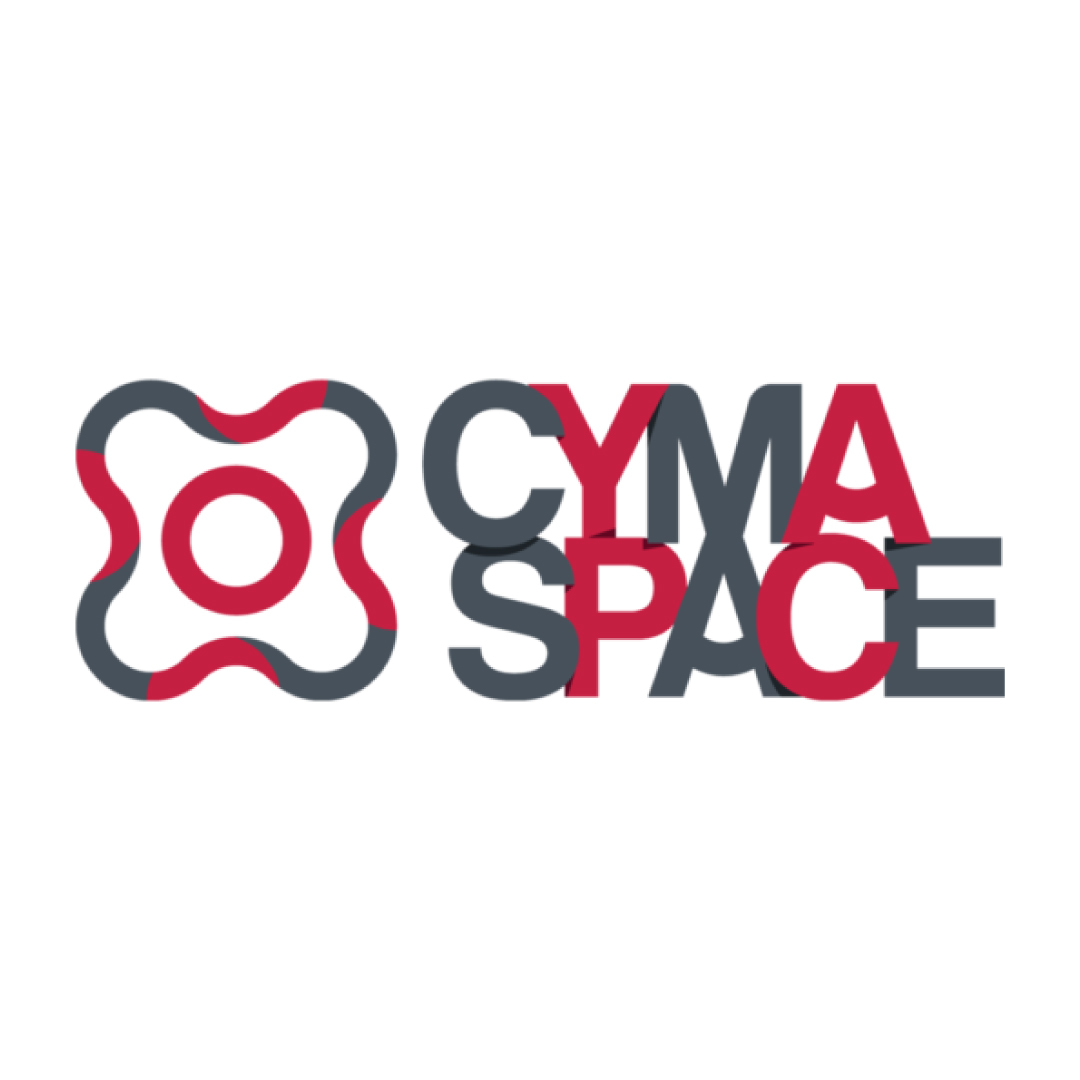 About CYMASPACE
ACCESSIBILITY & INCLUSION
We are a leading advocate for accessibility and inclusion within the performing arts. We are constantly striving to find new ways to ensure our venue and events are inclusive, especially to Deaf & Hard-of-Hearing communities.
TECHNOLOGY & ARTS INCUBATOR
We provide incubator services for new fledgling organizations and communities that are exploring emerging concepts in combining technology and the arts.
EDUCATION & OUTREACH
We provide educational opportunities for artists, the general public, and other performance venues interested in incorporating our unique, cymatic concepts into their work.
CYMATIC STUDY
CymaSpace is an epicenter for Cymatic study and we are committed to raising awareness of and promoting the benefits of Cymatics (the science and study of sound made visible).
Portland Center Stage is committed to identifying & interrupting instances of racism & all forms of oppression, through the principles of inclusion, diversity, equity, & accessibility (IDEA).