September First Thursday with Adebisi and Tribe Mars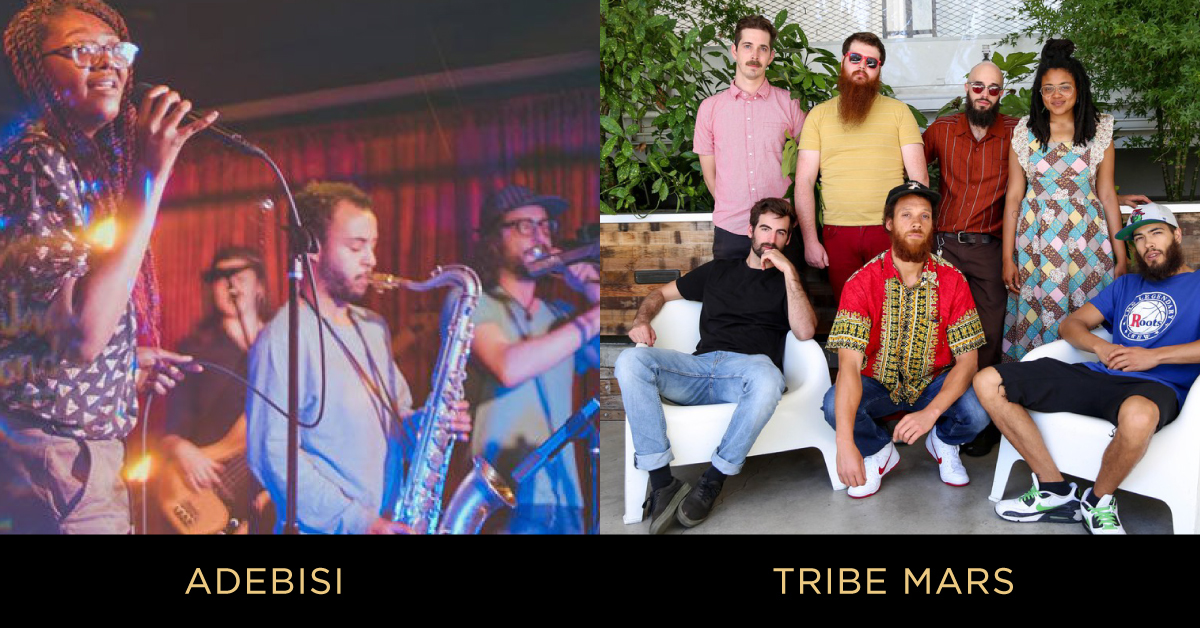 Event Details
Thursday, September 5, 2019
5 p.m. – 7 p.m.
Main Lobby
Celebrate September First Thursday with Portland-based neo-soul, jazz, funk bands Adebisi and Tribe Mars in our Main Lobby. There will also be live painting by visual artist and muralist Jesus Adan Torralba (aka Heysus) during the event and a photo exhibit by Bravo Youth Orchestra photographer Rich Kolbell in the PG&E Gallery level.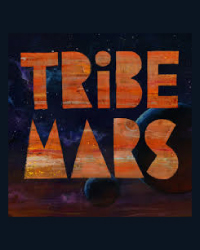 About Tribe Mars
Tribe Mars is a seven-piece band that offers a genre-bending mix of jazz, soul, funk, hip-hop and sounds not yet defined. Their music evokes emotion of an extraterrestrial nature. With songs that blend a kaleidoscope of musical genres, listen as they touch on sophisticated subjects: finding time to explore within, twisted American lies, living in black skin, the intimacy of death, of life, of love.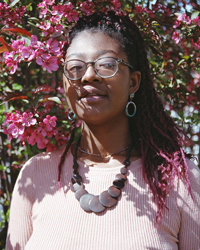 About Adebisi
Adebisi is a seven person neo-soul/alt-RnB group from Portland. Formed in 2017, it is a fusion of all of the member's musical interests ranging from Erykah Badu to Sade to Hiatus Kaiyote and many more. Adebisi is a unique combination of music that fuses the contemporary sounds of today with the style and swagger of 90s r&B and gospel.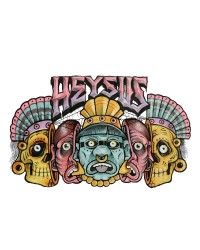 About Heysus
The art of Jesus Adan Torralba (aka Heysus) consists of cartoons and typography, heavily influenced by graffiti and West Coast culture. Unafraid to step out of the norm and experiment with all types of styles and mediums of work, his work is both fresh and classic, and always evolving.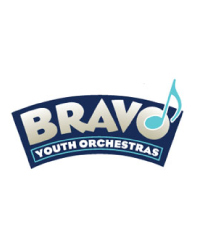 About Bravo Youth Orchestra
Bravo Youth Orchestra works to transform the lives of underserved youth through intensive orchestral music instruction emphasizing collaboration, promoting self-confidence, and creating a community where children thrive.
Inspired by El Sistema in Venezuela, Bravo Youth Orchestra aims to establish a network of youth orchestras for social change serving both urban and rural communities with a high concentration of poverty  in Oregon.