Sound Bath with Naike Swai and Yaara Valey
Event Details
Sunday, July 26, 2020
7:30 p.m. – 9 p.m.
Online
Please join us for a special, electronic musical "sound bath" with Portland-based ambient musical artists Naike Swai and Yaara Valey. Each sound bath is a unique, time-based, improvised ambient musical experience to encourage deep relaxation and somatic release.
Using an introductory set of verbal cues, guests can participate from home by finding a comfortable area to rest and listen from. These events are created to help all participants find moments to turn off the active logical brain and suspend yourself in temporary thoughtlessness.
This event is FREE and OPEN TO THE PUBLIC and will be streamed live at Youtube, Facebook and Twitch. Enjoy!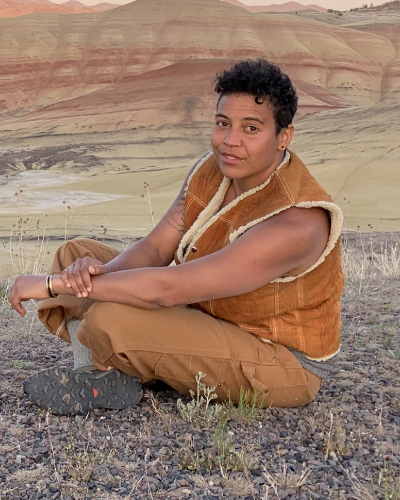 About Naike Swai
Naike is a multi-instrumentalist, acupuncturist and astrologer of Tanzanian and German heritage. Brought up with a guitar and ngoma (traditional Tanzanian drum), they expanded their musical studies in New Delhi, India by learning the Indian Bamboo flute, also known as Bansuri with Maestro Harsh Wardhan. Naike is member of the Hawaiian Sound School and trained in a variety of sound healing modalities, which include Biosonics. As practitioner of the healing arts, they believe that sound, in all its myriad vibrations powerfully integrates our lives. Naike also sees private clients by appointment in the Portland Metro area. If you're interested in donating to the artist, the Venmo account is @naike-swai.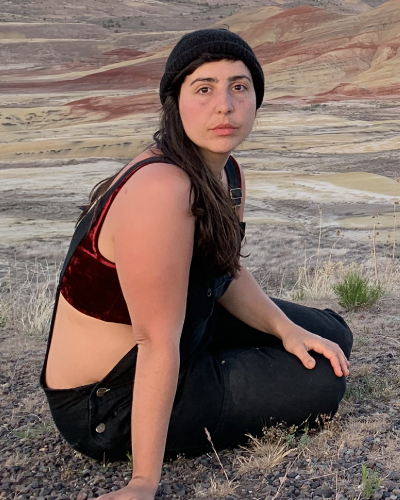 About Yaara Valey Perczek
Yaara Valey Perczek is a first generation Jewish Latinx multidisciplinary performer, musician, and media artist. She utilizes looping technology to create vocal-based improvised live experiences. Yaara trained in movement based expressive arts therapy and her work is centered in somatic healing. If you're interested in donating to the artist, the Venmo account is @yaaravaley.