Stage Combat: The Swashbuckler with Kristen Mun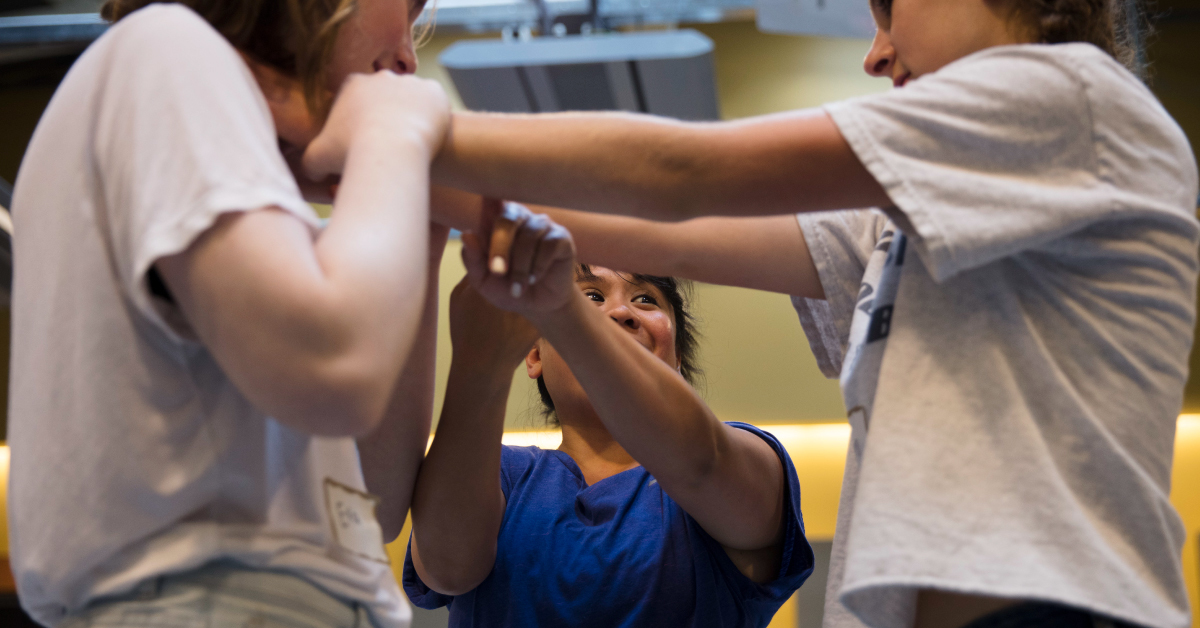 Event Details
Monday, November 25, 2019
6 p.m. – 8 p.m.
Main Lobby
This workshop will build on the basics of single sword with the addition of the ostentatious bravado and flamboyance of the swashbuckler. We will explore the history, style, and technique of the sword play made famous by film actor Errol Flynn. 
"I'm not a fencer. I'm a thespian. But I know how to make it look good."
- Errol Flynn, My Wicked Wicked Ways
Please wear close toed shoes and clothes that you can move in.  
(Basics of single sword not required to take this workshop but it is encouraged)
Kristen Mun will be offering four different workshops, each focusing on a different area of the world of stage combat. Take one or all 4! 
Kristen Mun
Kristen Mun has worked as a fight choreographer for over a dozen theatre companies in the Portland area  including Portland Center Stage, Profile Theatre, Third Rail, and Milagro. She has trained in theatrical combat for almost 15 years. She has been recognized for her fight choreography 4 times by the Portland Drammy's.  Outside of Portland she has worked at Utah Shakespeare Festival, Idaho Repertory Theatre, and was the assistant fight choreographer at the Oregon Shakespeare Festival for 2 seasons (09-10).