"Until the Flood" discussion with Cyreena Boston-Ashby and La'Tevin Alexander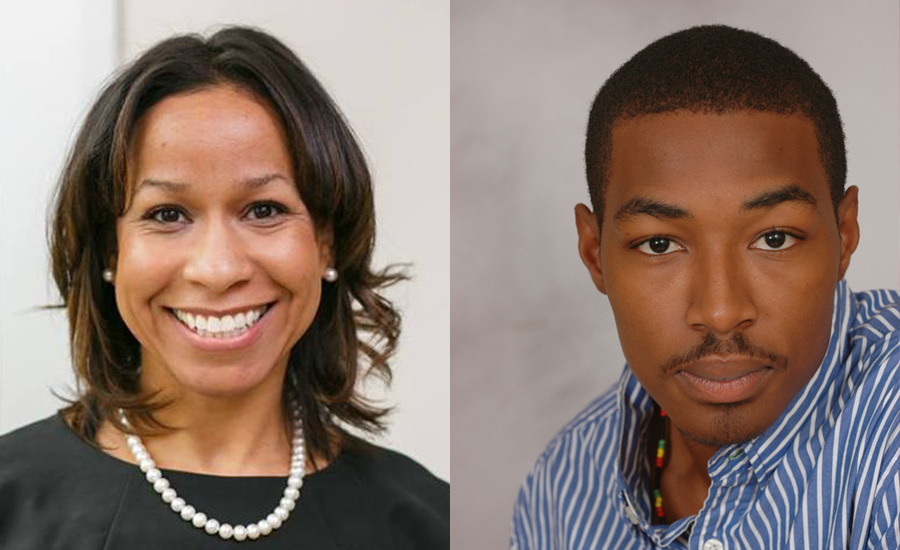 Event Details
Sunday, March 31, 2019
3 p.m. – 4 p.m.
Ellyn Bye Studio
Please join us for a post-show conversation for Until The Flood with social justice activist Cyreena Boston-Ashby, Confrontation Theatre Artistic Director La'Tevin Alexander and moderator Dara Snyder, Social Justice Program Manager of YWCA Portland.
"Perspectives" discussions are a series of 1-hour post-show discussions following select Sunday matinee performances of Until The Flood. Hear and share personal reactions and thoughts inspired by the play, filtered through the perspectives of local musicians, leaders, law enforcement officials, educators and community leaders. Join us and discover how Until The Flood connects directly to our community.
NOTE: Until the Flood explores the social uprising in Ferguson, Missouri following the shooting of teenager Michael Brown.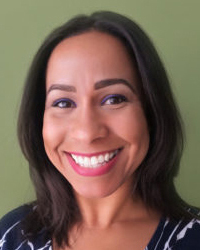 Meet Cyreena Boston-Ashby
With deep experience in the issues facing Oregon's diverse communities, Cyreena has worked on social determinants of health including affordable housing, transportation and criminal justice. She lends much of her personal time to political issues involving women and people of color running for office, LGBTQ equity, and reproductive justice, and has served on several boards of directors, including the Urban League of Portland and the Basic Rights Oregon.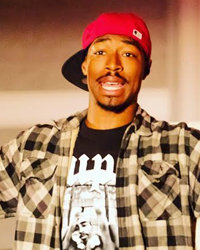 Meet La'Tevin Alexander
La' Tevin Alexander is an actor, director, emcee, and teaching artist in Portland, OR. Some of his recent projects are: JUMP (Confrontation Theatre & Milagro); Hands Up: 7 Playwrights, 7 Testaments (The August Wilson Red Door Project); Fences (Portland Playhouse); Fade to Black (Affinity Space Conversations); & And in this Corner: Cassius Clay (Oregon Children's Theatre).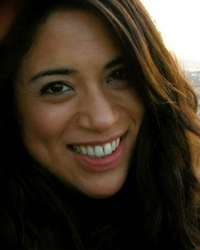 Meet Dara Snyder
Dara Snyder, Social Justice Program Manager at YWCA of Portland, has been working for social justice in different capacities for over ten years. She earned her Master's Degree in Social Work from Temple University, and has previously worked in direct service, community organizing and policy advocacy, as well as directing multiple crisis alleviation services (including food, clothing and housing). Her work has spanned the country and the globe – she has lived and worked for social transformation in Philadelphia, Baltimore, Delaware, Guatemala and India.