From the Director: Chip Miller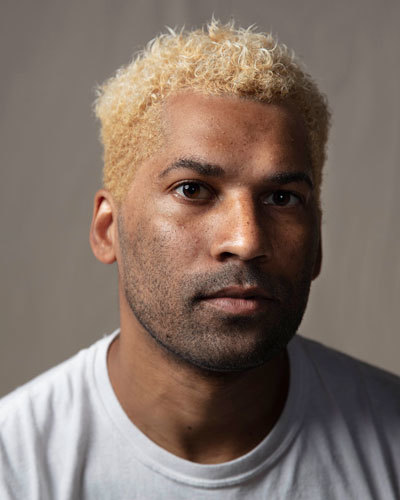 "I got a strong memory. I got a long memory. People say you crazy to remember. But I ain't afraid to remember. I try to remember out loud. I keep my memories alive. I feed them. I got to feed them otherwise they'd eat me up. I got memories go way back. I'm carrying them for a lot of folk. All the old-timey folks. I'm carrying their memories and I'm carrying my own." –Ester Tyler
To remember, by definition, is to have in or be able to bring to one's mind an awareness of someone or something that one has seen, known, or experienced in the past.
August Wilson's Century Cycle is an incredible act of remembrance by speaking aloud. His plays are meant to be performed, his language to be spoken, and in the act of doing so, his memories become shared with us, they become our memories too. Finding a connection to our ancestors is a facet of Black culture that Wilson makes explicit in the character of Aunt Ester, the matriarch of his Cycle.
In this play, Aunt Ester's memories help pass down from one generation to the next the history of Black people. As she ushers Citizen through his journey to the City of Bones, she calls forward the pain and the dignity of those who refused to be enslaved, connecting Citizen (and by proxy, the audience) to a time before enslavement.
The past two years of diving deep inside the world that Wilson has crafted has made the space for me to do my own remembering. I remember my grandfather, Leroy 'Pop' Miller, who was born in 1920 and died with an iPhone in his pocket. Though he is no longer in this realm, I hear his voice guiding me forward. The distance that we can travel through the magic of memory is vast and endless. When we remember out loud, like Aunt Ester tells us, we invite our histories to live with us.
Portland Center Stage is committed to identifying & interrupting instances of racism & all forms of oppression, through the principles of inclusion, diversity, equity, & accessibility (IDEA).