IDEA Community Guidelines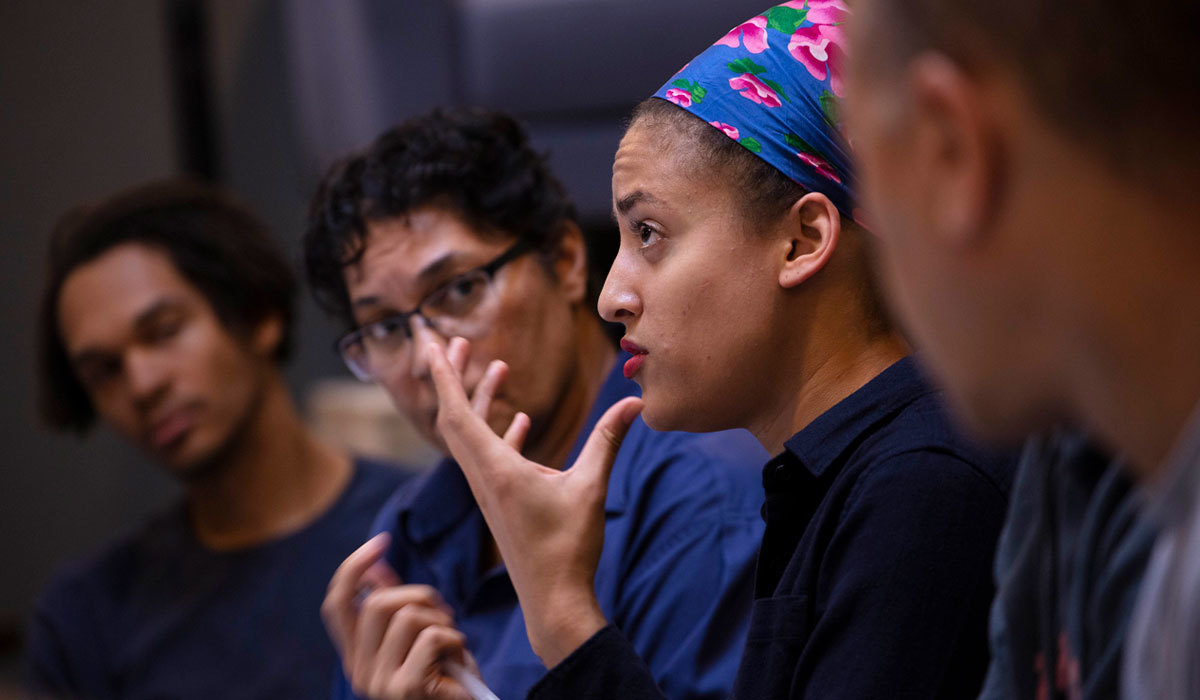 Theater often brings productive discomfort to the surface. Portland Center Stage at The Armory is committed to grappling with that discomfort, on and off the stage, and we invite members of our community to participate in that growth process with us. Our goal is to co-create safety for our community by identifying and interrupting instances of racism and all forms of oppression when we witness them, through specific actions rooted in the principles of inclusion, diversity, equity, and accessibility (IDEA).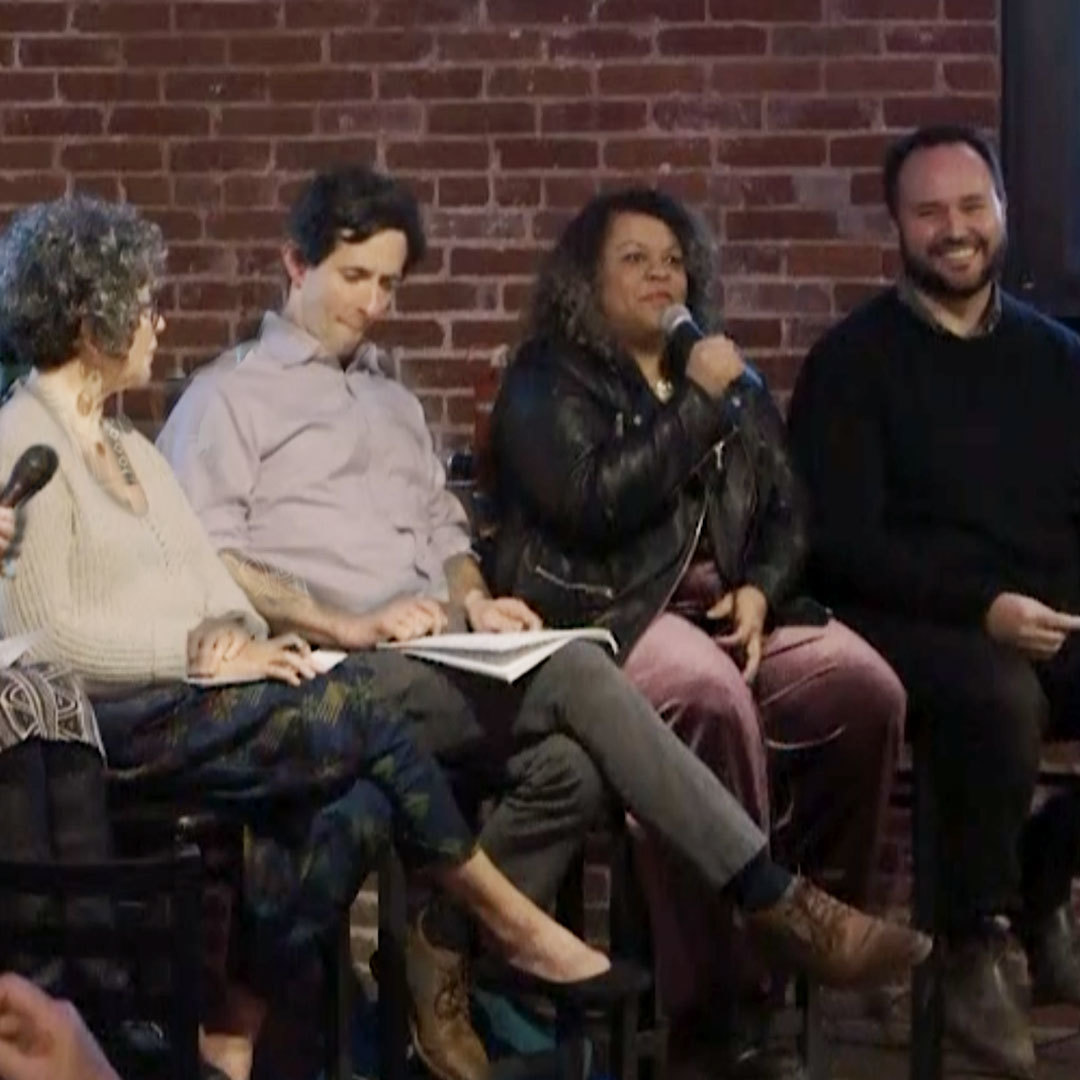 As part of our commitment to dismantling racism and oppression in our community, we offer free public programming as a way to create community conversation on the issues that affect us all. Here you will find information on our upcoming programming as well as archives from our past programs available to you on-demand.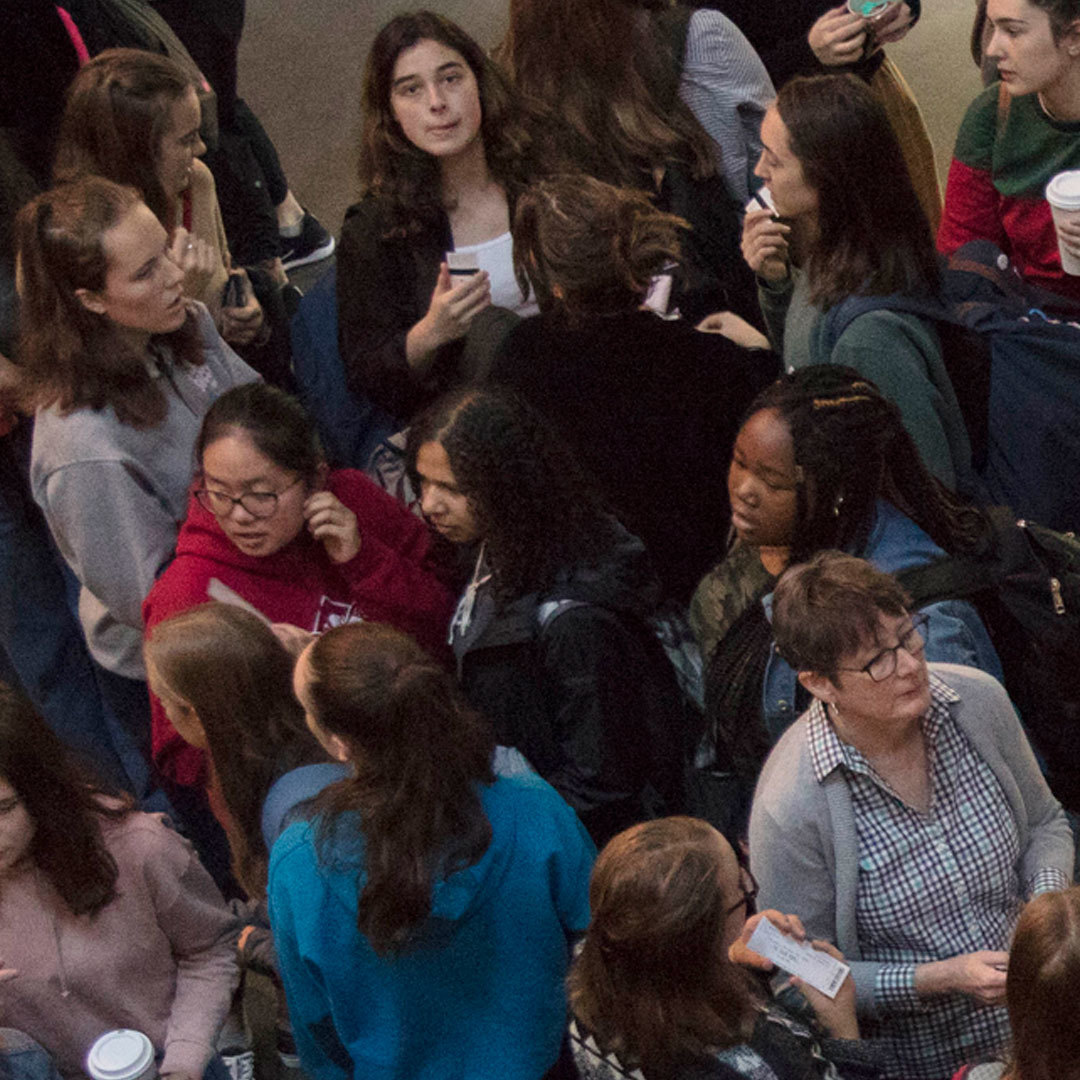 Use this option to send us your comments or questions or to report an incident. This is completely confidential and you have the option to remain anonymous. You can also email us directly at idea@pcs.org.
---