Resource Guide
for A Midsummer Night's Dream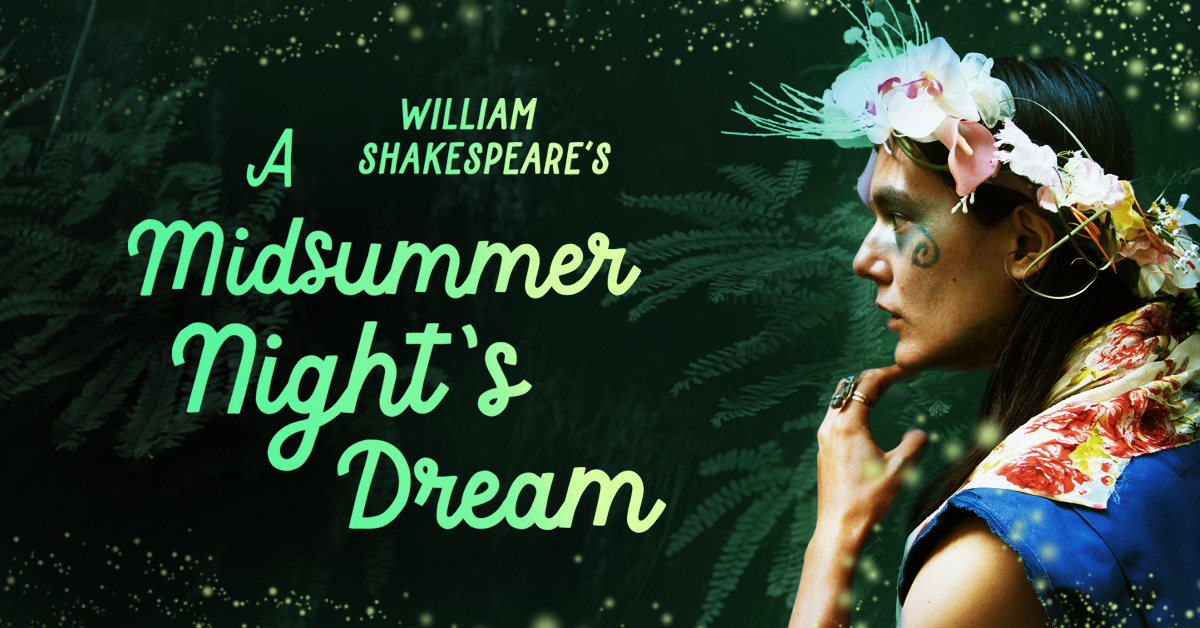 Student Matinee Curriculum
Portland Center Stage's Student Matinee Program seeks to provide all young people with opportunities to experience and directly participate in the art of high-quality, professional theater in a context that supports their education. The following is designed to help students explore themes found in our production of A Midsummer Night's Dream. We encourage you to choose the most appropriate activities for your group and adapt as needed.
Discussion Questions
Think about the representation of the fairies and the fairy kingdom in the play. How are they portrayed as foreign and supernatural? Is there anything about the fairies that appears to be more human than the mortal characters in the play?
The fairies obviously meddle in the lives of the mortal lovers, but is their mischief portrayed as malicious or simply playful? How does this mischievous behavior then affect the portrayal of human nature in the play?
Why do you think that Shakespeare included a "play within a play"? What purpose does the story of Pyramus and Thisbe serve?
Who appears to have the power in the play? Men or women? Humans or fairies? Or is the power struggle more dependent on opportunity than predetermination?
How is identity treated in the play? Are the identities of the characters mutable, or do any of them appear to be consistent? What can you observe about the characters that have consistent identities in the play (if there are any)?
Thank you to our Education Program Sponsors!
Portland Center Stage is committed to identifying & interrupting instances of racism & all forms of oppression, through the principles of inclusion, diversity, equity, & accessibility (IDEA).