A Midsummer Night's Dream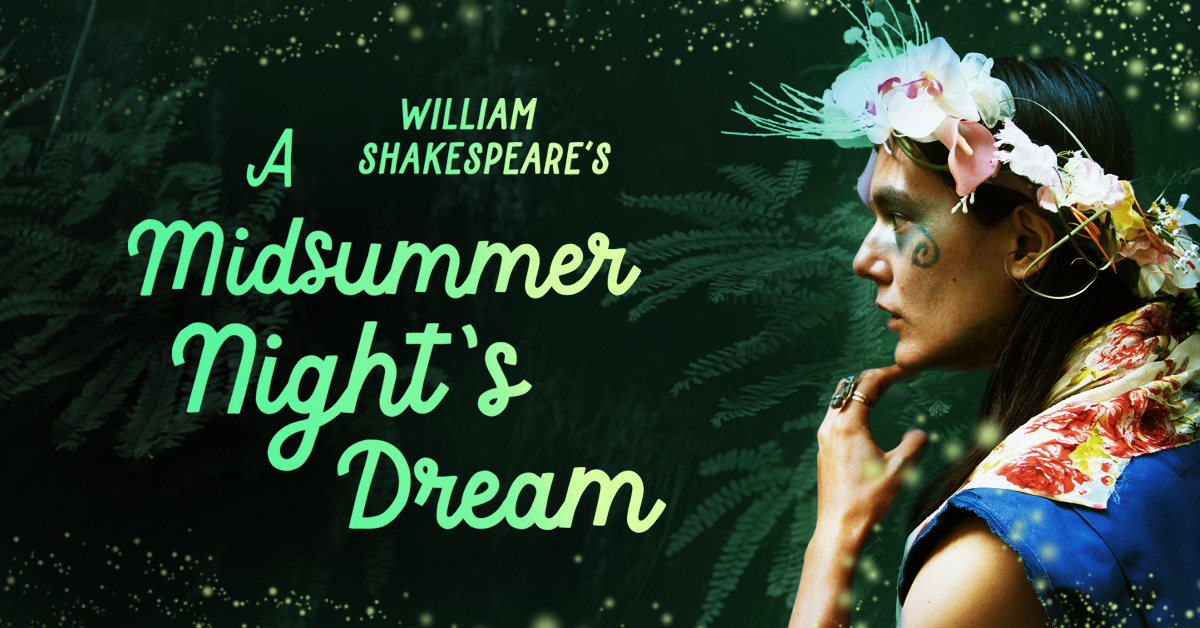 "Cupid is a knavish lad."
June 3 – July 2, 2023
On the U.S. Bank Main Stage
"Cupid is a knavish lad."

Kings, queens, fairies, lovers, and sprites all collide in an enchanted forest one midsummer night proving that "the course of true love never did run smooth." One of Shakespeare's most popular comedies takes us on a beguiling odyssey full of mistaken identities, misguided passions, love potions, and magic spells. Fall in love all over again — but watch your step!

"There is, of course, no such thing as a foolproof play, but A Midsummer Night's Dream comes about as close as anything written in the last 400 years." –The New York Times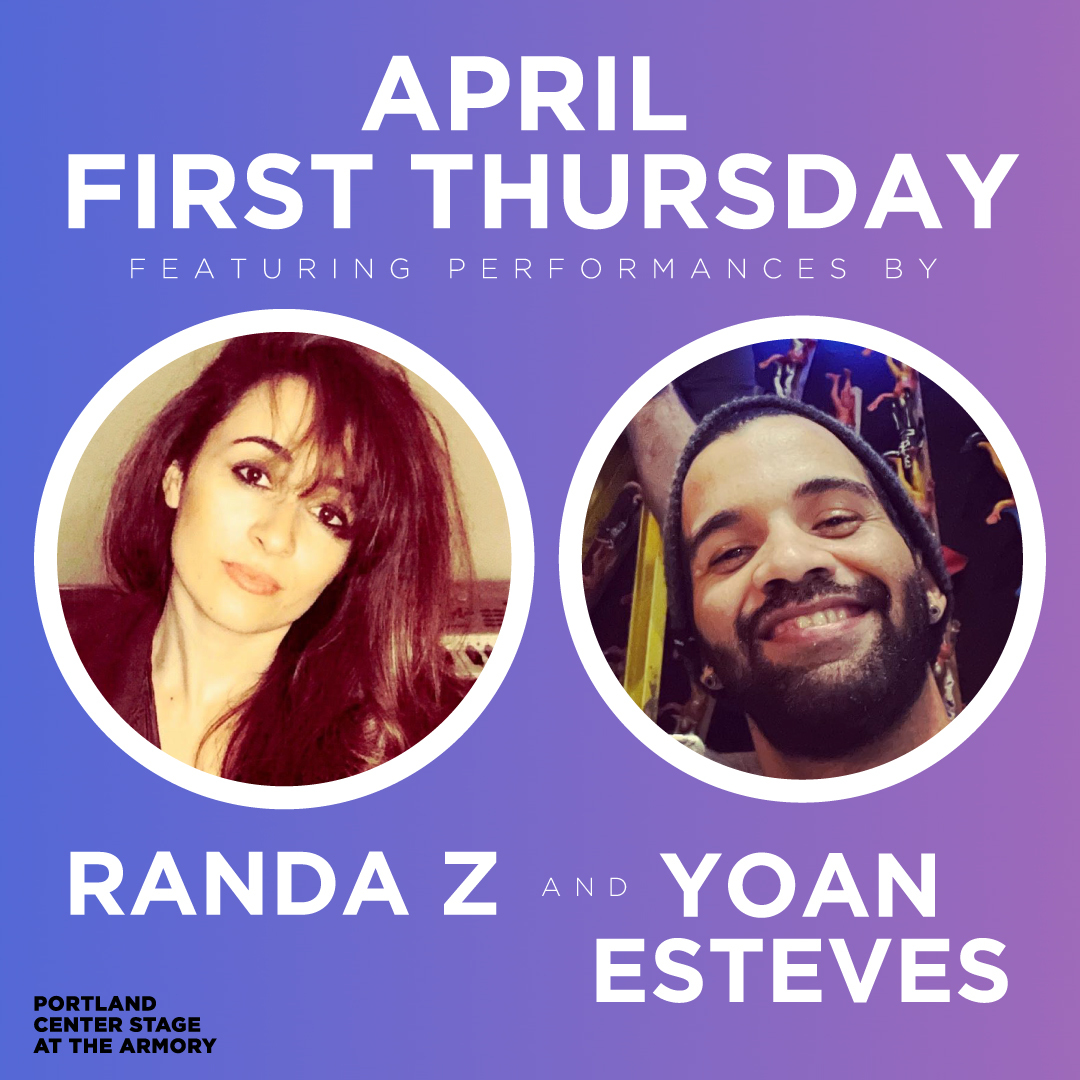 Thu, Apr 6, 5 p.m.
• FREE
Celebrate April First Thursday with solo performances by Moroccan guitarist/vocalist Randa Z and Cuban vocalist Yoan Esteves. Each artist will mix a set of solo acoustic songs with multicultural blends of pop, rock, and RnB genres.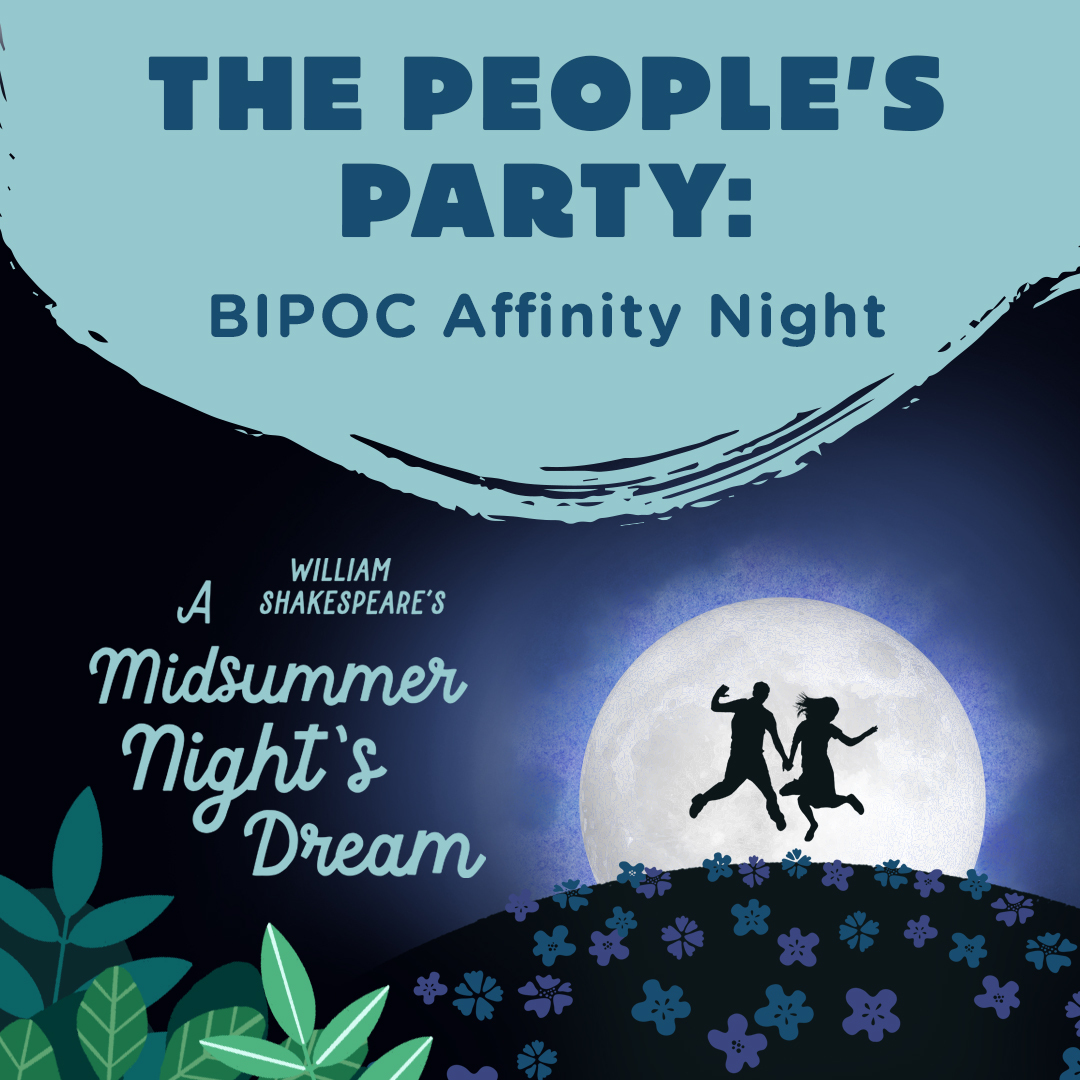 Portland Center Stage is committed to identifying & interrupting instances of racism & all forms of oppression, through the principles of inclusion, diversity, equity, & accessibility (IDEA).