The Comedy of Errors Play Reading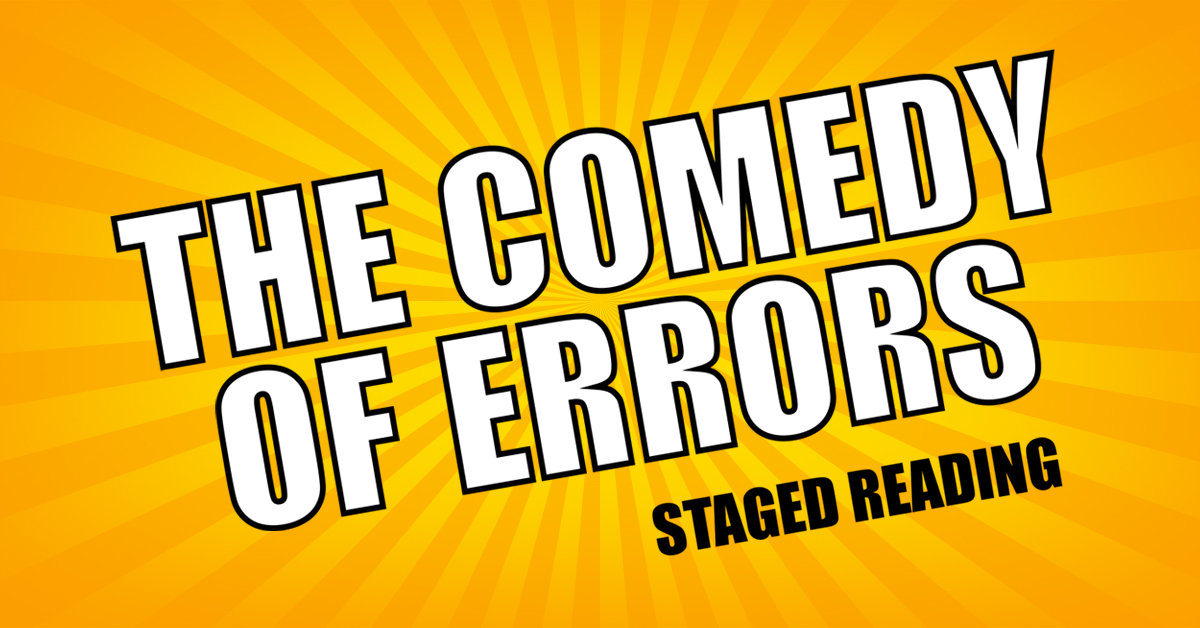 Zany and playful with a touch of the absurd!
September 26, 2020, 5 p.m.
Online (Vimeo)
Tickets available through noon on 9/25. Once you purchase tickets, you will receive an email with information on how to watch the live virtual performance.
PCS Remix show subscribers get free access to this event.
Learn more about PCS Remix package options here!
Two sets of twins, a shipwreck, and mistaken identities ignite one of Shakespeare's liveliest and most playful comedies. Join celebrated director Desdemona Chiang and a dynamite cast to find out what happens when madcap physical comedy meets the virtual realm. You'll enjoy selected scenes from the play and hear directly from the artists involved.
"Desdemona Chiang is one of my favorite directors. She is diving into the playful possibilities that The Comedy of Errors offers, when the role of twins can be achieved by two camera angles, and a little zany humor is born when actors live in one household." - Artistic Director Marissa Wolf
This event will be recorded and may be rebroadcast at a later date.

The Comedy of Errors Plot Summary
The Comedy of Errors is believed to be one of Shakespeare's earlier written plays; a comedy about separated family and mistaken identity.
Thirty-three years before the play begins, Amelia and her husband Aegeon, a merchant of Syracuse, became the parents of twin boys. For some reason, they named them both Antipholus! In the same inn where Amelia has given birth are two other twins born to parents who have little means, and painfully decide to give their twins, both named Dromio (you see where this is going?), up for adoption to Amelia and Aegeon. The Dromios will be brought up as servants to the Antipholuses.
THE SEPARATION
The babies' were all born in Ephesus, and the family — 2 parents and 4 babies now — are travelling home to Syracuse, when they are shipwrecked in a violent storm. Aegeon manages to save only one of the Antipholus and one of the Dromio babies and takes them home to Syracuse. They have not seen the rest of his family since.
THE QUEST
The Syracuse family — Antipholus and Dromio — arrive in Ephesus in search of their long-lost twin brothers, unaware that their father has also arrived there on the same quest. As a citizen of Syracuse, a city at war with Ephesus, Aegeon has landed illegally in Ephesus and is arrested and condemned to death unless a ransom is paid by sunset.
Unknown to all of them, the lost Antipholus and Dromio have been living in Ephesus for many years.
OLD FRIENDS
On Ephesus, the strangers find themselves greeted like old friends. Antipholus of Syracuse finds that he has acquired a wife, and everyone in Ephesus seems to be behaving very strangely ...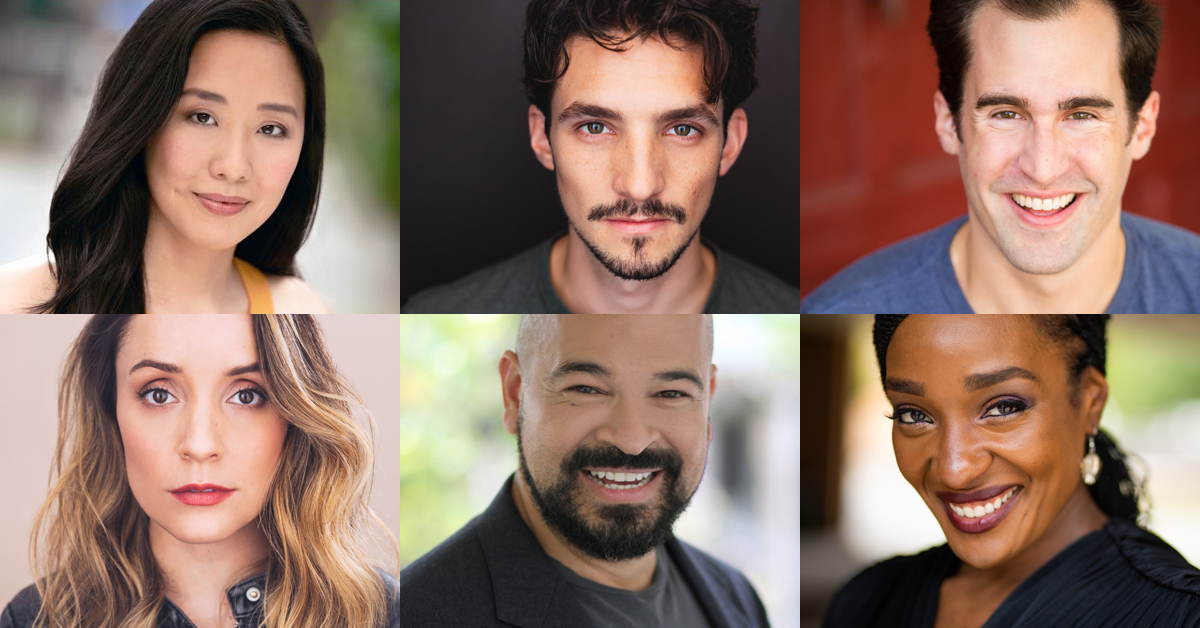 Meet the Cast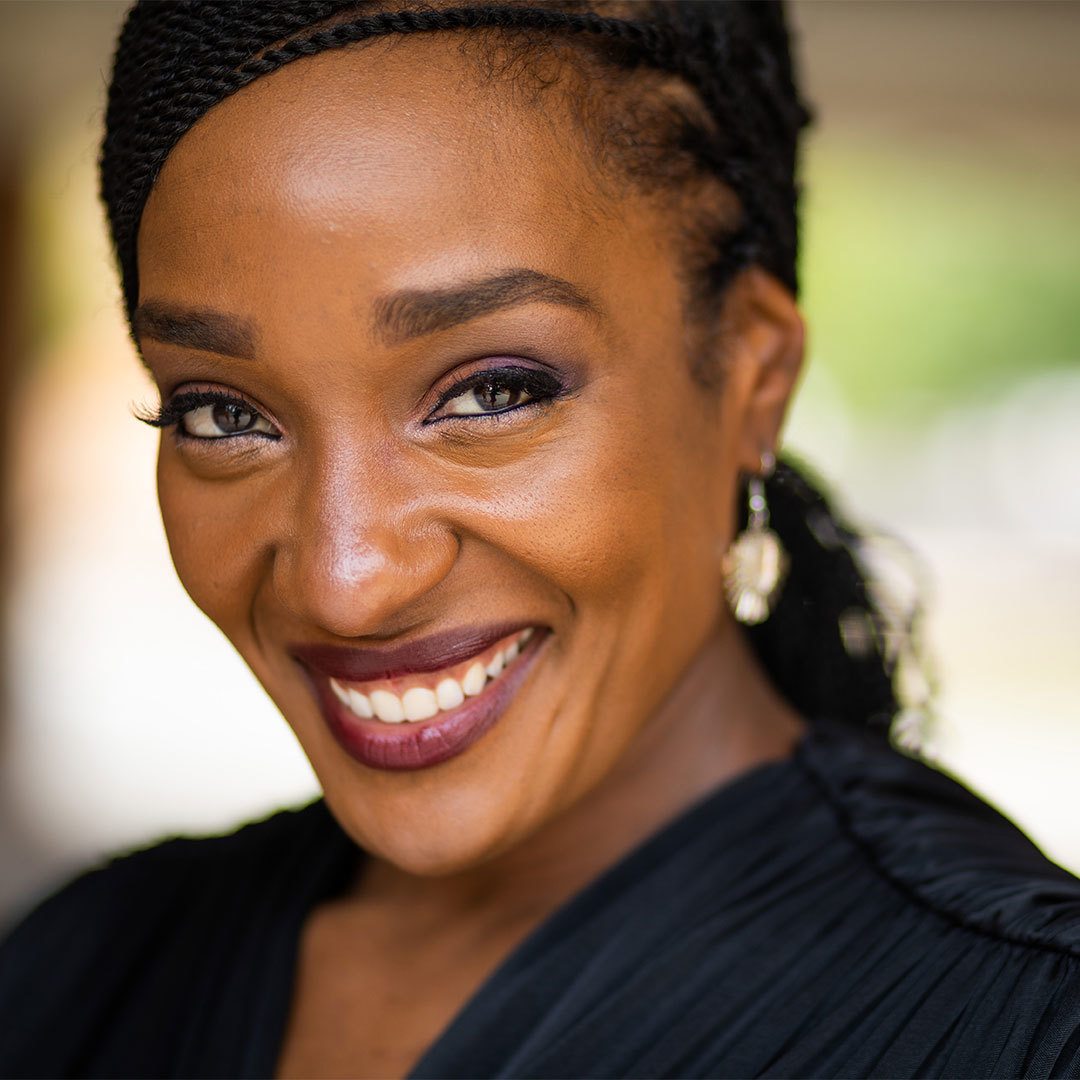 (she/her/hers)
Cycerli was last seen in Sweat as Cynthia at Profile Theatre and all four ghosts of A Christmas Carol at Portland Playhouse. She was rehearsing for Seven Guitars at PassinArt before the virus hit. Thankfully it will be in next year's season. She played multiple roles in A Life at Portland Center Stage and Risa in Two Trains Running at PassinArt. She is the CEO of the faith-based theater company DAE Productions. She has been seen on TV One, BET, Amazon Prime, and in her most recent TV show, Pretty Little Liars: The Perfectionists, on Freeform. She has worked for Kenny Leon's True Colors Theatre, Alliance Theatre, Dominion Theatre, Clarence Brown Theatre, and DCPA Theatre Company. She gives all glory to God and is very blessed to do what she loves for a living. :-) Cycerli went to Rutgers University on a Track scholarship, while majoring in theater, and received her master's in acting from the University of Tennessee in Knoxville. @Cycerli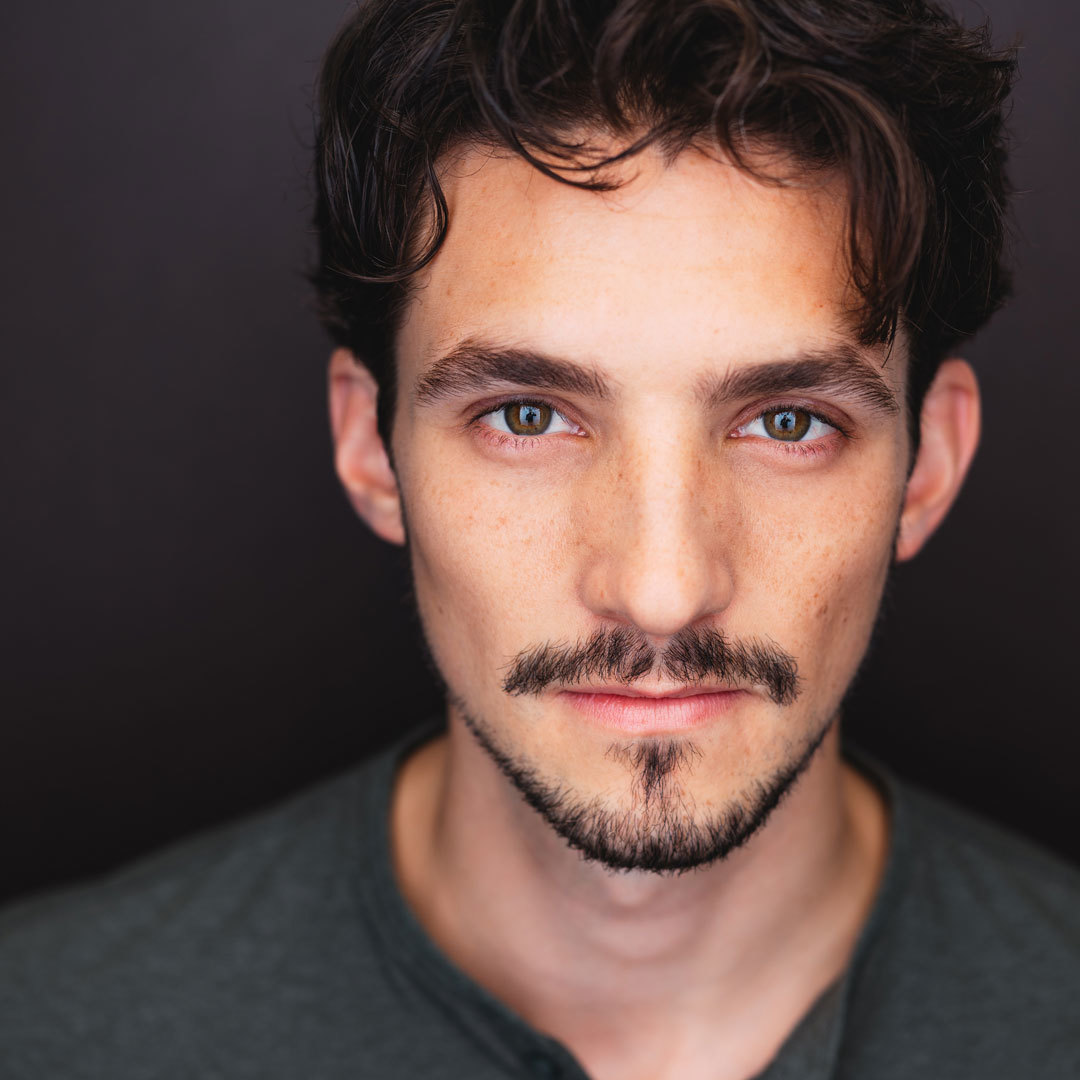 (he/him/his)
Benjamin is based in New York City, where credits include: Octavius in Julius Caesar (Theatre for a New Audience); Robin Hood in The Heart of Robin Hood and Aumerle in Richard II (Hudson Valley Shakespeare). He spent two seasons at the Oregon Shakespeare Festival (The Odyssey, Great Expectations, Hamlet, Julius Caesar) after several years in Colorado at DCPA Theatre, Arvada Center, Colorado Shakespeare Festival (five seasons), and Boulder Ensemble Theatre, among others. Credits include: Henry V, Henry IV parts 1 and 2, and Romeo and Juliet (CSF); Red (Curious Theatre); 4,000 Miles (Colorado Springs Fine Arts Center); The Seagull, The Bacchae, and Our Town (TheatreWorks). Film/TV: Bull (CBS). He has a B.A. from the University of Colorado at Colorado Springs.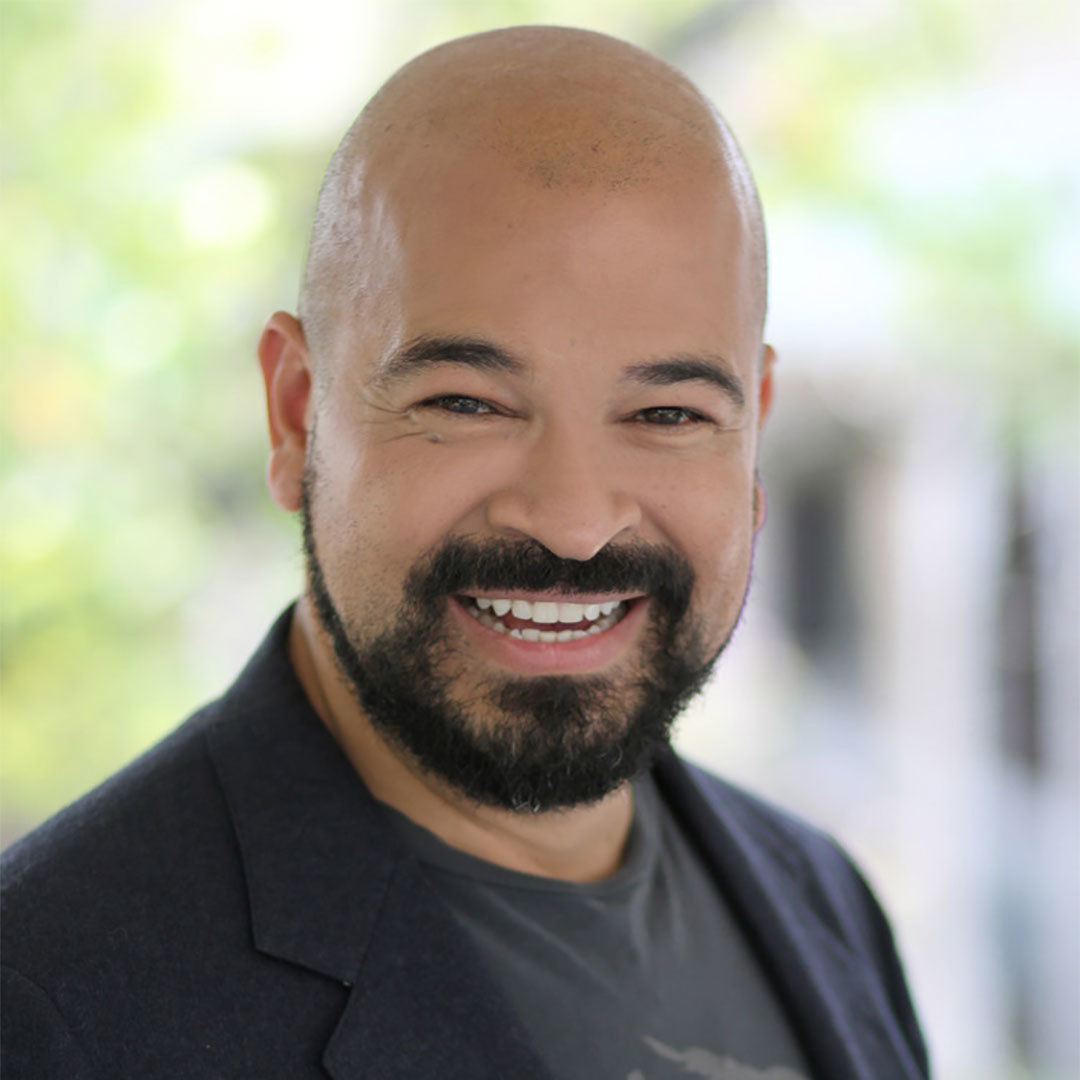 (he/him/his)
Jimmy enjoys his collaborative relationships with innovative creative outlets such as Portland Center Stage, Artists Repertory Theatre, Profile Theatre, and Milagro, to name a few. You can catch more of Jimmy's work in PCS's Play At Home series; he was delighted to perform in E.M. Lewis' The Third Prisoner.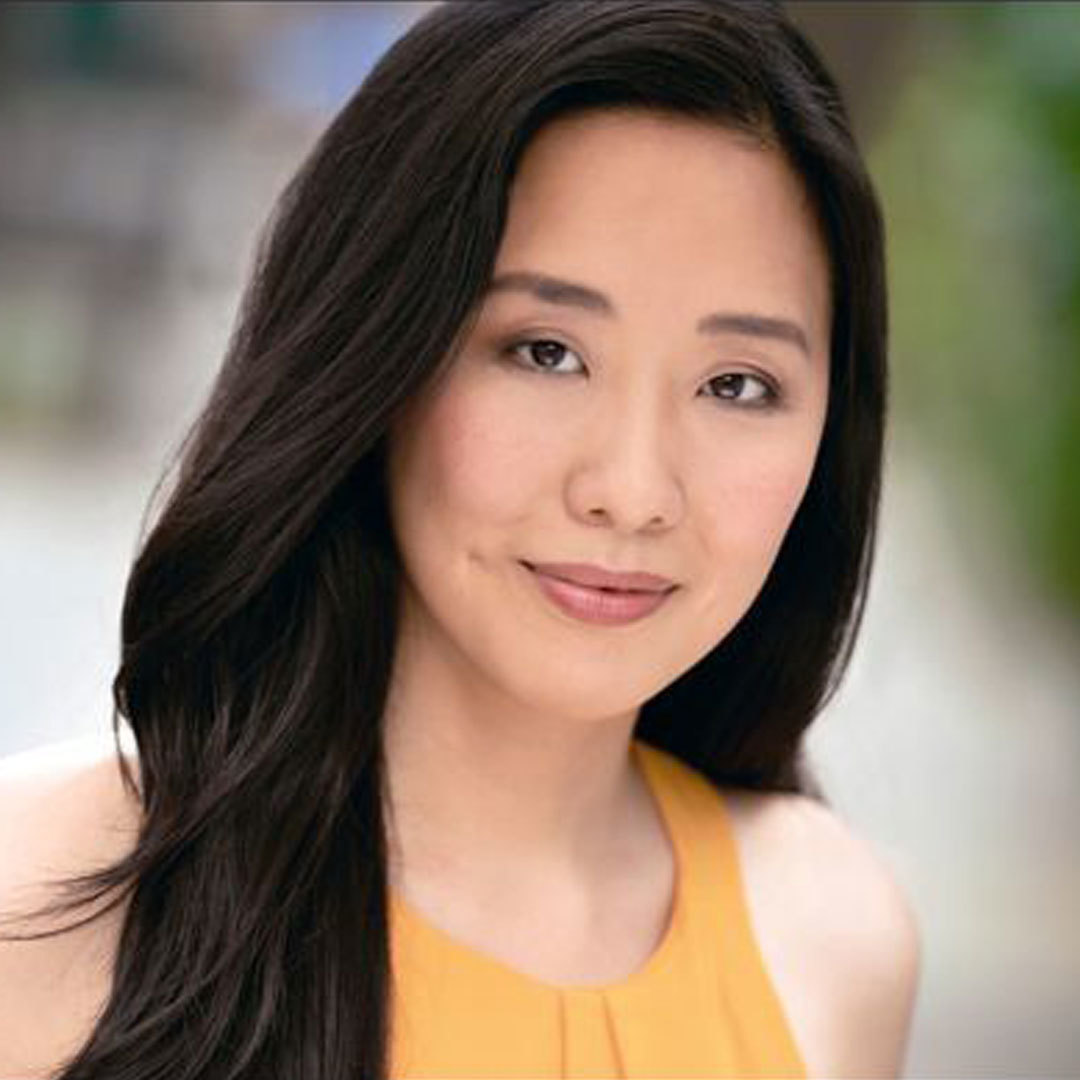 Cindy Im
,
Antipholus of Ephesus/Syracuse
(she/her/hers)
Cindy's theater credits include Miss Bennet: Christmas at Pemberley (Portland Center Stage and Marin Theatre Company); The World of Extreme Happiness (Manhattan Theatre Club and Goodman Theatre); Hannah and the Dread Gazebo, Julius Caesar, Great Expectations, The Winter's Tale (Oregon Shakespeare Festival); Vietgone, The Orphan of Zhao, Stuck Elevator, 4000 Miles (American Conservatory Theater); The Orphan of Zhao (La Jolla Playhouse); Twelfth Night (California Shakespeare Theater); The Snow Queen (San Jose Repertory Theatre); Measure for Measure (Seattle Shakespeare Company); and the U.S. and French national touring companies of 11 Septembre 2001 (Théâtre Dijon Bourgogne/REDCAT Center for New Performance).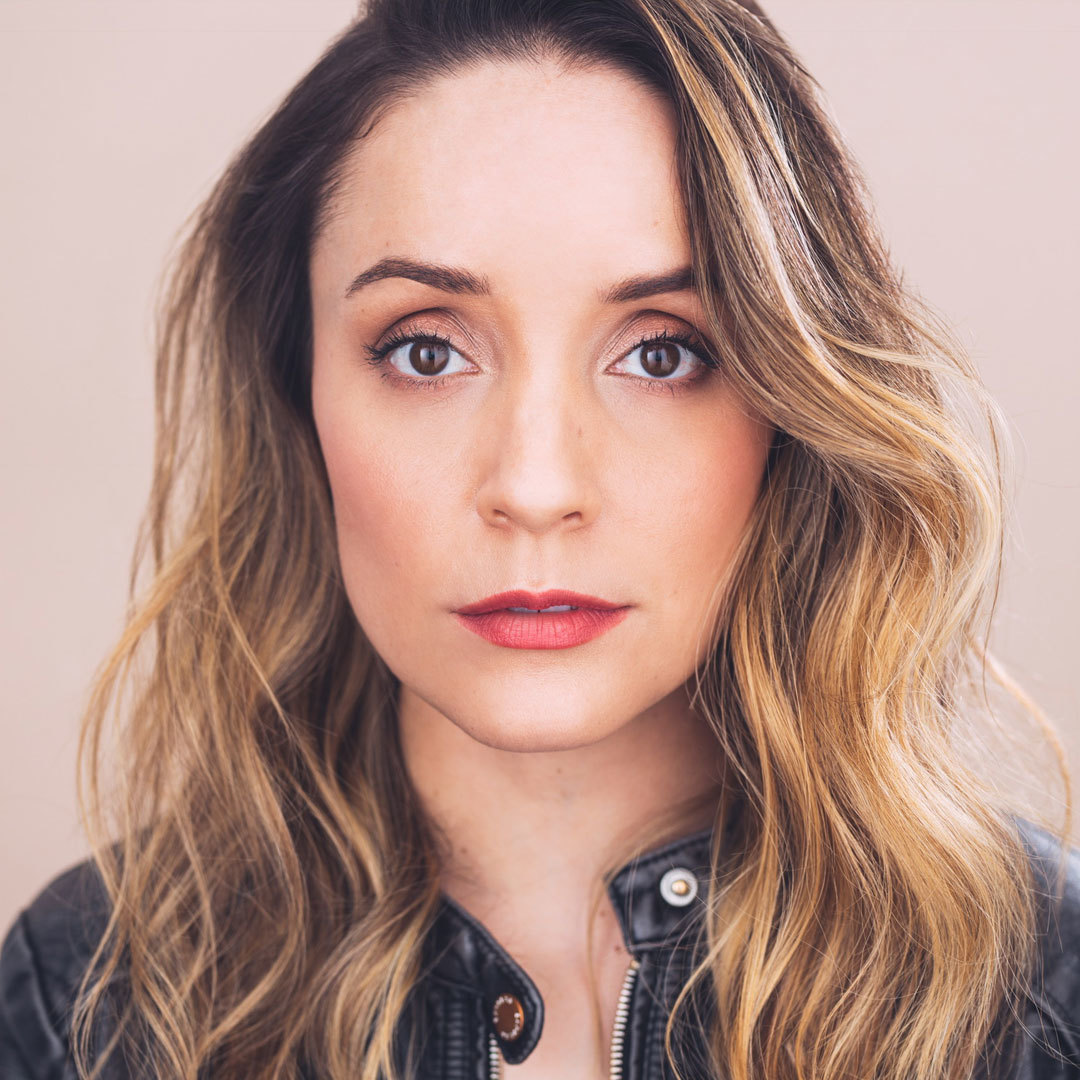 (she/her/hers)
First National Tour: The Play That Goes Wrong. Off-Broadway: Dracula (Classic Stage Company); Mary Page Marlowe (Second Stage Theater). Select Regional: Vanya and Sonia and Masha and Spike (Paper Mill Playhouse); The Legend of Georgia McBride and others (DCPA Theatre); U.S. premiere of Shakespeare in Love and others (Oregon Shakespeare Festival); Utah and Colorado Shakespeare Festivals; Arvada Center. International: Maxim Gorky Theatre, Vladivostok, Russia. Television: The Punisher, House of Cards. Film: Viper Club.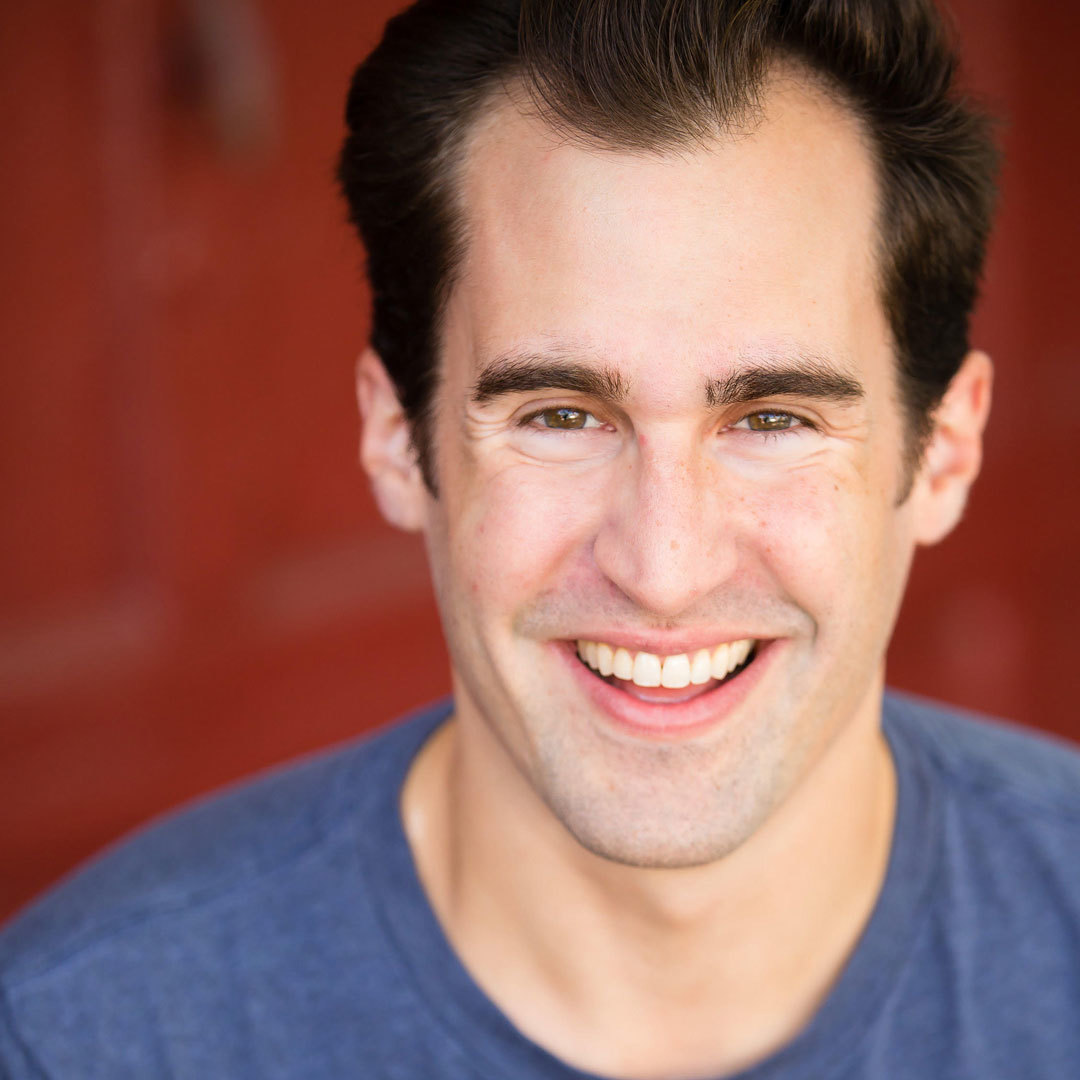 (he/him/his)
Patrick is excited to be joining Portland Center Stage. Past credits include: The Servant of Two Masters (Truffaldino) and Two Gentlemen of Verona (Proteus) with Annapolis Shakespeare Company; The Taming of the Shrew (Petruchio) with MaineStage; Love's Labour's Lost (Dumaine) with the Colorado Shakespeare Festival. Online he can be seen with ScaryMommy and The Dad. B.F.A. from the University of Colorado. patricktruhler.com
Meet the Creative Team
Desdemona is a stage director based in Seattle, WA, and Ashland, OR. Cofounder of Azeotrope (Seattle). Directing credits include Guthrie Theater, Alley Theatre, South Coast Repertory, Oregon Shakespeare Festival, Pittsburgh Public Theatre, Baltimore Center Stage, California Shakespeare Theater, Seattle Repertory Theatre, Playmakers Repertory Company, Studio Theatre, Long Wharf Theatre, Seattle Children's Theatre, ACT Theatre Seattle, American Shakespeare Center, Seattle Shakespeare Company, Village Theatre, Theatre Latte Da, Heritage Theatre Festival, Book-It Repertory, Aurora Theatre Company, Theatre Latte Da, Seattle Public Theatre, Shotgun Players, Crowded Fire Theatre Company, Azeotrope, Impact Theatre, Playwrights Foundation, Golden Thread Productions, Washington Ensemble Theatre, One Minute Play Festival, Ohio Northern University, University of Washington, and Cornish College of the Arts, among others. Assisting and dramaturgy credits include: Oregon Shakespeare Festival, Playmakers Repertory Company, A Contemporary Theatre, California Shakespeare Theater, Arizona Theatre Company, Intiman Theatre, Mark Taper Forum, Magic Theatre, Theatreworks, Rattlestick Playwrights Theatre, among others. Intersection for the Arts Triangle Lab Artist-Investigator. Adjunct faculty, Cornish College of the Arts. B.A. from University of California at Berkeley. M.F.A. Directing: University of Washington School of Drama.
(he/him/his)
Imagine being in a room full of artists, watching the birth of an idea, a movement given purpose, a sentence, phrase, scene, act given life. Then imagine that room translating to the stage with lighting, sound, costumes, scenery, and props; then you can imagine what Mark's job is like. Prior to Portland Center Stage, Mark toured nationally and internationally with musicals including Dreamgirls, The King and I with Rudolf Nureyev, How to Succeed …, Grand Hotel, The Phantom of the Opera, Rent, and Jersey Boys. Other Portland credits include several summers with Broadway Rose Theatre Company in Tigard. Regional credits include Alley Theatre, La Jolla Playhouse, and Casa Mañana Theatre.